Meet These LA Bartenders
Hey, bartender! Get to know the men and women behind some of LA's best bars, their favorite cocktails and where they go to drink.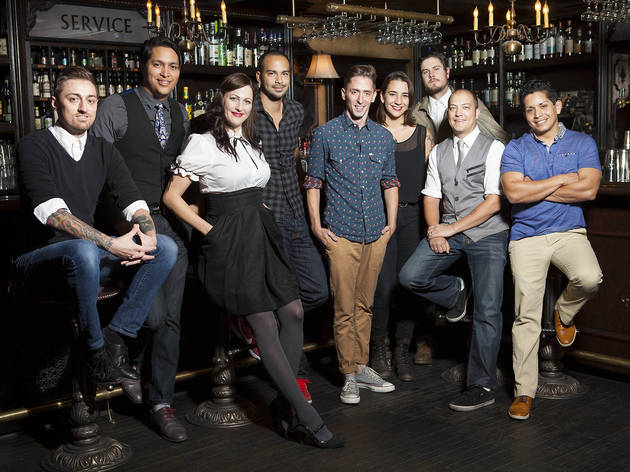 You've boozed at the city's best cocktails bars, tippled on mescal and tequila cocktails, checked out the scene at singles bars, and made your rounds at the best new bars. Now, meet the barmen behind LA's favorite watering holes and tasty libations. We chatted them up about their favorite cocktails and bars, what trend they'd like to go away ASAP, their penchant for dive bars and daiquiris, and a first-kiss story involving a grade-school teacher.