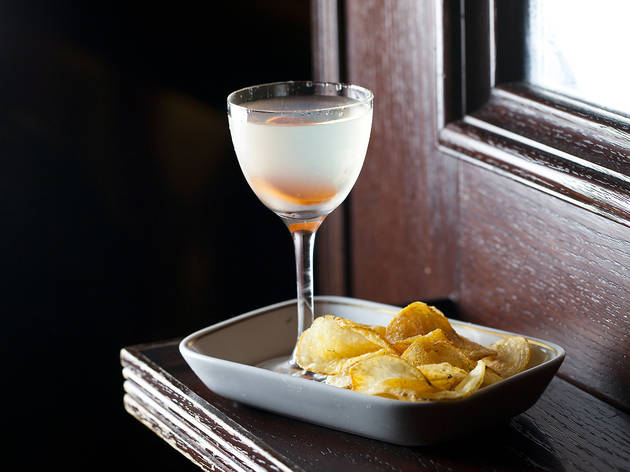 The winners of the 2016 Time Out Los Angeles Bar Awards
We celebrated our fair city's best bars, bartenders and cocktails at Time Out LA's inaugural—and very boozy—Bar Awards
It was a night worth raising a glass to—and man, we raised a lot of glasses. Time Out LA honored an incredible group of bars and bartenders at our very first Bar Awards on May 23, held at the stunning Theatre at Ace Hotel. But coming up with the categories and nominees was no easy to ask; to help us assemble a killer lineup, we put together a knowledgeable group of industry pros, from beverage directors to drink bloggers to distillery owners. After spirited discussions, nominations and voting, we narrowed in on seven bars that are making an impression on LA's thriving cocktail culture. Without further ado, here are the winners of the 2016 Time Out Los Angeles Bar Awards.
RECOMMENDED: Full guide to Time Out LA's Bar Awards
Find the best cocktails in LA
LA is a cocktail town, through and through. Whether you're a whiskey buff or just getting into mezcal, we have everything you need to find—and make—the perfect cocktail.