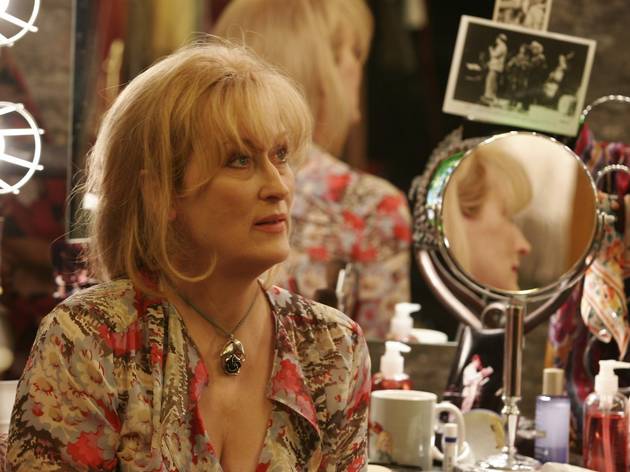 A guide to AFI Fest 2017
Tickets, films and everything else you need to know about the American Film Institute's annual film festival, AFI Fest
Movie lovers rejoice! L.A.'s best film festival is back. Every year, the American Film Institute presents films, lectures, galas and special discussions at venues throughout Hollywood, including the Chinese Theatre, the Chinese 6 and the Egyptian Theatre. This year, AFI Fest runs November 9 to 16. Expect a mix of world cinema, short films, breakthrough debuts and a retrospective of legendary director Robert Altman. The fest gives L.A. residents incredible access to the filmmaking world and its stars. Best part? You can get in for free. So check out our suggestions for must-see showings and the best things to do while you're in Hollywood—and prepare for a glorious week celebrating the silver screen.
If you're planning on scoping out AFI FEST, here are the 11 films you need to see.
Things to do near AFI Fest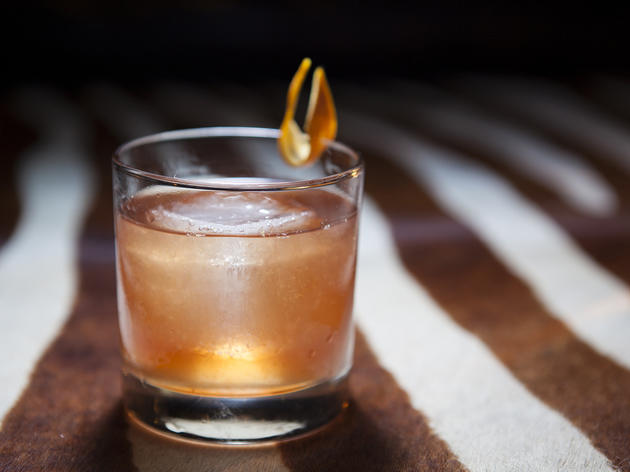 Check out the best bars in Los Angeles with a trip to Hollywood—from dive bars to cocktail bars, toast a night on the town at Tinseltown's top watering holes.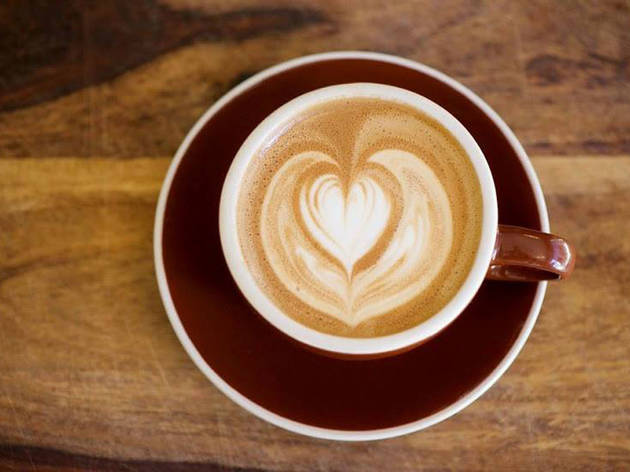 Hollywood has more than just wannabe Supermans and movie premieres. We sipped on lattes and shots of espresso to find you the best coffee shops in the neighborhood.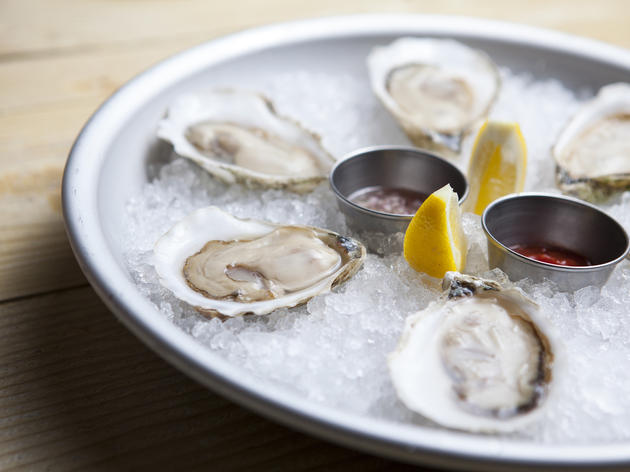 Hollywood's best restaurants
Some of the best restaurants in Los Angeles are in Hollywood—check out Tinsletown's best dishes from Thai and steakhouses to cheap and late-night eats.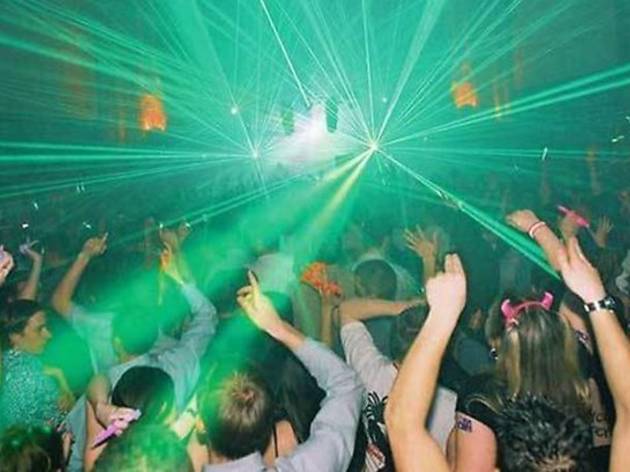 Check out our list of the best clubs in Hollywood, from music-driven megaclubs to more under-the-radar picks.
Find a variety of Hollywood's best shopping options, be they mega chains or indie boutiques.
Find a bit of that old glamour in the luxurious Hollywood hotels. It's not just a popular neighborhood for tourists to stay—Hollywood is centrally located and it's easy to get to many other parts of Los Angeles using the subway, bus lines or freeways that run through it.
Past AFI Fest coverage