L.A.'s best boutique hotels
Each of these boutique hotels in L.A. has its own unique twist, making them shoe-ins for our list of city's best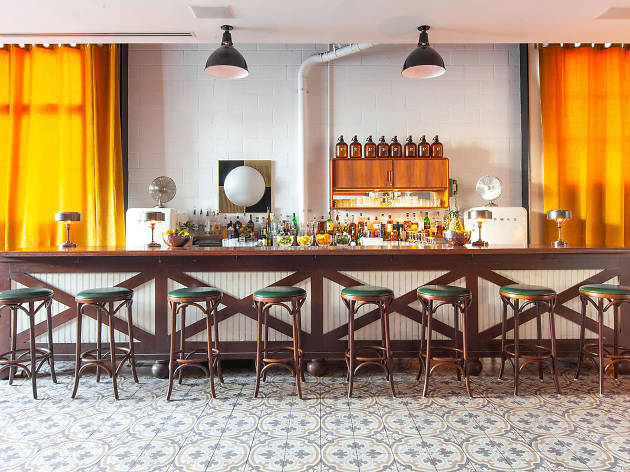 Whether you're a tourist traveling through or have recently moved here, if your first glimpse of L.A. life happens inside a boutique hotel, it's only fitting that your stay should come with all the trimmings. We're talking mood lighting, vintage records from L.A.'s best record stores, and in-house Shiatsu massage therapists. In fact, imagination takes a front seat in our list of L.A.'s best boutique hotels, encompassing everything from funky lobby bars to rooms styled after fictional characters. Each spot on our list of L.A.'s best boutique hotels has its own unique twist, but as far as we're concerned, the weirder, the better.
Top boutique hotels in L.A.
Looking for more great hotels in L.A.?
What exactly gives a resort the distinction of being one of the best hotels in Los Angeles? Is it being by one of LA's best beaches? Or proximity, whether by foot, train or car, to the top Los Angeles attractions? Is it a room so decadently comfortable that you never want to leave? Or a top-notch hotel brunch? These accommodations manage to check those marks and more to earn a spot in our list of the very best hotels in Los Angeles.
Read more