The best Airbnbs in Los Angeles
Discover sunny Santa Monica beach houses, luxe West Hollywood mansions and more of the best Airbnbs in Los Angeles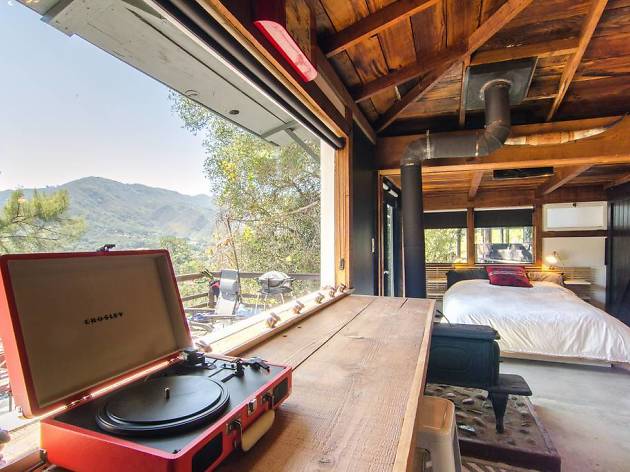 Why stay in a chain hotel when you could rent one of the best Airbnbs in Los Angeles? Unlike the typical neutral-tone hotel room, these apartments, homes and condos are bursting with character. From chic homes near West Hollywood to cozy craftsmans in Los Feliz to architectural townhouses in Venice, there's something on this list for every style and budget. You'll even find a few sunny cottages near the best beaches in L.A. Whether it's your first time visiting L.A. or you're a frequent flyer, these gorgeous Airbnbs in Los Angeles might just convince you to become an Angeleno.
RECOMMENDED: Full guide to the best hotels in Los Angeles
Best Airbnbs in Los Angeles
Ready to plan your next Southern California getaway?
Whether you're looking for an authentic log cabin experience or a desert getaway, Airbnb has plenty of gorgeous properties for rent
Read more