It's been on postcards, tote bags, coffee cups and T-shirts, and now the latest form of The Starry Night's pop culture domination—as a full-height wall projection—is set to come to Los Angeles.
"Immersive Van Gogh," an exhibition that, true to its name, transforms the iconic paintings of Vincent van Gogh into moving, wall-filling projections, will come to L.A. this spring. The installation promises half-a-million cubic feet of projections that pull from some of the post-Impressionist's most recognizable pieces, including The Bedroom, Sunflowers and, yes, The Starry Night.
The exhibition was initially supposed to open in late May, and would-be visitors scooped up the initial allotment of tickets when they first went on sale in February. But May came and went and "Immersive Van Gogh" hadn't even announced a location yet, let alone opened.
Now, though, we have some firm details: The exhibition will open on July 31 at 6400 Sunset Boulevard, the former home of Amoeba Music. Tickets start at $40 and increase to $50 for "peak" times. A new block of time slots goes on sale June 12 at noon.
There's a good chance you've already seen footage of "Immersive Van Gogh": L.A. will mark its fourth location after debuts in Toronto, San Francisco and Chicago. In addition to this show, which is produced by Lighthouse Immersive and Impact Museums, there's been a cottage industry of similar but unrelated Van Gogh exhibitions that've popped up everywhere from Paris to Bangkok to Indianapolis over the past year or two. In fact, there's even another SoCal-area one, "Beyond Van Gogh," that opens in Anaheim around the same time.
For the L.A. edition, you can expect an hour-long, timed-entry experience that pairs ambient music with the larger-than-life projections—which, according to a press release, are inspired by how the artist first saw the scenes he painted (something we'd argue the original canvases already accomplish, some of which you can see for real in L.A., but those don't quite make for as perfect of a selfie backdrop, do they?).
Even organizers say they'll limit capacity according to local health restrictions. But with its new July opening date, there shouldn't really be any capacity rules left in place by then.
Our friends at Time Out Chicago had the chance to check out the exhibition's debut in that city. They found it to be "undeniably impressive, though admission comes at a hefty cost"; check out their full review here, as well as some photos below from the Chicago edition.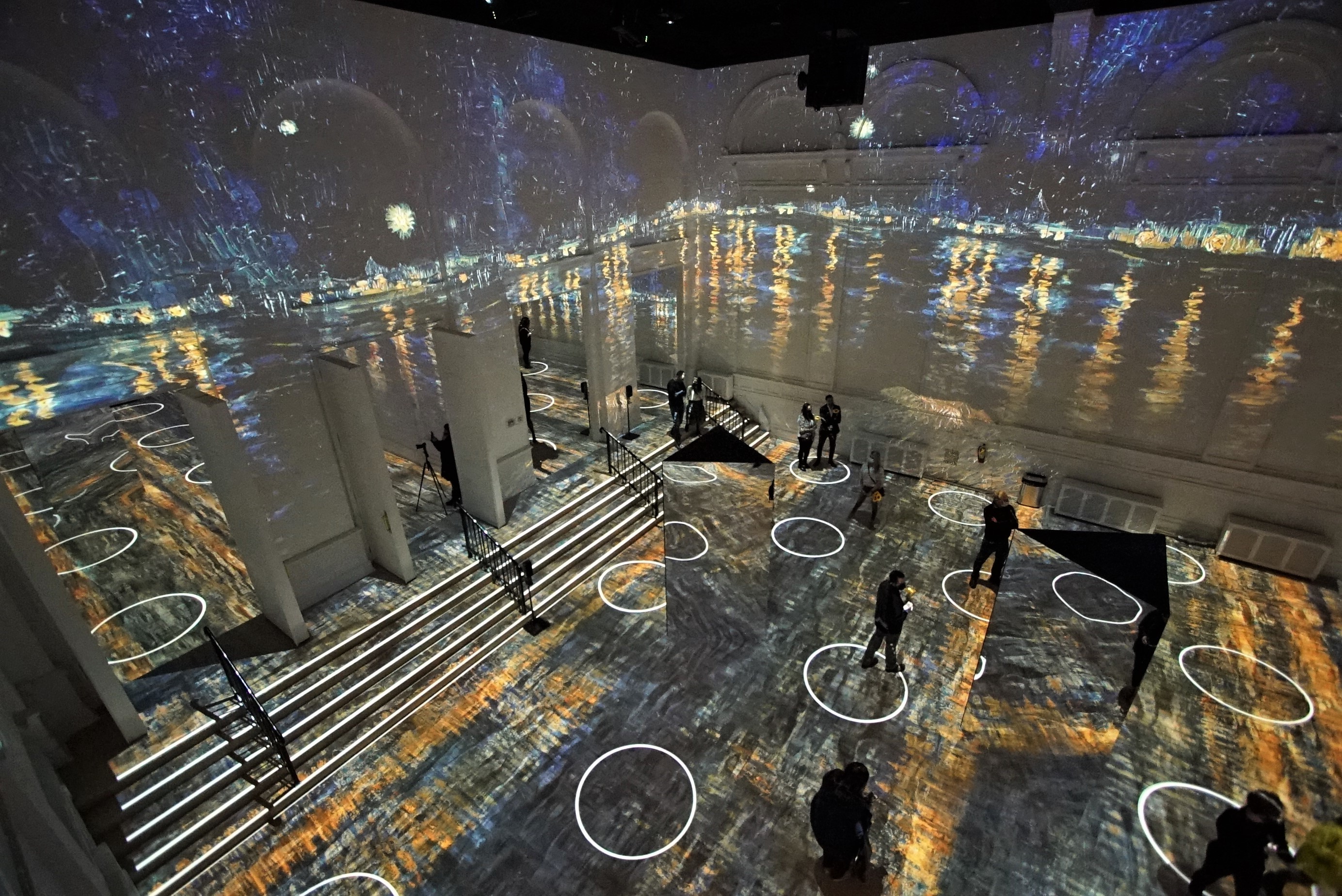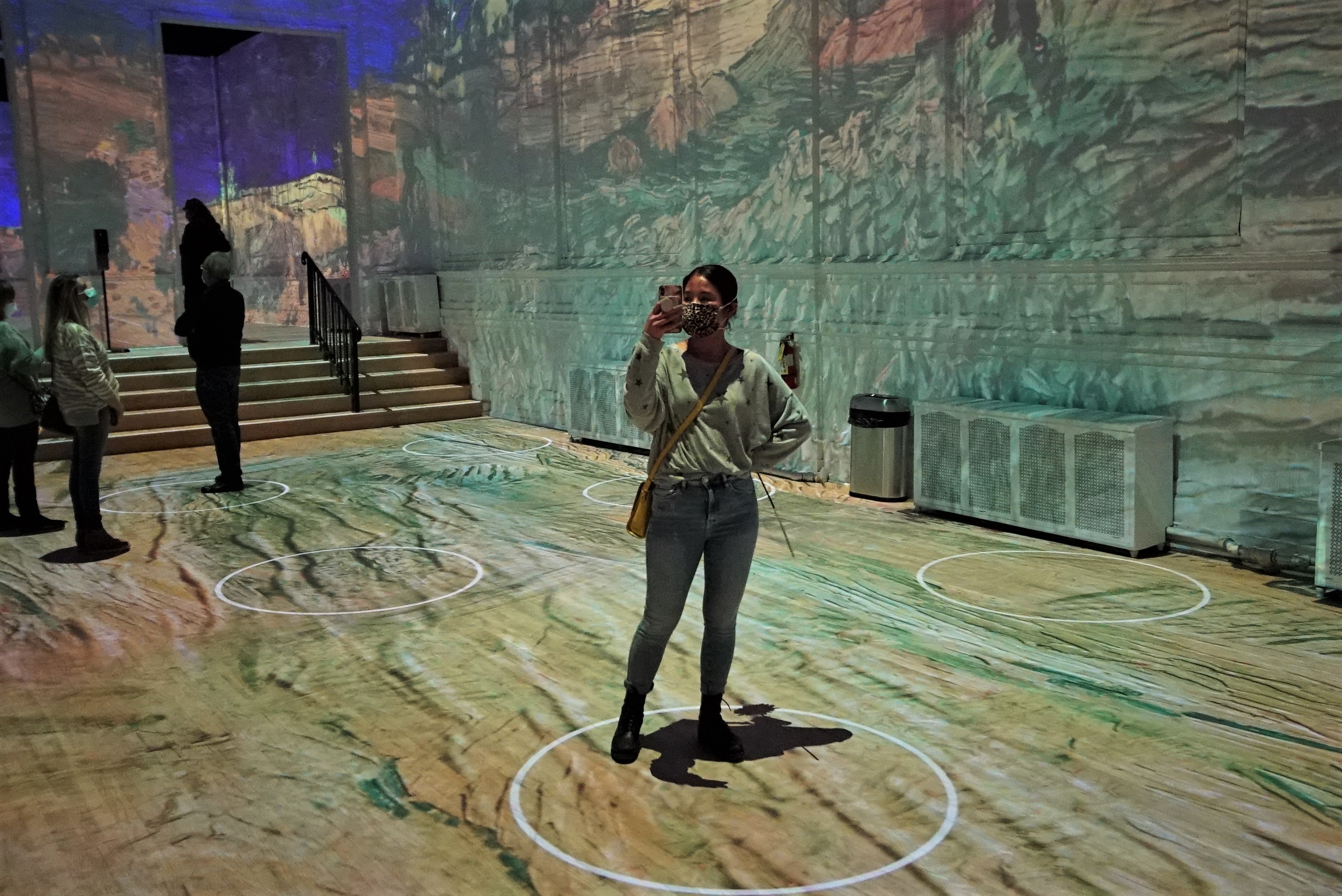 This story was originally published on February 9. We've since updated it with info about the event's delayed opening and announced location.