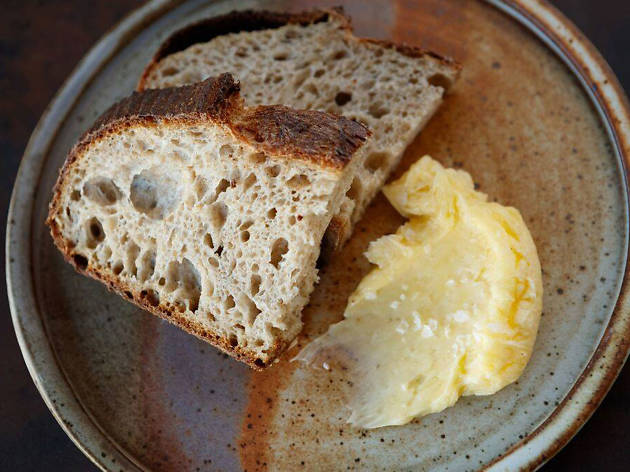 A guide to the best bakeries in Los Angeles
Carbo-load at one of L.A.'s best bakery spots, where croissants, cookies and hearty loaves of bread reign supreme
For all the talk about Los Angeles being a gluten-free town, you'd never know it judging by the caliber of bakeries here. From the San Gabriel Valley to the Beach Cities, we're lucky enough to lay claim to flaky croissants, pillowy loaves of bread, decadent cookies and perfectly crusted pies, whether you're looking for a breakfast treat or a sweet dessert. In short, L.A. is a carb town, and these outstanding bakery options prove it.
Satisfy your sweet tooth or pick up the best bread at these bakeries
Looking for something different? Check out these Armenian bakeries.
Here's what you should order at L.A.'s best Armenian bakeries.