April 2020 events calendar for Los Angeles
Plan your month with our April 2020 events calendar of the best activities, including free things to do, festivals and our favorite concerts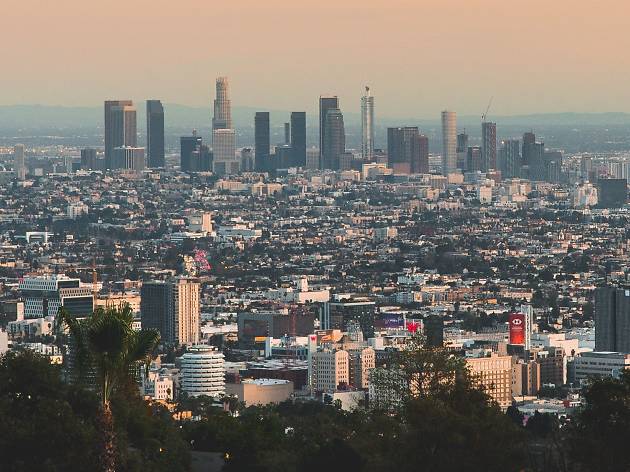 While all in-person events have been canceled and major venues closed through at least April 19, we're recommending what Angelenos can do from home (or a couple of things outside—safely). Find more suggestions in our Time In guide.
T.S. Eliot may have believed April is the cruelest month, but Angelenos have plenty of reasons to sing its praises: Concerts and festivals in L.A. kick into high gear this month as the weather warms up. An inclusive picnic in a Downtown park, an open streets event by the beach and our favorite music festival in the desert all have a place in our April events calendar, much-needed rain showers be damned.
RECOMMENDED: Full events calendar for 2020
This must-visit for classic film buffs showcases four days of beloved movies—from the iconic to forgotten gems—courtesy of Turner Classic Movies. While typically you could see these time-honored favorites on the big screen, the way they were meant to be seen, this year's festival has had to move online. From April 16 to 19, you can tune in to the cable network for a slate of TCM Classic Film Festival favorites, as well as some event highlights from the past decades. The on-air schedule includes Metropolis, A Hard Day's Night, North by Northwest, Some Like it Hot, Deliverance, Grey Gardens, Network, Casablanca, Lawrence of Arabia, Singin' in the Rain, Victor/Victoria and more.
GYG Los Angeles TTD Attractions