April 2019 events calendar for Los Angeles
Plan your month with our April 2019 events calendar of the best activities, including free things to do, festivals and our favorite concerts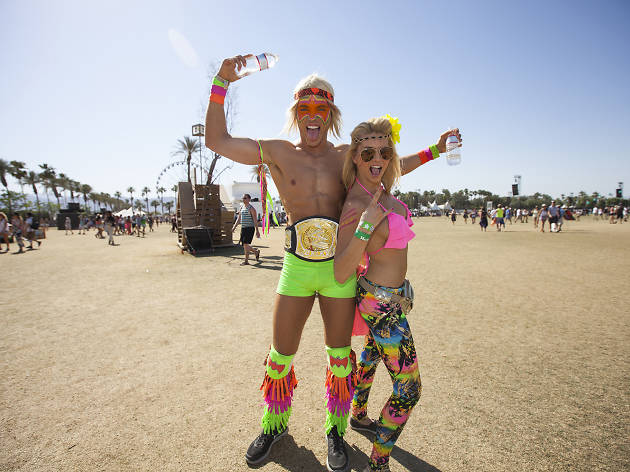 T.S. Eliot may have believed April is the cruelest month, but Angelenos have plenty of reasons to sing its praises: Concerts and festivals in L.A. kick into high gear this month as the weather warms up. A beer fest at L.A. Center Studios, cycling the city streets and our favorite music festival in the desert all have a place in our April events calendar, much-needed rain showers be damned.
RECOMMENDED: Full events calendar for 2019
Music, Rap, hip-hop and R&B
A consummate pro, J.T. mixes a young Sinatra's swagger and charisma with the airtight funk of Michael Jackson at his peak, making magic night after night with an accompanying big band.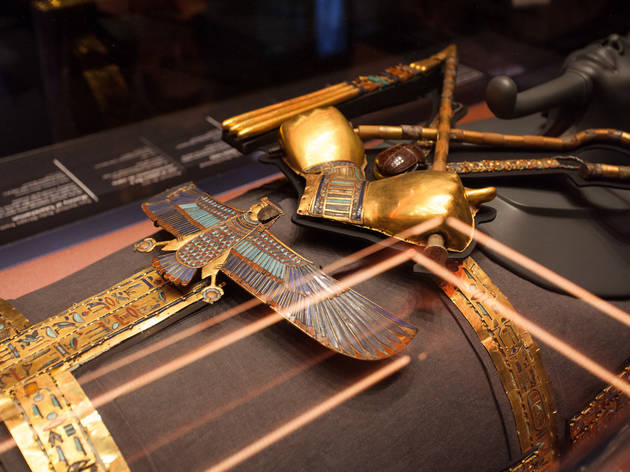 Things to do, Exhibitions
California Science Center, USC/Exposition Park
In 1922, British archaeologist Howard Carter unearthed an ancient Egyptian discovery that we're still talking about and learning from 100 years later. To celebrate the upcoming centennial of the discovery, this traveling exhibition of artifacts from King Tut's tomb makes its debut in Los Angeles. The exhibit marks more than triple the number of items that have ever been displayed outside of Egypt. Though you won't see the iconic death mask or gilded coffins, the 3,300-year-old statues and pieces of jewelry are astounding to behold. Though King Tut's otherworldy possessions have come to L.A. three times previously in the last half-century, this will in all likelihood be their final visit. The Grand Egyptian Museum, which will permanently house all of the 5,000-plus objects discovered, is slated to open in 2019.
Shopping, Markets and fairs
The newest flea market on the block, the Venice outpost of this artisan/craft-focused flea market mini-empire is bringing records, vintage and vintage-inspired clothing, cosmetics, jewelry and more to the Westminster Avenue Elementary School. A handful of small batch confectioners provide sweet treats to snack on or take home, while food trucks and nearby restaurants provide heartier bites. Though relatively small in size, owing perhaps to its prime location bookending the neighborhood's famed Abbot Kinney stretch, vendors hawk a diverse range of hand-made and expertly curated wares that seems to simultaneously fit in and stand out in one of the nation's most unusual neighborhoods.