Halloween for kids in Los Angeles
Skip the scary stuff and celebrate Halloween for kids with our favorite pumpkin patches and where to trick or treat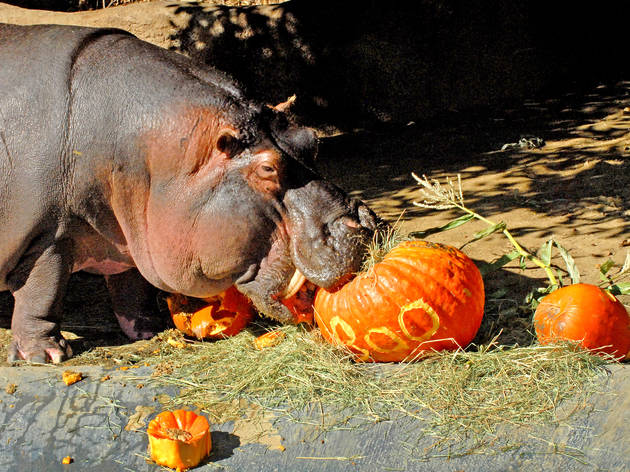 Halloween can be terrifying no matter how old you are. We're full-grown adults and still too chicken to try half of the haunted houses in the city. Thankfully, there are plenty of not-so-scary things to do during Halloween for kids. Skip the Halloween parties and horror movies, and instead take your tyke to these pumpkin patches, trick or treating hotspots and family-friendly events.
RECOMMENDED: See more Halloween in Los Angeles
How to celebrate Halloween for kids in L.A.