18 historic attractions in Los Angeles that channel the city's past
Learn about the city's past when you visit the Getty Villa, Griffith Park and other historic attractions in Los Angeles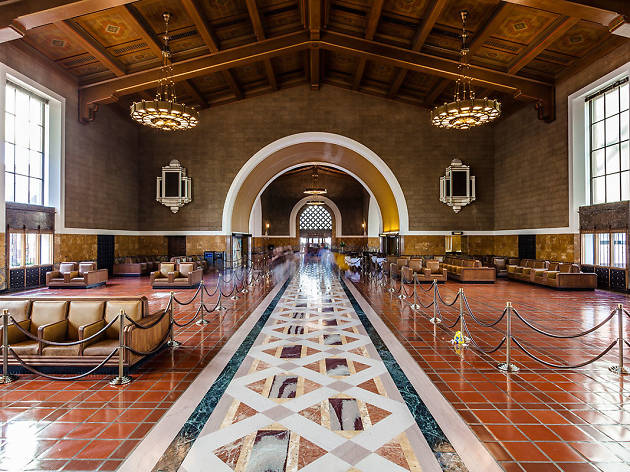 Though California is much younger than its East Coast counterparts, there are still plenty of historic attractions in Los Angeles for visitors and locals to explore. From significant museums to important pieces of architecture and well-known parks, there seem to be glimmers of L.A.'s past almost everywhere you look. For a guided look into the city's history, sign up for one of the best Los Angeles tours. If you'd rather explore solo, consider this list of historic attractions your itinerary. It's undoubtedly one of the greatest things to do in Los Angeles for history buffs.
Historic attractions in Los Angeles
Looking for more things to do in L.A.?
L.A. covers a staggeringly huge amount of land (and ocean), so it's no surprise that the list of Los Angeles attractions is equally impressive.