20 great things to do in Los Angeles for tourists
From spotting stars on Rodeo Drive to stargazing at the Griffith Observatory, plan ahead with these things to do in L.A.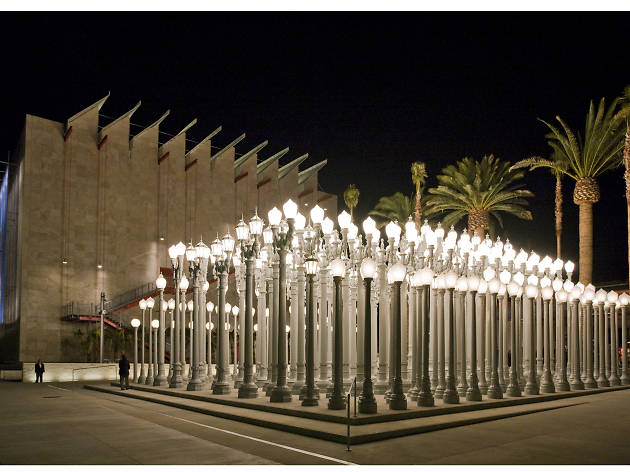 The list of things to do in Los Angeles is as long as the city is vast. If your time in town is limited, you could spend days in the city's essential museums alone and never even make your way to Hollywood. Expect to put in a few miles between beaching it in Santa Monica and exploring Silver Lake, but that's the great thing about this city: there are so many things to do and see, like the ones listed below, to get the most from your L.A. getaway.
Start your visit in L.A. with these great things to do