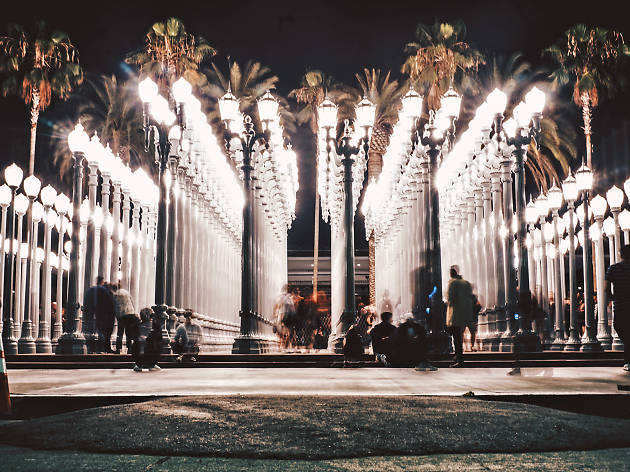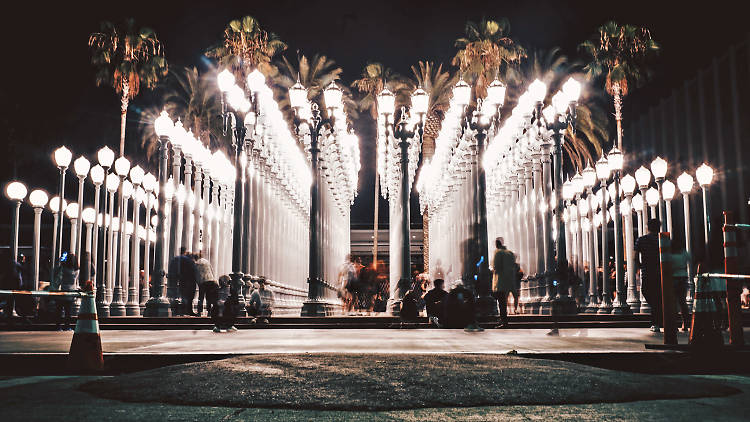 The 20 best places to visit in L.A.
From spotting stars on Rodeo Drive to stargazing at the Griffith Observatory, plan ahead with these places to visit in L.A.
With so many world-famous sites and attractions to visit, deciding on the best things to do in Los Angeles can be a bewildering task. If you're only in town for a short time, you could spend all your trip wandering around L.A.'s essential museums without even making it to Hollywood. This city is big—and stuffed with so many worthwhile experiences that you'll never be asking yourself what to do—so expect to put in the miles taking in everything it has to offer, from the beaches of Santa Monica to the vibrant historic streets of the Arts District and super-hip Silver Lake. There are so many great places to visit and things to see, it can be hard knowing where to start and what to fit in. This list should help you decide and get the most from your L.A. getaway.
Plan what do to in L.A. with these 20 great places to visit