The best Los Angeles tours
Los Angeles tours like bike rides to Santa Monica bakeries and Arts District walks make it easy to see all of the city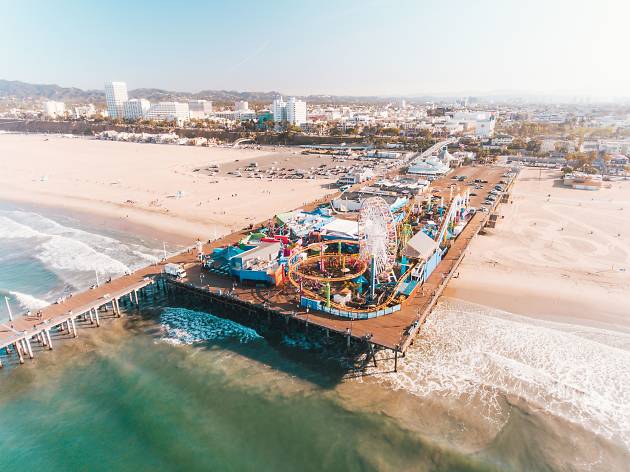 When you're visiting a city as vast as Los Angeles, tours are the best way to explore as many neighborhoods as possible during a short time. Choose a sightseeing tour if you must hit all the big Los Angeles attractions or opt for a food tour to sample the best tacos in Los Angeles. Movie buffs will want to go behind-the-scenes at film studios, and who doesn't want to feel the sand between your toes on the best beaches in L.A.? Whatever Los Angeles experience you want to have during your trip, this list of the best Los Angeles tours has something for everyone.
Looking for more tours in L.A.?
Instead of meeting for drinks or seeing a forgettable movie, take someone special on one of these L.A. tours worth going on with a date.
Read more