July 2020 events calendar for Los Angeles
Plan your month with our July 2020 events calendar of the best activities, including free things to do, festivals and our favorite summer concerts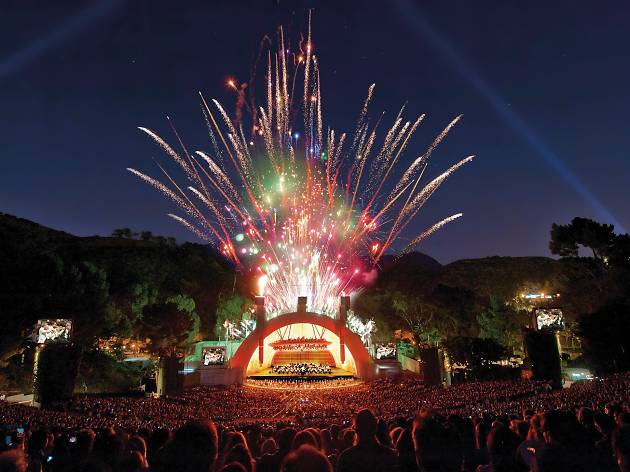 July kicks off the wild, infectious summertime spirit around L.A. and there's no shortage of things to do. Take advantage of warm summer nights and catch an outdoor movie screening, escape the heat and head for the beach or take an imprompu weekend getaway. Follow our guide to some of the best events and festivals in L.A. this month—including 4th of July events and parades. And of course, make sure to catch one of L.A.'s excellent fireworks displays.
RECOMMENDED: Full events calendar for 2020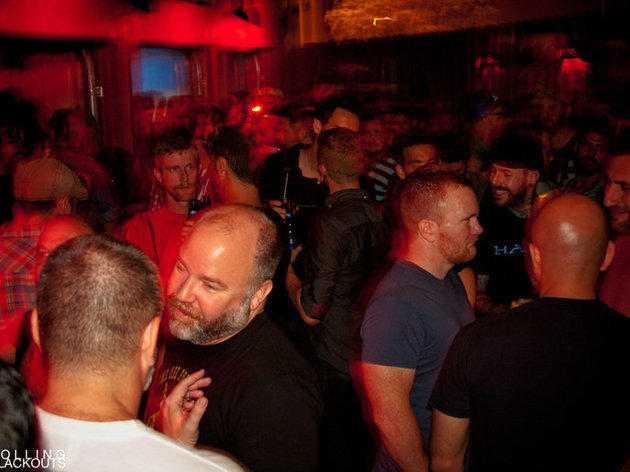 Given that Silver Lake is where the bears like to play, is it any wonder that the cubs have taken such a shine to the neighborhood as well? Cub Scout, presented by popular nightlife personalities DJ Chris Bowen and DJ Victor Rodriguez, is a monthly den of sexy fun with cheap drinks and a furry crowd on the first Friday of every month. But don't be misled: This cruisy, no-frills party attracts boys from all parts of town and every stripe of the rainbow. Bears, cubs, otters, wolves and pups are all welcome and sure to find something—or someone—to cozy up to at this all out man-fest.
Things to do, Exhibitions
Skirball Cultural Center, Westside
Space: the final frontier. This is the voyage of a traveling pop culture exhibition. Its latest mission: to stop by L.A.'s Skirball Cultural center. "Star Trek: Exploring New Worlds" is set to land at the Skirball in 2020 with a visual examination of the sci-fi franchise's impact on culture, art and technology, as well as its futuristic vision of inclusiveness. Originally organized by the Museum of Pop Culture (MoPOP), Seattle, "Exploring New Worlds" will feature over 100 artifacts, set pieces and props from the television series, spin-offs and films. Highlights include the Enterprise's navigation console from the original series; Kirk, Spock, Uhura and McCoy costumes; and the six-foot U.S.S. Enterprise filming model from Star Trek: The Next Generation. Though we don't know many other details about the exhibition (including pricing and L.A.-specific additions), we expect to hear more in early 2020.