March 2020 events calendar for Los Angeles
Plan your month with our March 2020 events calendar of the best activities, including free things to do, festivals and our favorite concerts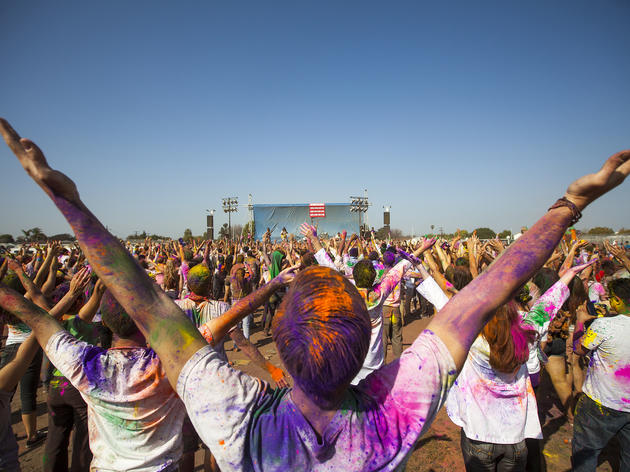 Shed that extra, light sweatshirt—spring is here. Fill your lungs with the sweet, less-smoggy air on one of the best hikes in L.A. or stretch every muscle at a yoga class. Whether you're looking for things to do around town or a weekend getaway to Ojai, there are plenty of springtime happenings to find in our March events calendar.
RECOMMENDED: Full events calendar for 2019 and 2020
Free
Things to do, Festivals
Various locations in L.A., Los Angeles
This fun neighborhood stroll highlights the numerous artists, musicians, shops and galleries of Mar Vista, where huge vivid murals brighten exterior walls everywhere you look. Since launching in 2015, the quarterly event has dramatically expanded, now featuring several clusters of activity along Venice Boulevard. Catch local musicians and performers throughout the evening, artists selling their works as well as creating new ones on the spot, grab food from trucks, and browse galleries and shops that stay open late. The walk takes place the first Thursday of March, June, September and November, each time featuring a different theme and the artists are curated by Monique Boileau and Mitchelito Orquiola.
GYG Los Angeles TTD Attractions