March 2021 events calendar for Los Angeles
Plan your month with our March 2021 events calendar of the best activities, including free things to do, festivals and our favorite concerts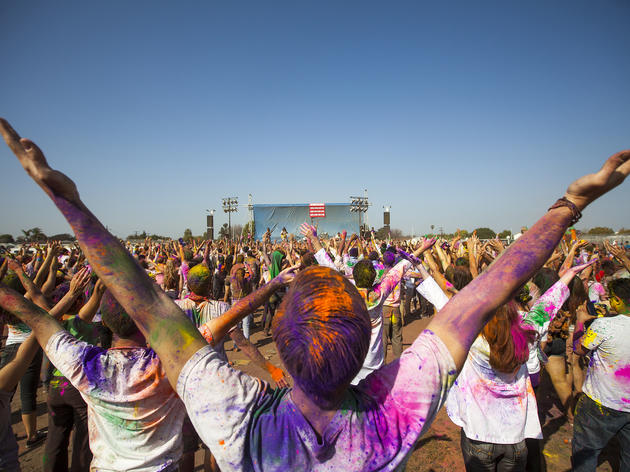 Shed that extra, light sweatshirt—spring is here. Fill your lungs with the sweet, less-smoggy air on one of the best hikes in L.A. or stretch every muscle at a yoga class. Whether you're looking for things to do around town or a weekend getaway to Ojai, there are plenty of springtime happenings to find in our March events calendar.
RECOMMENDED: Full events calendar for 2021
Popular
Things to do, Exhibitions
This West Coast debut traces the career of legendary scientist and conservationist Dr. Jane Goodall, including her early years in Africa studying chimpanzees and her current role as an activist and advocate. The exhibition includes info about chimps, a replica of Dr. Goodall's research tent and a hologram-like projection of her.
GYG Los Angeles TTD Attractions