May 2020 events calendar for Los Angeles
Plan your month with our May 2020 events calendar of the best activities, including free things to do, festivals and our favorite concerts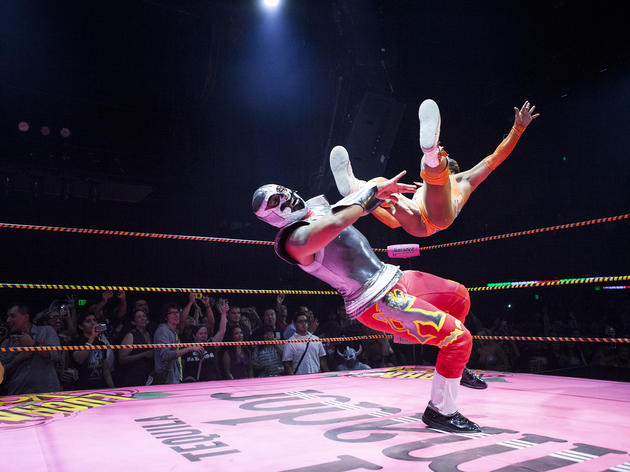 You can almost hear the antsy teenagers tapping their toes as the school year wraps up. That's right, May is the last month to enjoy your favorite L.A. attractions before summer vacation (and crowds) arrives—parents, time to start brushing up on some kids activities. So make the most of that sweet, pre-summer stretch between Cinco de Mayo and Memorial Day with our May events calendar.
RECOMMENDED: Full events calendar for 2019 and 2020
Things to do
Glendale Galleria, Glendale
Come on down to the Glendale Galleria and try to escape the foul-mouthed fourth graders' least favorite spot—the classroom—in this official South Park-inspired escape room.
Theater
Pantages Theatre, Hollywood
L.A. once again gets its shot at Broadway's hottest ticket, Hamilton. The hip-hop historical hootenanny by Lin-Manuel Miranda (everything winner for In the Heights) uses several musical genres to craft a totally unexpected look at the Founding Fathers and the creation of America… though Miranda has said, "We take it as a given that hip hop is the music of the Revolution." There's British pop (for King George), soul, modern girl-group groove and a full-on rap smackdown about the role of the federal government between the first secretary of the treasury (Alexander Hamilton) and Thomas Jefferson himself.
Find out what's happening in June