Things to do in Los Angeles this Saturday
Let the brunching commence with our guide to the best things to do this Saturday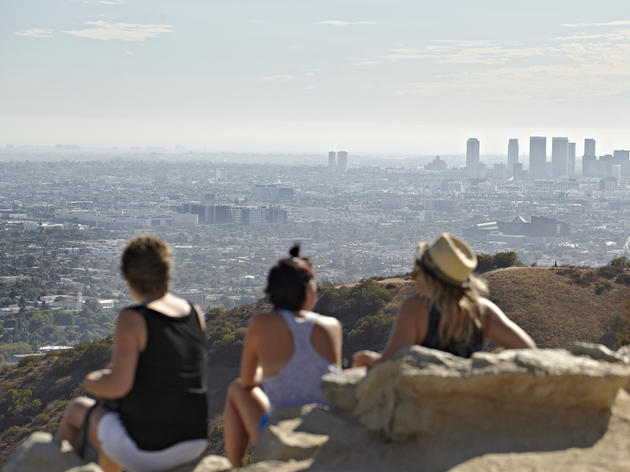 Who has a hangover-fueled appetite and loves brunch? We do. But we also love greeting the morning with a hike or shopping the afternoon away at a sample sale. However you choose to spend your Saturday, you'll find plenty of things to do in L.A.
More things to do on Saturday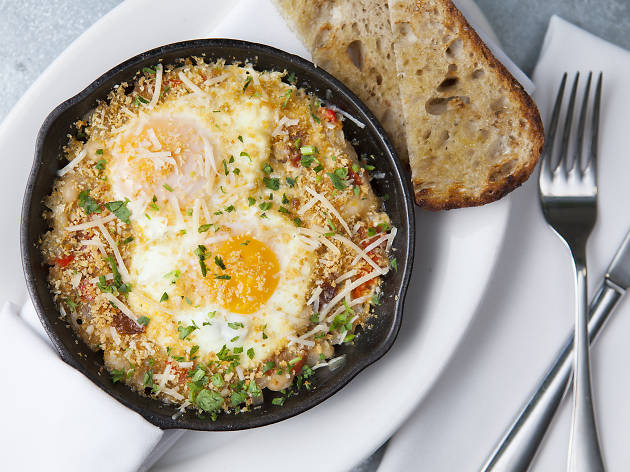 If breakfast is the most important meal of the day, isn't that reason enough to get serious about weekend brunch?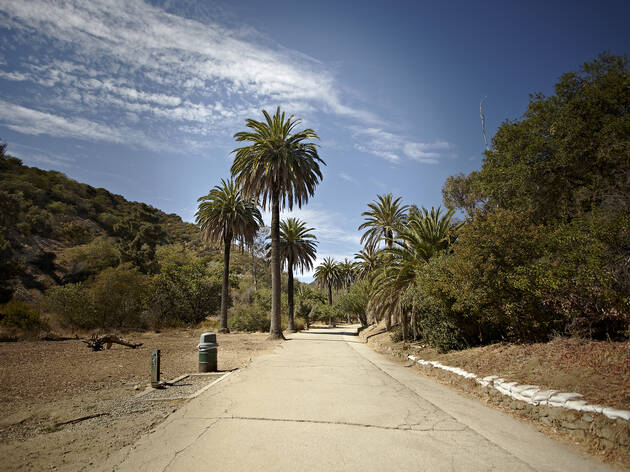 Whether you're more cityscape gawker or ocean gazer, we've got the trek for you.
From Venice and Santa Monica to Manhattan Beach and Playa Vista, here are the top spots to sunbathe, surf and play.