14 ways to explore L.A. on a budget
Keep your budget intact on a trip to Los Angeles with these museums and attractions that you can visit for under $50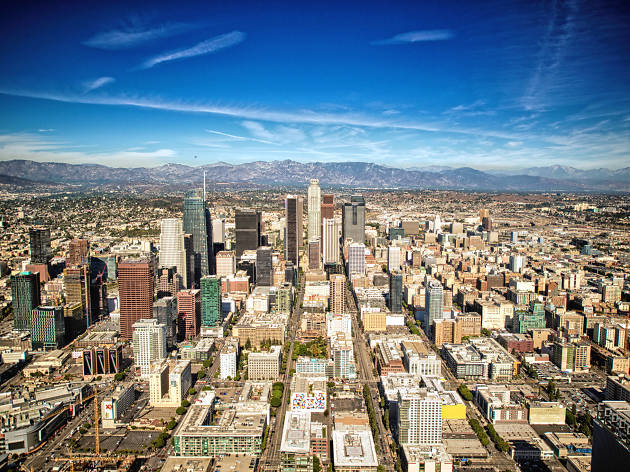 Taking a vacation often goes hand in hand with spending money, but believe it or not, it's absolutely possible to explore L.A. on a budget. To prove it, we've rounded up Los Angeles attractions and activities that all cost less than $50. Plenty of the best beaches and essential museums are free to visit, and our list of the best Los Angeles tours even includes a few inexpensive options. So go ahead and plan the Los Angeles trip of your dreams and rest easy knowing you're staying totally within your budget.
Ways to explore L.A. on a budget
Looking for more free things to do in Los Angeles?
Who says L.A. lacks culture? Aesthetes and culture vultures can get their fix for free in L.A., from beachside Santa Monica to the hilltops of Griffith Park
Read more