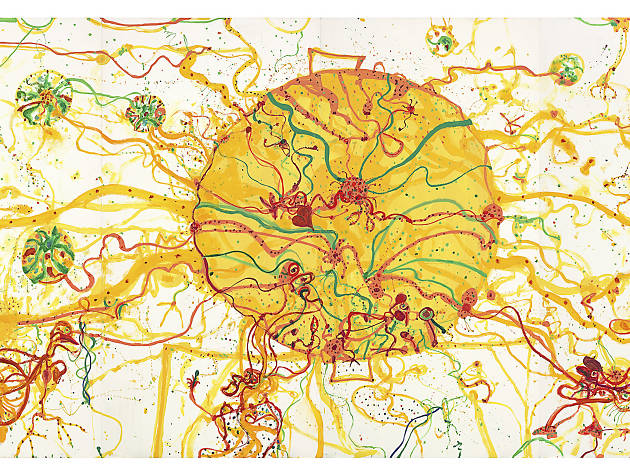 A vital chapter of Australia's artistic history comes to life at the NGV
The energetic landscapes of Olsen's You beaut country series as well as more recent watercolours and prints chart the legacy of one of Australia's most significant artists.
Born in Newcastle in 1928, John Olsen painted his You beaut country series in 1960s after spending three years in Europe. These works were his attempt to capture the vitality, movement and colours of the Australian landscape. In this exhibition, visitors will get up close to many of his key pieces, including the warm 'Summer in the you beaut country' (1962) to the blue-and-green abstract curves of 'Sydney Harbour' in 2016.