Yhonnie Scarce: Missile Park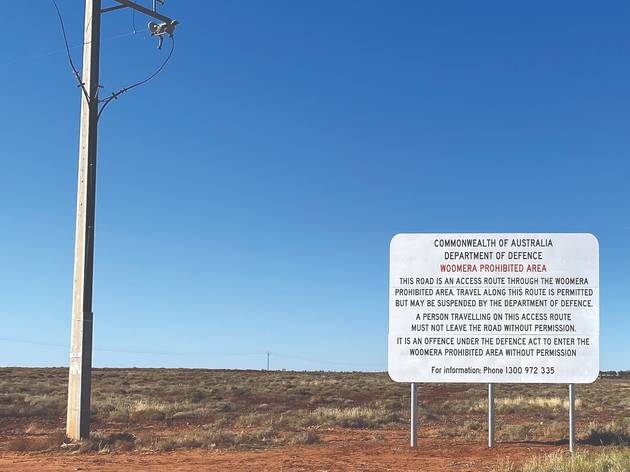 Time Out says
15 years of Yhonnie Scarce's work comesto ACCA this year
Yhonnie Scarce is known for her masterful, almost magical, glass blowing technique and for her assemblages and public works. This year, ACCA pays homage to the leading contemporary artist in Missile Park, a survey of the last 15 years of Yhonnie Scarce's work, featuring all-new commissions.
Scarce was born in Woomera, South Australia and belongs to the Kokatha and Nukunu peoples. Her family history is core to her creative practice, as is how colonisation has impacted Aboriginal people both directly (i.e. through the relocation of communities and forced removal of children) and through colonial institutions such as ethnography, religion and museology. Anyone familiar with Scarce has likely also picked up on the strong thread of memory that pervades her work, preserving both her stories and those of family and ancestors.
Missile Park will premiere new commissions as well a comprehensive selection of works from the last 15 years. Missile Park opens on March 27.
Details