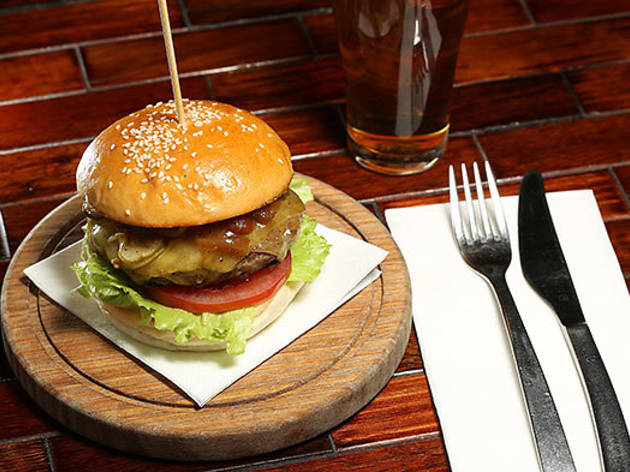 1/7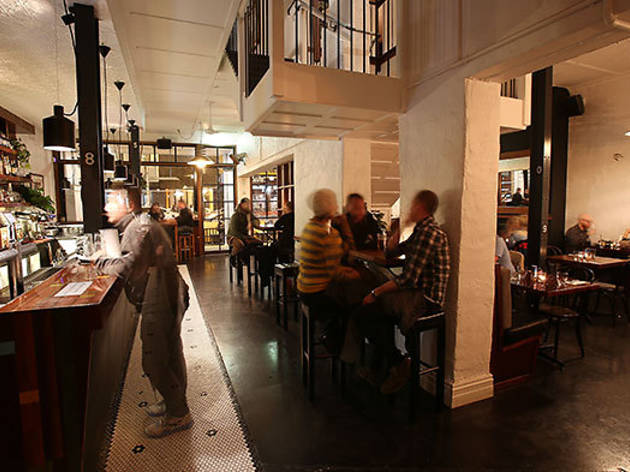 2/7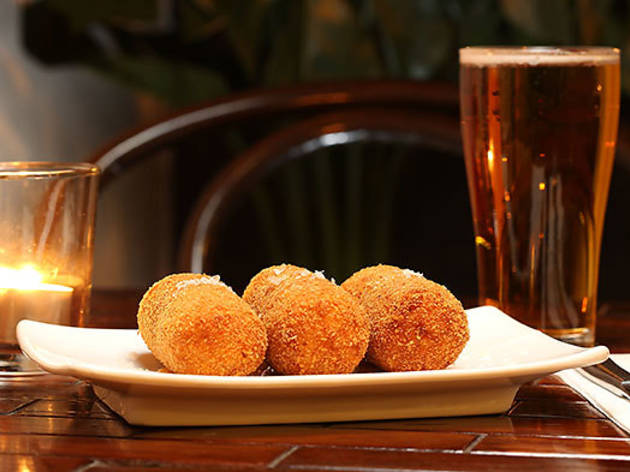 3/7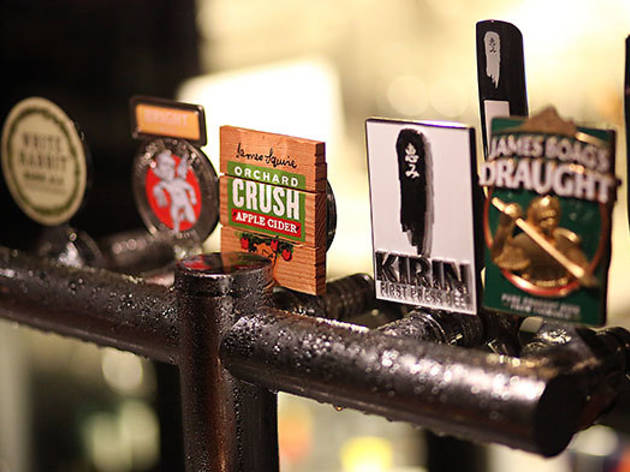 4/7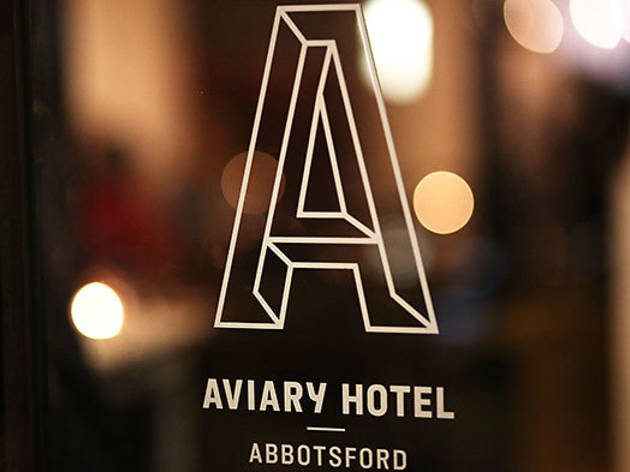 5/7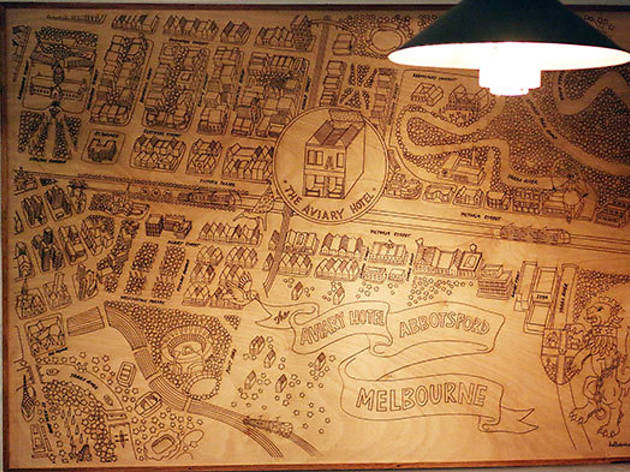 6/7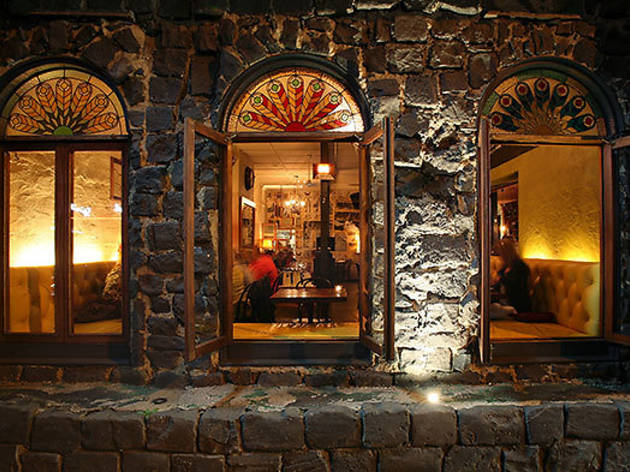 7/7
Victoria Street has more than pho, bun cha and banh mi. It also has an honest-to-goodness pub
Bluestone and stained glass windows use to be the main features of the Aviary, but they've been taken down and covered up with some wood panelling. With a bit of a refit, the Aviary has relaunched as Aviary Hotel. What's the difference? It's a little more casual, a little more airy, the focus is away from the spirits and they're concentrating a little more on beers. In other words, they've become a pub.
Ejecting their previously cocktail-heavy list, Aviary Hotel has refit its bar with six taps – five for beer and one for cider. Brews are standard Little Creatures Bright ale and Boags on pour, but it all gets more interesting once you hit the stubbies. White Rabbit's winning dark ale sits next to the American Anchor steam ale, Alhalbra 1925 and the controversially labelled Brookvale Ginger Beer (the label features an appropriated image of Ganesh, the Hindu god).
Cocktails may not be the focus anymore, but it doesn't mean they're not just as good. Their Amaretto Sour is in the guise of what they call the Ghetto Sour due to the addition of apple liqueur and Cointreau, making the whole drink a big smack of sweet and tart. We sample their Earl Grey Martini, which uses Beefeater gin that has been infused in-house with tea. It's shaken with some lemon juice and sugar, so it tastes more like a sour without the texture from the eggwhite, and it's served up with a sugar rim. It's probably one of the better renditions of this drink in Melbourne, even if it isn't technically a Martini.
The menu is a step above standard pub fare. Alongside the chicken parma, mussels with fries and cuts of steak are terrines served with bone marrow butter, quinoa tabouleh and wild rabbit pies with tarragon jus gras. The sweet corn and manchego croquettes are on the chunky side, but are fine, fatty-and-salty beer snacks.
Aviary Hotel may stick out like a sore thumb in the middle of Little Saigon, but when the venue is packed with locals every night of the week, they've got to be doing something right.
---
Venue name:
Aviary Hotel
Contact:
Address:
271 Victoria St
Abbotsford
3067

Opening hours:
Daily noon-1am
Transport:
Nearby stations: North Richmond