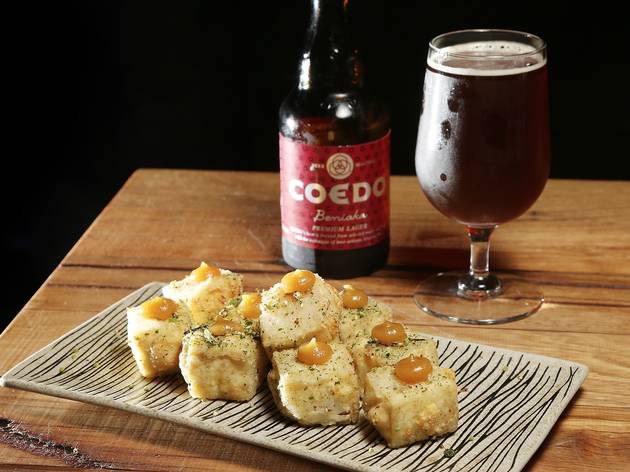 1/13
Photograph: Graham Denholm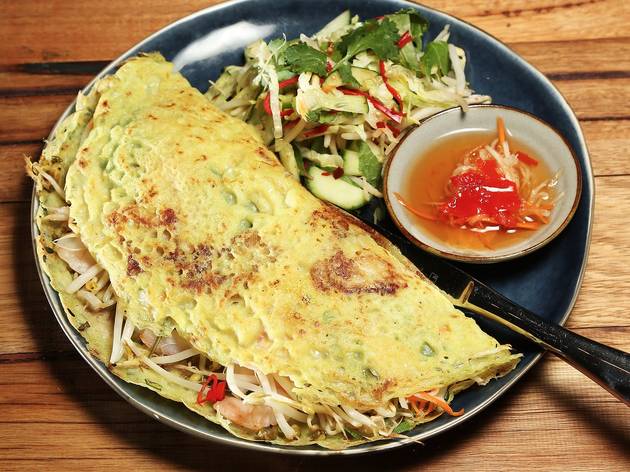 2/13
Photograph: Graham Denholm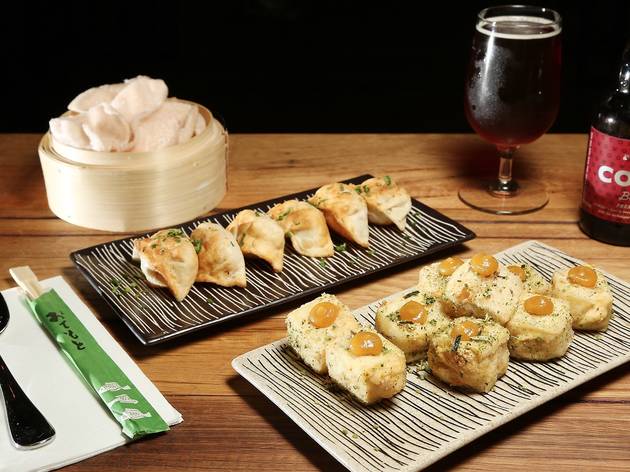 3/13
Photograph: Graham Denholm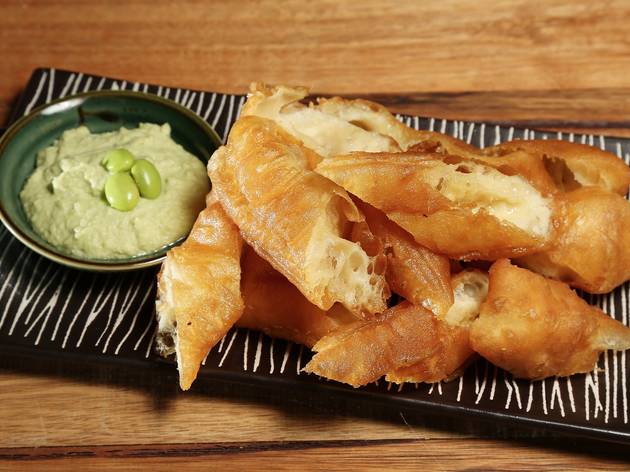 4/13
Photograph: Graham Denholm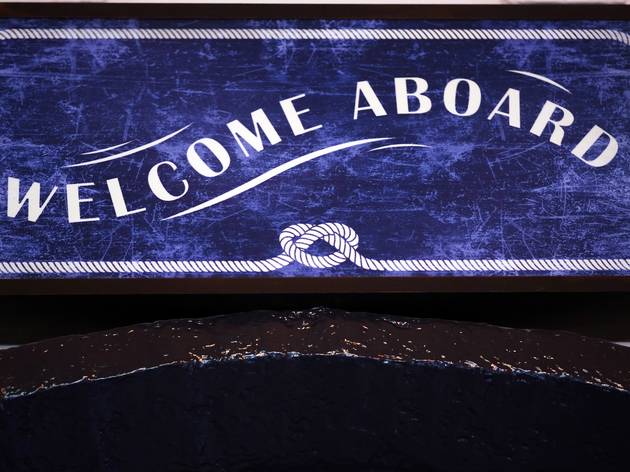 5/13
Photograph: Graham Denholm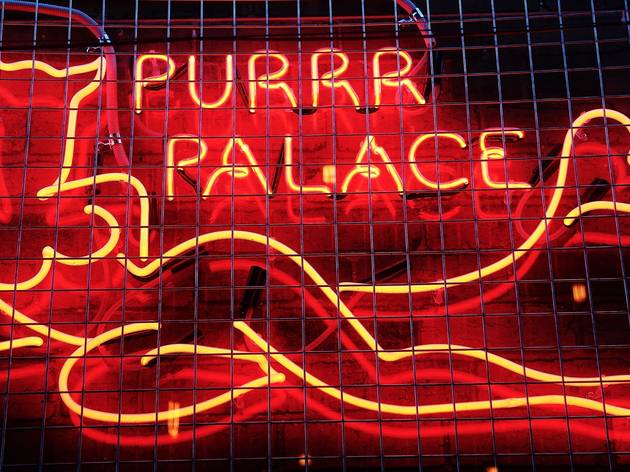 6/13
Photograph: Graham Denholm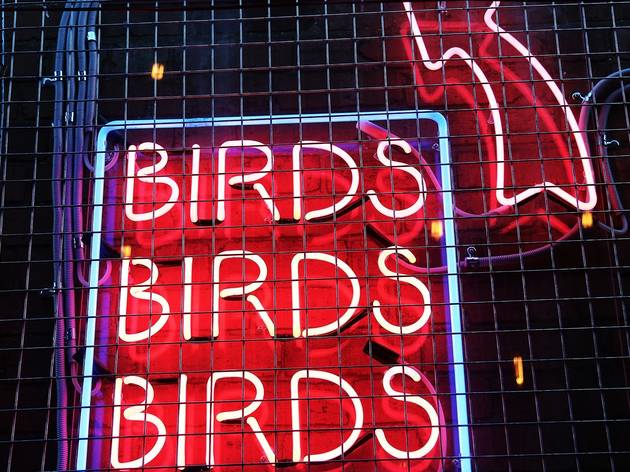 7/13
Photograph: Graham Denholm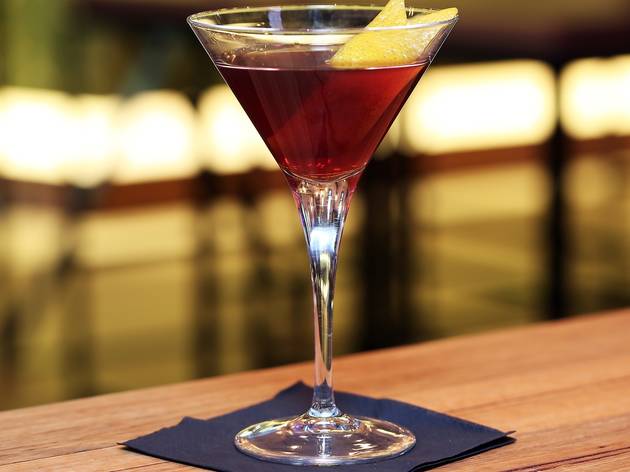 8/13
Photograph: Graham Denholm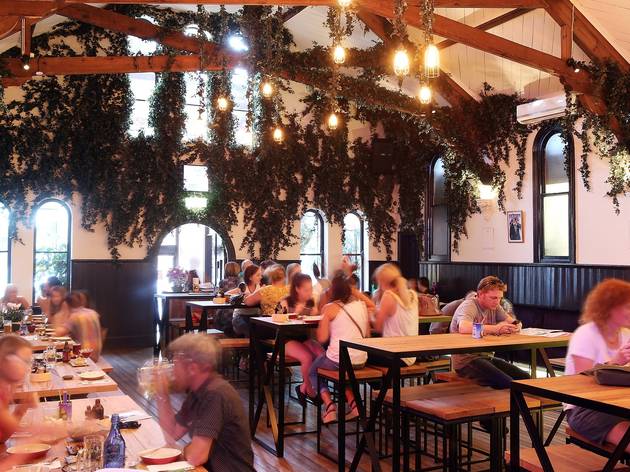 9/13
Photograph: Graham Denholm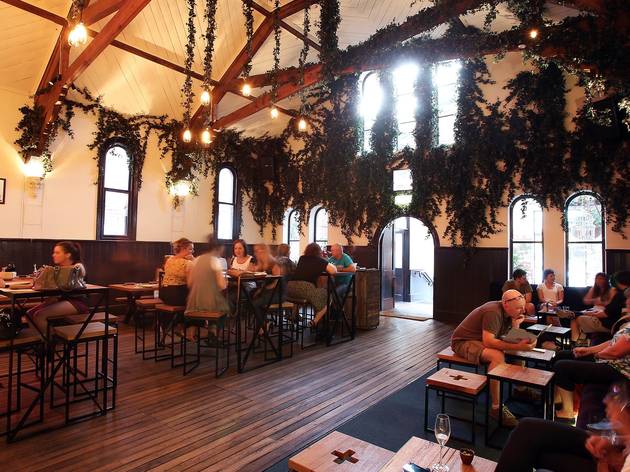 10/13
Photograph: Graham Denholm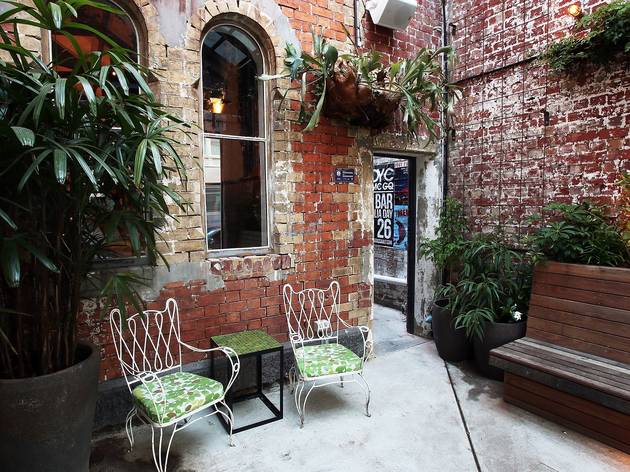 11/13
Photograph: Graham Denholm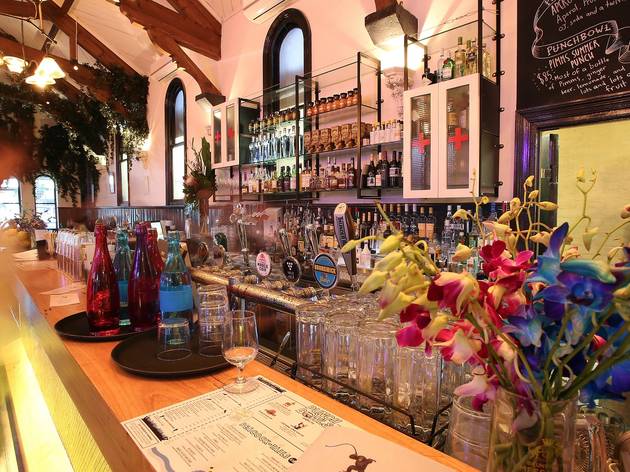 12/13
Photograph: Graham Denholm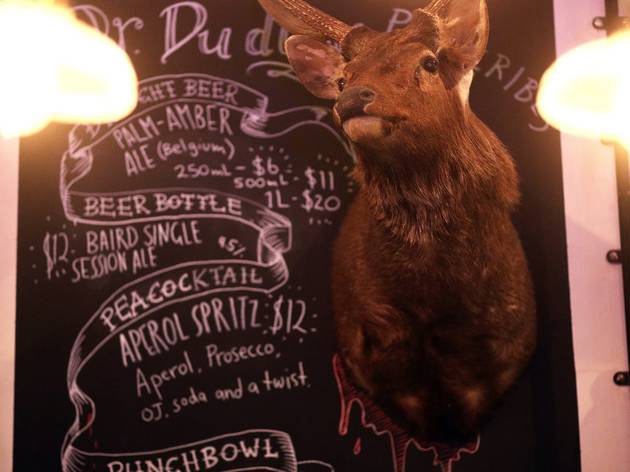 13/13
Photograph: Graham Denholm
Time Out says
Friendly warning! We're working hard to be accurate. But these are unusual times, so please check that venues remain open.
The Mess Hall offers something for everyone in a way that doesn't suck
Drinking in Brunswick has changed. The bar has been raised and no one's looking back. Dessert dame Philippa Sibley started it with Albert Street Food and Wine – Sydney Road's first grown up restaurant and wine bar. Then came glam cocktail house Amelia Shaw. And now here's the Brunswick Mess Hall, shading in the middle ground between the sophisticated affairs and the grungy gig-pubs.
It's a cocktail bar, Asian diner and beer barn, and the only place you need to take big tricky groups from now on. Punch comes by the gallon. Craft beer in steins. The food is cheap, tasty, and in some cases vegan. Take the vibe of a pub, the looks of a small bar and put them in a space the size of an airplane hangar and you're there.
Owners Andy Emans and Aaron Whitney (the guys behind tapas house Portello Rosso and Murmur Bar in the city) have filled the gigantic barn with Bavarian beer hall style tables, a luminous bar and a whole lot of ivy, crucifixes and tiny animal statues to fit a 'Noah's Arc gone wild' theme.
Don't make the mistake of rocking up without a booking on a Friday like we did. Huge as it is, they're bus-ay, although there are a couple of leafy conservatories out front where you can wait for a table – or stay, if you don't like the hall babble.
At first glance the drinks list looks worryingly something-for-everyone (which can mean mediocre-at-everything), but the punch punches back and the beer and cider list is strong. It rolls 50 deep and elicits at least four fist pumps from our inner brew geek. One for the hyper-local Extra Special Bitter from Temple Brewery; another for Japanese sweet potato Coedo (pure beer candy) and a two-fisted salute goes to Mountain Goat's new Two Step cider for not tasting like lolly water.
Got a posse? Go a punch bowl. The Rosso is a bucket of good times – sangria charged with rum and ginger beer and floated with all the fruits. They cut decent drink for one too – though we prefer the lean-and-mean stirdown of rye whisky, Chartreuse and orange bitters to a Pomegranate Fizz, which is just as sweet as it is pink.
Did we mention the snacks? Aaron Whitney is making Asian tapas custom-built for drinking. Skip the pad Thai which is a bit of a wet-noodle snooze, and double up on tasty pork gyoza, crisp-and-squishy squares of silken tofu with a sweet dollop of miso and Chinese doughnuts presented churros-style – crunchy lengths of deep fried dough with fresh broad bean dip for a dunkin'. They're the Kevlar vest of drinking snacks.
Take your friends – hell, take people you don't even like (work drinks!) – and rest-assured everyone will be happy except an agoraphobic. And you can wedge them in the tiny smoking alley down the side. Sorted.
---
Details