Bob Franklin: Yours Sincerely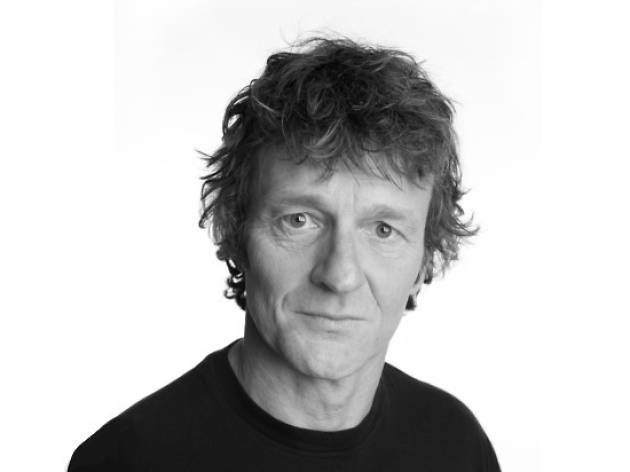 There are works that address a broad audience. There are works that address an audience familiar with the language of that work's form. Then, there are works that address an audience so tiny and specific, one wonders if they wouldn't be better staged at a hobby convention.
Yours Sincerely is a show by, for and about the comedian. And not just any comedian, but the Melbourne comedian approaching or enduring midlife. Probably one working the circuit for a minimum of a decade. Certainly, one familiar with the personal fortunes of other comedians in that circle.
What Bob Franklin, a stand-up and actor of sustained and obvious talent, offers here is his depiction of another Melbourne comedian. That character may bear the name of Bob Franklin, but biographical details divulged soon make it clear that Franklin is playing somebody else. The cuckolding narcissist he has created, who has squandered talent, opportunity and intimacy for decades to fuel the stuff of his fragile, sordid self, is surely not Franklin. Within this monologue, he recounts monstrous misdeeds and defends them as though they were his own. This jeremiad takes place on a stage mostly bare, save for prop merchandise the monster comic has prepared – books about his false redemption, mostly.
Let's be generous and say that the figure portrayed by Franklin is not a portrayal of any individual; that this creation is a sort of stand-up Frankenstein intended to paint the darkness required to bring forth the light of comedy. But let's not be so generous we say this show is funny. It's too malevolent to raise a real laugh from a general audience. It is itself too informed by personal pain to more generally describe the pain of a Comedy Frankenstein.
Perhaps Franklin found it necessary to stage this show. Perhaps Franklin's comedian peers will find it similarly therapeutic. Perhaps it's a work addressed exclusively to them. Perhaps, for them, it's great. I wouldn't know. For me, a general viewer, it had no pulse. Us outsiders may only find malevolence in place of the comic heart we always seek.