Fiona O'Loughlin Addresses the Nation review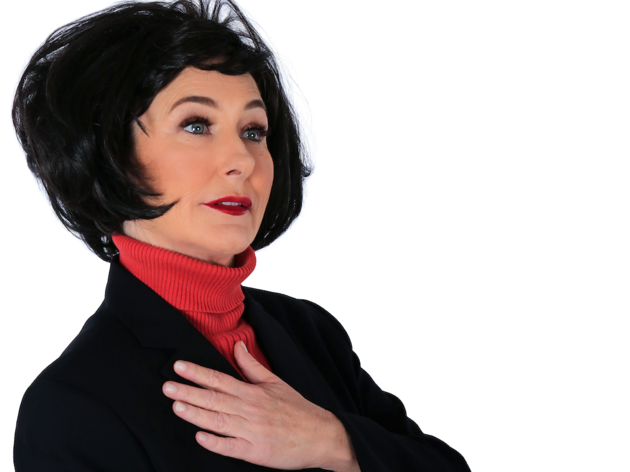 Time Out says
One of Australia's most loved stand-up acts is back at the Comedy Festival with a new show
In Fiona O'Loughlin's last show, Gap Year, she spoke extensively about a series of horrifying experiences she went through in 2016. They aren't exactly the sort of stories you expect one of the country's most beloved comedians – who is maybe best known for her material about her bratty kids and not-exactly-textbook parenting style – to be able to tell when they should be at the peak of their career. But in 2016, she reached rock bottom and ended up in a coma thanks to her alcohol addiction and lost her home. She was forced to move back in with her parents at the age of 52. Warooka, the South Australian town where they live, is a long way from any kinds of bright lights.
That story still forms a significant part of this new show, Fiona O'Loughlin Addresses the Nation. But the experience of being back in her home town clearly got O'Loughlin thinking more about her childhood and the journeys she's been on to get to where she is right now, taking the audience through stories from her young married life, into early motherhood, and even to the moment she hit rock bottom and her mother thought she'd take her to meet one of her fans in town.
The show still feels a little fresh – O'Loughlin doesn't have many performances of it under her belt just yet – and a few gags aren't quite hitting the sweet spot. She tried a bit about Nicole Kidman that seemed unnecessarily cruel and bombed pretty spectacularly at the performance we reviewed. But the O'Loughlin magic is all there, and her audience absolutely laps up the material; there aren't many out there who can make a dinner party at the house of Alice Springs' premier pharmacist quite as hilarious as she does. Even if she admits she stretches the truth a little.
Details
Users say