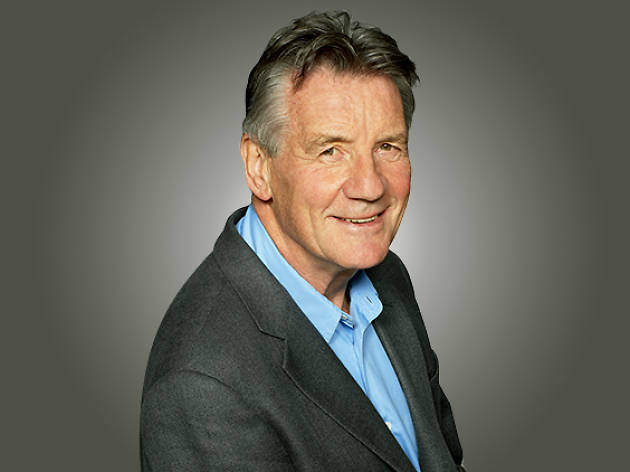 One-sixth of Monty Python is returning to Australia to reprise his greatest hits and embark on a new journey
Michael Palin's work across Monty Python's various projects, Ripping Yarns and A Fish Called Wanda is the stuff of comedy legend. He has more quotable quotes under his belt than almost any other comedian, and his characters have endured for more than 40 years.
Palin was last in Australia in 2015 – the same year Python reunited for a record-breaking run at London's O2 Arena – but is returning with a new tour revisiting his extraordinary repertoire. He'll also be delving into his latest project – documenting the journey of the HMS Erebus, a ship which in 1845 set off from Hobart before meeting a disastrous end in the Arctic when it was trapped by ice.