Simon Amstell: What is This?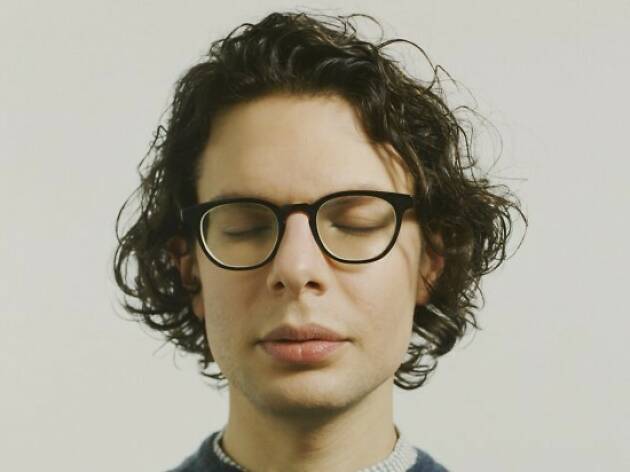 Time Out says
The English comedian is performing an intimate series of shows for the Melbourne International Comedy Festival
If you are looking for a night of lighthearted comedy and gentle laughs, Simon Amstell is probably not the right show for you. The notoriously prickly comedian starts his set with a few gags about how no one is special, skates through the meaninglessness of existence, dabbles in the unending sea of pain that is life, and ends up in internalised homophobia and why women who give birth to sons are traitors to their gender (but not in a Handmaid's Tale way).
But that's not to say the Never Mind the Buzzcocks host is relentlessly bleak. He's in a long-term relationship now, he's had years of therapy, and he's even reconciled with his largely absent and newly religious father. There was a time when he felt too depressed to get out of bed, but now: "I get out of bed, but I don't know why I've done it."
I'm not going to get into clichés about tragedy and time, but Amstell has certainly honed his personal pain into a razor-sharp wit and a deep understanding of how to command a room. He had an almost full Fairfax Studio in stitches, and his set flowed seamlessly from story to story, joke to joke. His delivery is slow and pensive – this is not a comedian with an extremely high joke rate. But his stories are practised, clever and with just enough existential dread to have you screaming with laughter while you contemplate your own mortality.
Details