12 highlights of the Alliance Française French Film Festival
The 2017 festival has the stars, the directors and the ambitious themes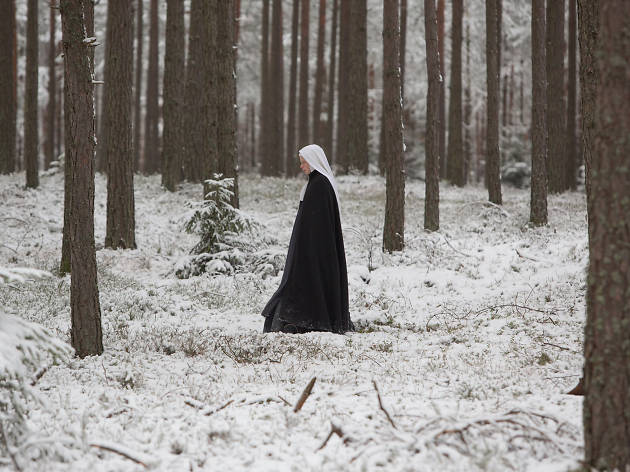 1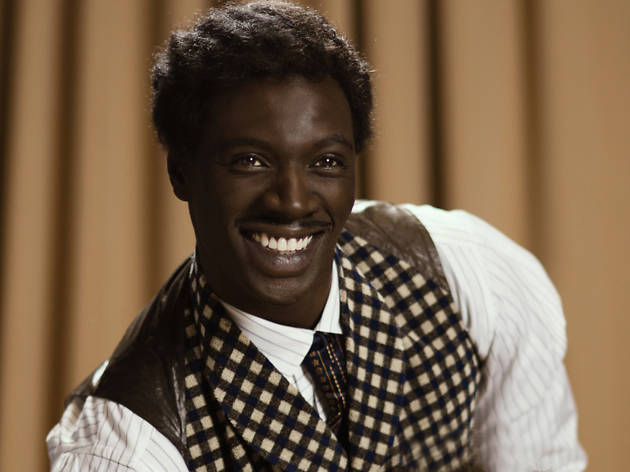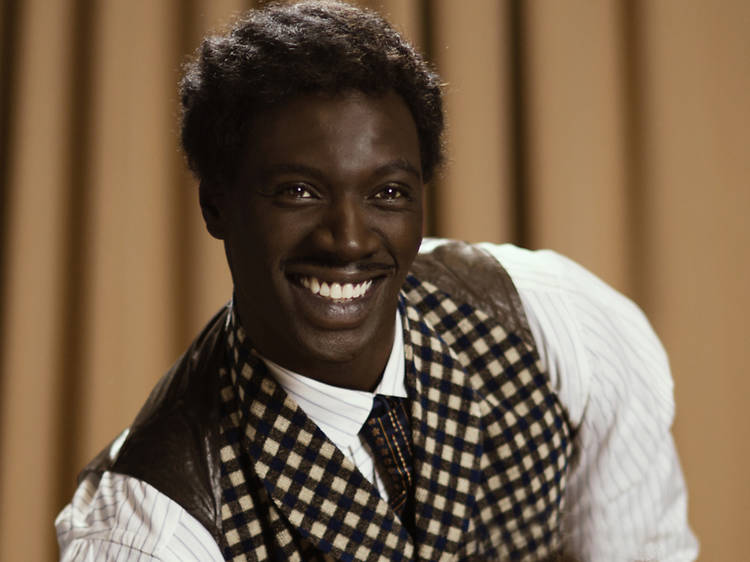 Photograph: Supplied
Racial politics and acrobatics: Monsieur Chocolat
Omar Sy (
The Intouchables
) stars as the former slave who became a huge circus star in 19th century France. Contemporary circus innovator James Thierée (a descendent of Charlie Chaplin) co-stars along with Noémie 'Rosalie Blum' Lvovsky
2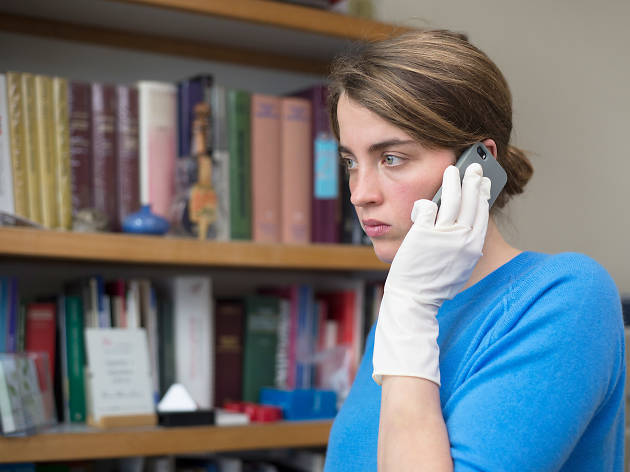 Photograph: Supplied
A Dardenne Brothers murder mystery: The Unknown Girl
The Belgian masters of social realism (
Two Days, One Night
) have made a morally complex mystery in which a young doctor (Adèle Haenel) investigates the death of an African woman whose pleas for help she ignored.
3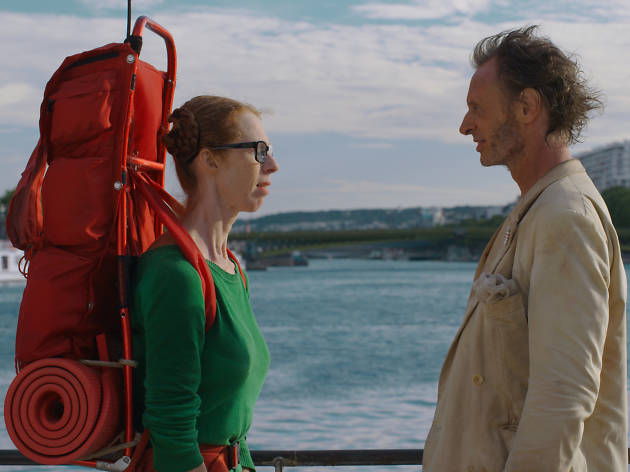 Photograph: Supplied
Backpacking misadventures: Lost in Paris
A kooky Canadian (co-director Fiona Gordon) arrives in Paris to help her elderly aunt (Emmanuelle Riva) who promptly disappears. This comedy pays slapstick homage to Charlie Chaplin and Jacques Tati.
4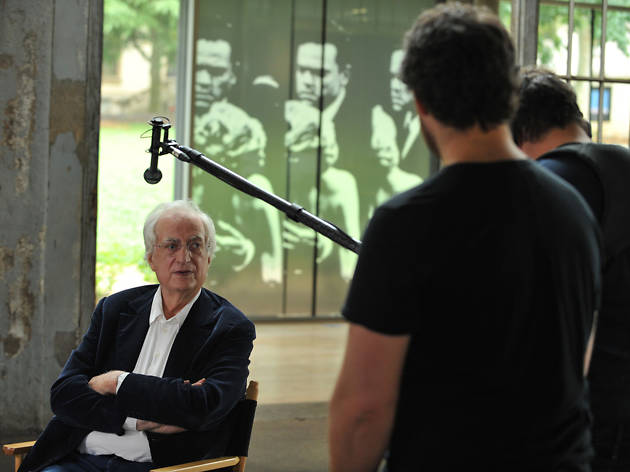 Photograph: Supplied
Cinephiles rejoice: A Journey Through French Cinema
Veteran filmmaker Bertrand Tavernier directs and presents an epic documentary dissecting of French film from the 1930s to the 1970s. He isolates the three things that make French movies great: extraordinary style, uninhibited morals, and graceful pessimism.
5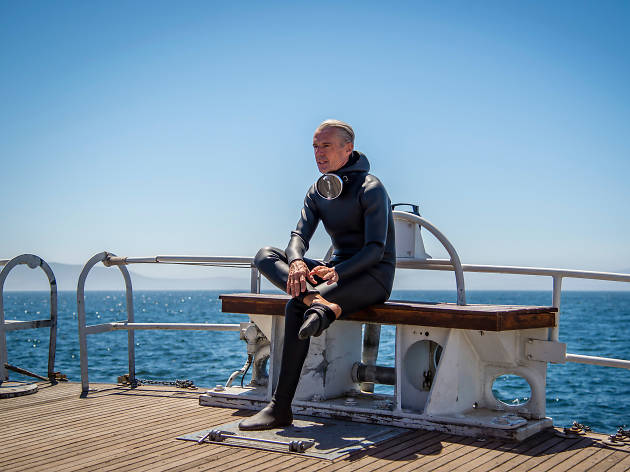 Photograph: Supplied
The Jacques Cousteau story: The Odyssey
The visually impressive opening night film stars Lambert Wilson as undersea explorer and inventor of the aqualung, Jacques Cousteau, with Audrey Tautou as his wife Simone.
6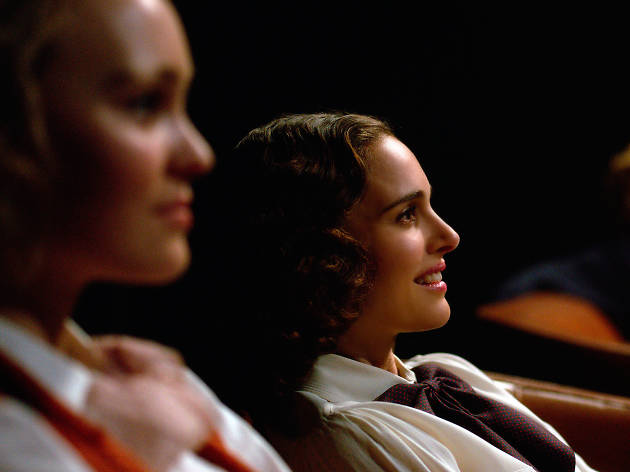 Photograph: Supplied
A psychic in Paris: Planetarium
Natalie Portman and Lily-Rose Depp play American sisters travelling through 1930s Europe, the younger of whom performs an on-stage clairvoyant show, in this provocative drama.
7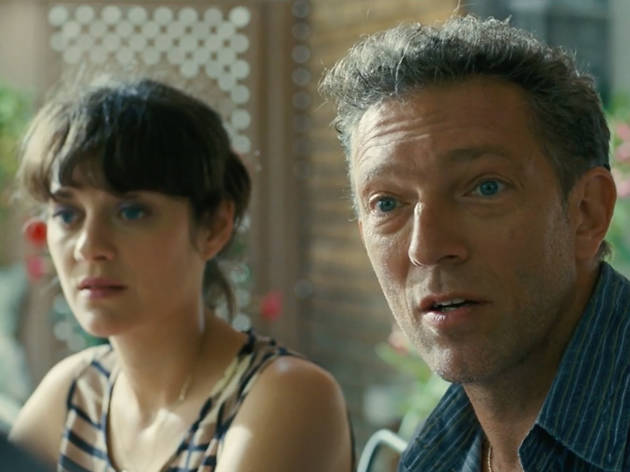 A star-studded melodrama: It's Only the End of the World
Enfant terrible Xavier Dolan (Mommy) won the Grand Prix of the Cannes Festival with this story of a playwright (Gaspard Ulliel) returning home after a 12 year absence to inform family members (including Léa Seydoux, Vincent Cassel and Marion Cotillard) of his terminal illness.
8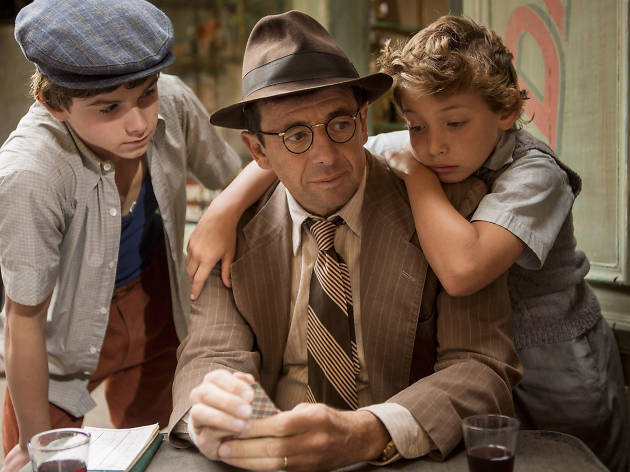 Photograph: Supplied
A Holocaust survival story: A Bag of Marbles
A Jewish Frenchman (Patrick Bruel) gives his two young sons a map and some cash and sends them off to escape Nazi-occupied Paris. This remarkable true story is based on an acclaimed memoir by Joseph Joffo.
9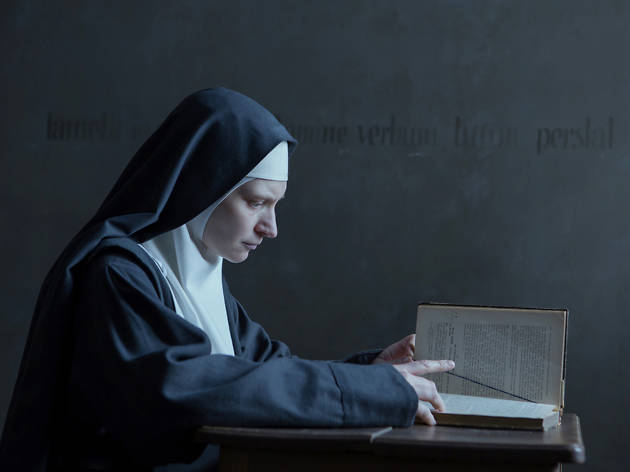 Photograph: Supplied
Non-immaculate conceptions: The Innocents
The new film by Anne Fontaine (
Adoration
,
Coco Avant Chanel
), also based on a true story, deals with some of the hidden victims of war. A French Red Cross worker (Lou de Laâge) in postwar Poland is summoned to a convent where it transpires several of the sisters are in different stages of pregnancy.
10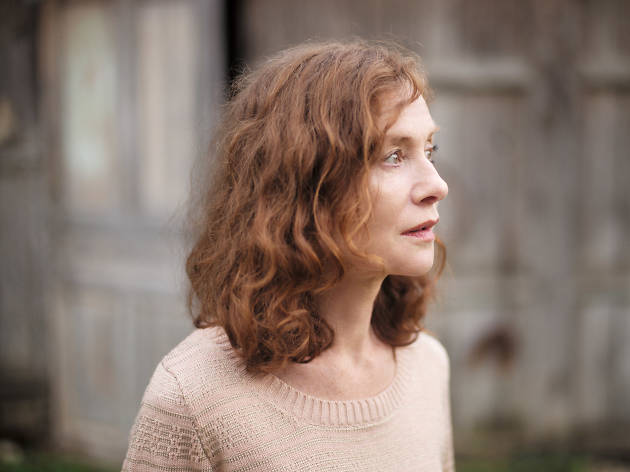 Photograph: Supplied
Another great Isabelle Huppert performance: Things to Come
Oscar-nominated this year for Elle, Huppert also shines in the story of a philosophy teacher in her fifties whose life is turned upside down after her husband leaves her. The filmmaker is Mia Hansen-Løve (The Father of My Children).
11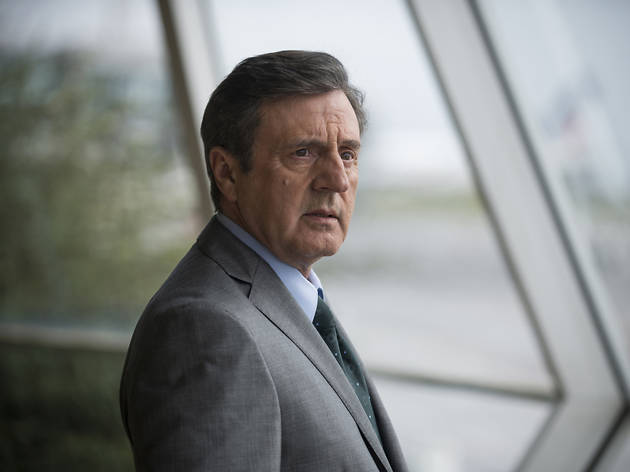 Photograph: Supplied
Daniel Auteuil in vengeful mode: Kalinka
The great French actor plays André Bamberski, who spent 27 years proving the guilt of the Austrian doctor he believes raped and killed his daughter. This is a true story of a father's determination and redemption.
12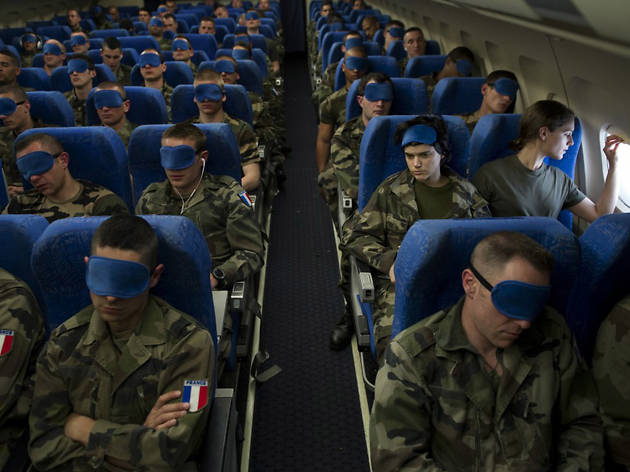 Photograph: Supplied
Women soldiers coping with PTSD: The Stopover
Ordered to relax at a resort in Cyprus after months of fighting in Afghanistan, two soldiers, Aurore and Marine, try to efface their traumatic experiences through parties, alcohol and drugs. This tense drama won a screenplay award in Cannes.
Films screening in Melbourne now