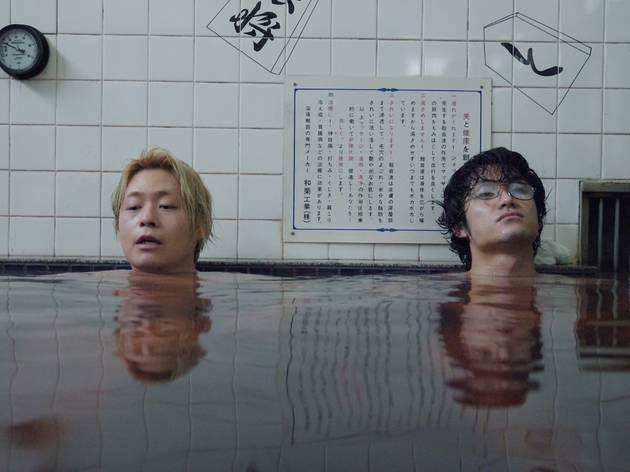 1/6
Melancholic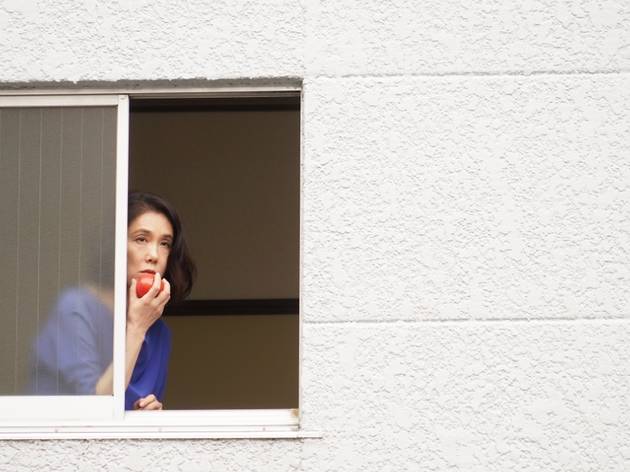 2/6
A Girl Missing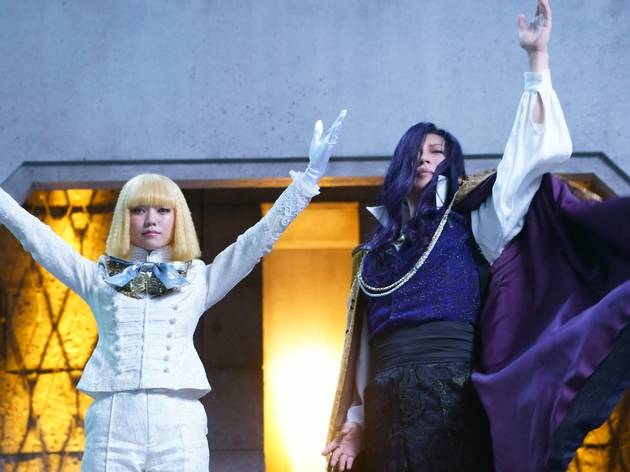 3/6
Fly Me to the Saitama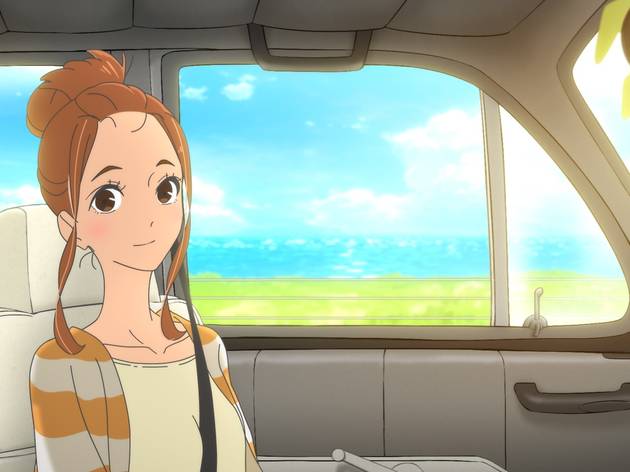 4/6
Ride Your Wave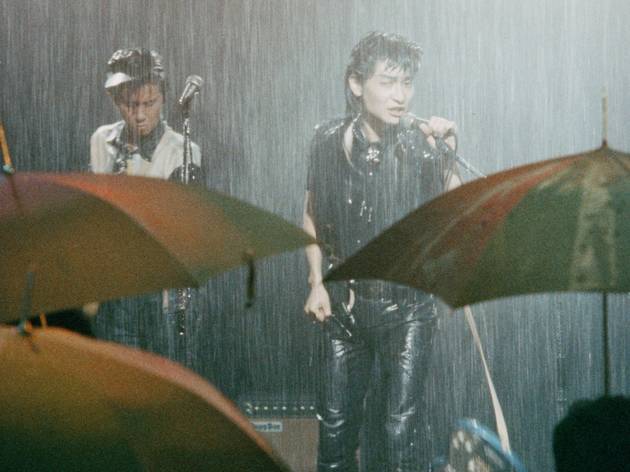 5/6
The Legend of the Stardust Brothers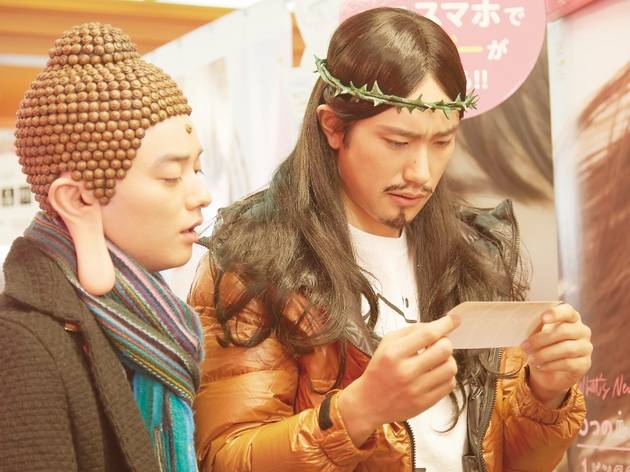 6/6
Saint Young Men
Time Out says
With murder mysteries, manga adaptations, gods, yakuza and '80s pop stars, the festival has plenty to delight J-film fans this year
For 2019, the Japanese Film Festival offers an exciting line-up of 29 feature films and one documentary, all curated by the Japan Foundation, Sydney – a non-profit organisation that works to promote Japanese culture abroad.
The program ticks many of the boxes when it comes to the things we love about Japanese culture. There's anime, teenage romance, urban alientation, ghosts, samurai, yakuza, kitsch and comedy with a bizarre edge. However, this year's festival also brings some new perspectives, giving lesser-known stories a moment in the spotlight.
Opening night film Masquerade Hotel stars two of the most popular actors in Japan, Takuya Kimura (Howl's Moving Castle) and Masami Nagasawa (Your Name). Based on a popular novel, it's an Agatha Christie-style murder mystery set in an upmarket Tokyo hotel, where a detective and a hotel employee must work together despite their differences to stop the killer striking again.
Closing the festival is the internationally acclaimed, slow-simmering drama A Girl Missing. A home-care nurse, Ichiko (Mariko Tsutsui), gets caught in the fallout when a young girl she tutors is abducted. The film chronicles how both a police investigation and the media can inflict collateral damage on bystanders to crime.
Adaptations of beloved manga are part of the program. Keep an eye out for Fly Me to the Saitama, a steampunk satire set in an alternative Japan where inhabitants of Tokyo's neighbouring prefectures are considered by residents of the capital to be lower forms of life. Guest researcher Dr Emerald L King from La Trobe University will present a post-film discussion about 1980s manga and forgotten classics after the screening at the Capitol Theatre on Sunday November 24.
Jesus and Buddha return to earth as Tokyo roommates in short feature film Saint ☆ Young Men 2nd Century, an offbeat comedy in which the two deities attempt to partake in the pleasures of modern society while hiding their identities.
There are award winners too. Blackly funny crime drama Melancholic portrays a young man working at a bathhouse who witnesses a yakuza execution on the premises. The film won its director, Seiji Tanaka, a Best Director Award (Japanese Cinema) at the Tokyo International Film Festival last year. Love anime? Ride Your Wave is a visually impressive animated tearjerker about two surfers who fall in love – it won awards at both the Fantasia and Shanghai International Film Festivals this year.
The festival offers the chance to rediscover cult classic 1985 film The Legend of the Stardust Brothers, a famous piece of camp directed by the son of Astro Boy creator, Osamu Tezuka. Two rival amateur musicians are sucked in by the music industry to become a chart-topping boy band, only to be spat out again.
JFF's one documentary this year is the fascinating Tower of the Sun, about a famous large-scale artwork by the Japanese artist Taro Okamoto that generated huge controversy when constructed for the government-organised Expo '70 in Osaka.
An adjunct to the Japanese Film Festival is a short season of free Japanese horror films from the 1950s and '60s – Grief and Vengeance: Otherworldly Tales.
Screenings will take place at the Capitol Theatre, Treasury Theatre and the Astor. Early bird ticket prices go on sale from October 10, while keen cinemagoers can save money by buying a five-film pass for $75. More details about the program can be found on the festival's website.
Details