Joe Hisaishi Symphonic Concert: Music from the Studio Ghibli Films of Hayao Miyazaki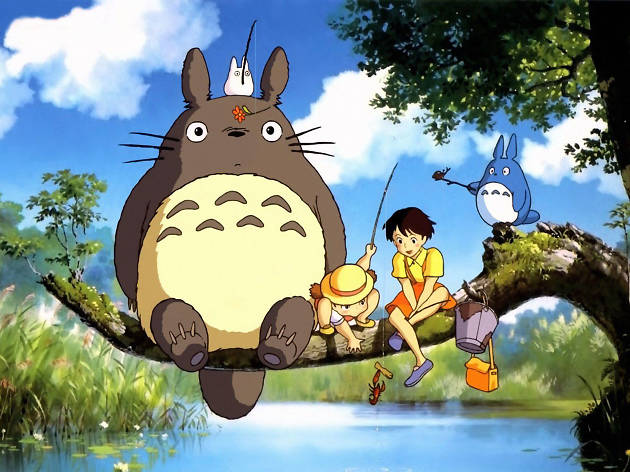 The composer of Miyazaki's films conducts his own work in a symphonic tribute to Totoro, Princess Mononoke and all your favourites
This April, the Melbourne Symphony Orchestra and Chorus will perform music from Hayao Miyazaki films including Howl's Moving Castle, Princess Mononoke, My Neighbor Totoro and the Oscar-winning Spirited Away.
With scenes from the movies playing on the giant screen at Hamer Hall, the music will be conducted by the man who composed it, Joe Hisaishi, who worked with Miyazaki and Studio Ghibli for over 30 years.
Tickets are on sale from Monday February 12.