Meet the Melbourne filmmaker shining a light on the casualties of war in Ukraine
Here's one way to do good: donate to this creative crowdsharing campaign and help raise awareness about the ongoing war in Eastern Ukraine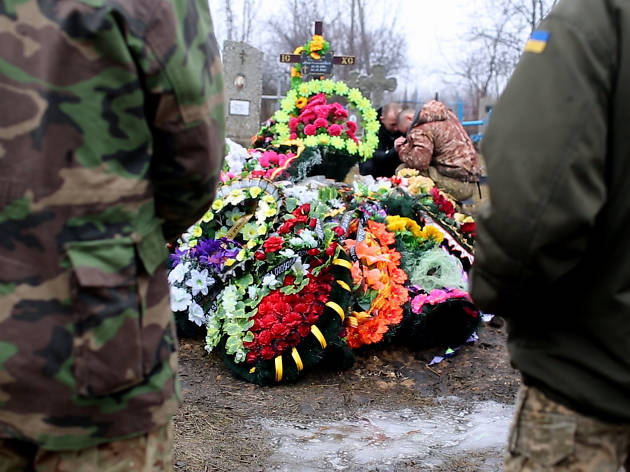 Earlier this year, Melbourne filmmaker Stefan Bugryn was curious about the level of awareness about the ongoing war in Eastern Ukraine. So he took a camera and did some vox pops around the State Library of Victoria. "We interviewed about 12 people and asked them what they knew about the situation," Bugryn says. "And 11 of them knew nothing outside of the annexation of Crimea by Russia and the downing of flight MH17. No one knew that there was conflict still going on."
Bugryn, who is the grandson of Ukrainian immigrants to Australia and involved in the local Ukrainian community, realised he had an opportunity to raise awareness about the situation in the Donbas region (currently under a third poorly observed ceasefire). So in July he went to Ukraine on a fact-finding mission.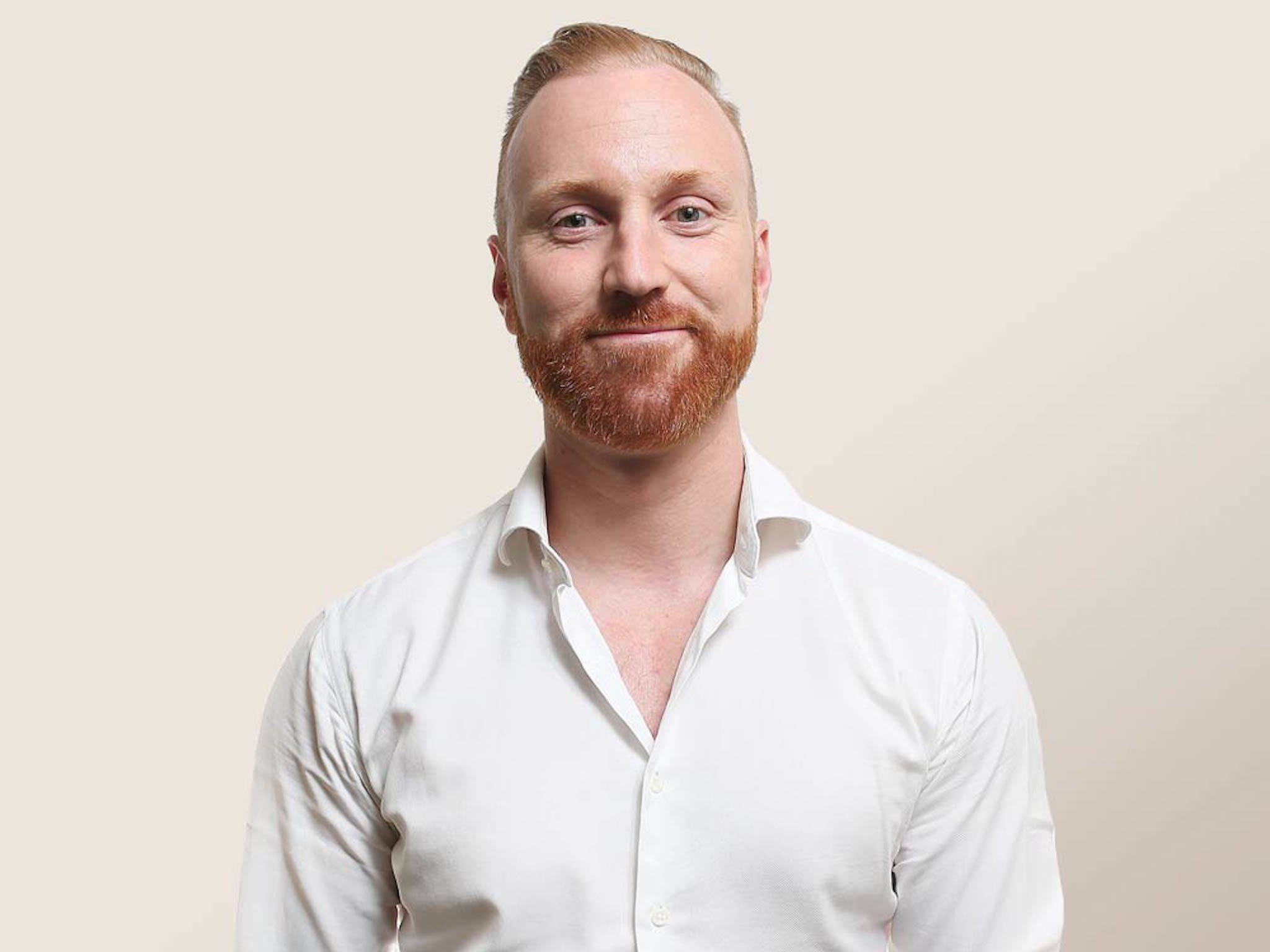 He spent a night camped out with volunteer soldiers on the frontline – "incredibly terrifying," he says – and saw how under-equipped they were. He spent time at a volunteer shelter for soldiers in Zaporizhia and met mothers who had lost their sons to the conflict, including Galina, the woman who started the shelter. "She decided to create the centre for soldiers who are passing through and need accommodation or help. There's very little support from the government for their food, shelter and equipment."
"There's very little support from the government for their food, shelter and equipment"
Bugryn plans to return to Zaporizhia this month to begin shooting a documentary titled 'War Mothers'. "War mothers to my mind are mothers who have been separated from their children by conflict – whether they have lost their children to the war, their children are fighting, or they themselves are on the frontline."
By portraying the impact of war on mothers, he hopes to achieve two aims. "There is not enough support for Ukraine and there needs to be more. And secondly I want this war to end – peacekeepers need to come in and convince both sides to drop their arms."
As a supporter of creative enterprises, Time Out Australia declares its interest in the project. Bugryn is currently an employee of the company, which has donated about a quarter of his proposed budget to the Pozible campaign. If you'd like to help too, go to the website below.
"It's definitely something that's close to my heart," says Bugryn, whose previous work includes short women's bodybuilding documentary 'Driven', and who hopes to complete 'War Mothers' in time for submission to the 2017 Melbourne International Film Festival. "I wanted to help in any way I could, and the best way was to use my skills in filmmaking."

How to do good in Melbourne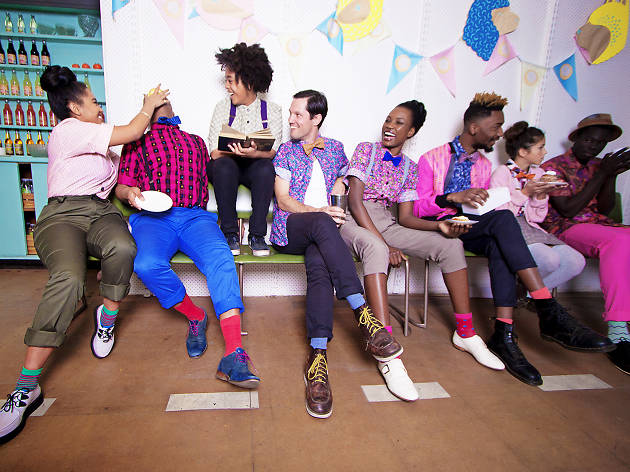 Things to do, Classes and workshops
Feeling down about the state of things? Let us inspire you with the stories of the Melbourne-based organisations and people working for a better world. Plus, our pick of the social enterprises and charities that you can get involved with.