Mystery Movie at Cinema Nova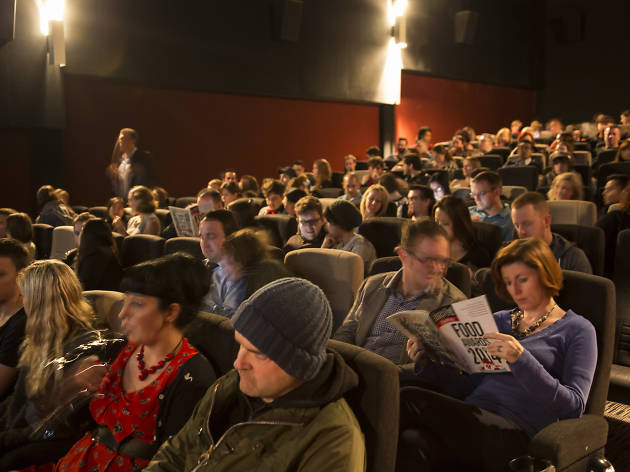 Feeling lucky? Let Carlton's favourite cinema surprise you with something special
Cinema Nova is known for its excellent program of new releases ranging from indie flicks to mainstream blockbusters, as well as its regular program of special screenings and events.
Next month, they're trying something new: a mystery movie! The concept is pretty self-explanatory – audiences will buy tickets and take a seat in the cinema having no idea what they're about to see (apparently, not even the majority of staff will know the name of the film).
They're offering just two pieces of information: first, that it's "an advance screening of an upcoming release" (so, nothing you've seen before) and that it's an English-language film. No expectations, no chance to read up on the film in advance.
Keen to give it a go? Tickets are $15 and can be purchased online.