Potterfest: A Harry Potter Marathon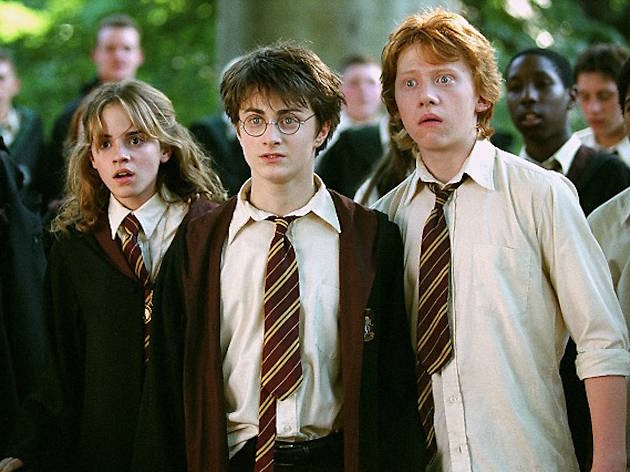 Join the Astor on an epic journey through the entire Potter saga, from Philosopher's Stone to Deathly Hallows
Watching all eight Harry Potter films in one feverish marathon is a bit like taking a roadtrip across the entire country or starting a vegetable patch: it's a feat often talked about, but rarely acted upon.
Potter fans, now is the time to make the dream a reality. In celebration of the 20th anniversary of the release of the first JK Rowling novel, the Astor Theatre is putting on the entire series from 11am onwards, and – for all of ya'll who are still awake – a screening of the 70mm version of Fantastic Beasts and Where to Find Them. We're talking about an emotional rollercoaster lasting almost 24 hours; casual fans need not apply.
For those hardcore enough to settle in for the entire journey, make sure you accio tickets ASAP, because tickets will sell out faster than the time it takes for Neville Longbottom to lose Trevor, his pet toad.
The Astor will also be giving away prizes (fingers crossed for Chocolate Frogs and Bertie Bott's Every Flavour Beans). Dressing up is encouraged, so rustle up your best Yule Ball dress robes and get ready for a magical 24 hours.