Stanley Kubrick Film Festival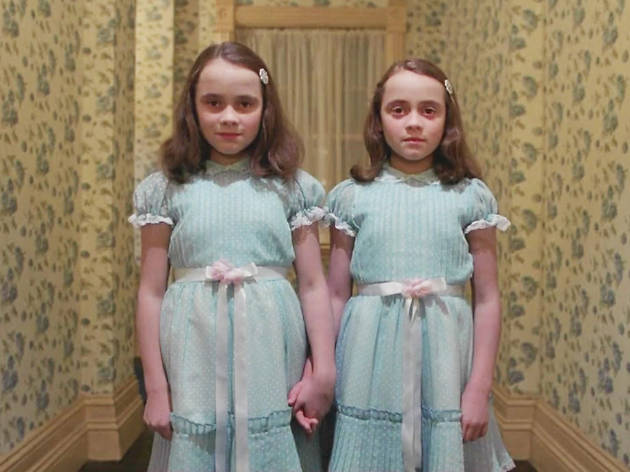 Cinema Nova is celebrating the work of one of history's most influential filmmakers
American filmmaker Stanley Kubrick (1928-1999) crafted some of the most best films of the 20th century, from the poetic sci-fi puzzle 2001: A Space Odyssey (1968) to the highly unsettling dystopia A Clockwork Orange (1971) and the psychological horror The Shining (1980).
This October, Cinema Nova will screen Melbourne's largest-ever number of Kubrick films in one festival event, starting with Dr Strangelove and running through Full Metal Jacket, Lolita, Eyes Wide Shut and more.

For the full list of films and times, visit the Cinema Nova website.