Star Wars: Return of the Jedi in Concert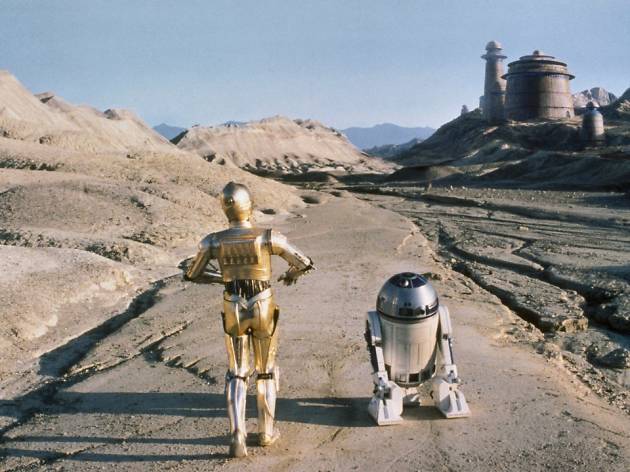 Time Out says
It's a trap! No wait, it's the chance to see Episode VI on a big screen with John Williams' score played live by the MSO
The third film in the original Star Wars Trilogy is arguably the most powerful of the lot. Luke confronts his father and the Emperor. Leia, Lando and Han confront Jabba the Hutt. Boba Fett confronts the dreaded sarlacc. And the might of the Imperial army confronts an army of cute teddy bears (never underestimate an Ewok). Yes, 1983's Return of the Jedi is an awful lot of fun, and can hold its head up high in the Star Wars pantheon.
This November, it's Jedi's turn to be given the live symphony orchestra treatment as the Melbourne Symphony Orchestra plays the score live on stage, conducted by Benjamin Northey, as the movie unspools. This kind of film score is perfect to enjoy live, with thunderous horns, romantic strings and the famous Star Wars themes we know and love.
Get ready to hiss Emperor Palpatine, laugh at Salacious Crumb, and cry at Vader's redemption. Just don't forget to grab popcorn and a drink and settle in for a night at the movies you won't forget in a hurry, powered by hyperdrive – and the full force of the Melbourne Symphony Orchestra.
Details