The 11 best films to see in MIFF's last weekend
Tickets are still available to all these screenings, but be quick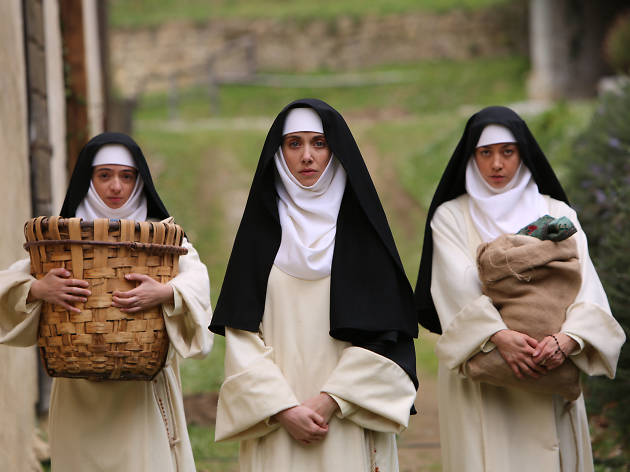 1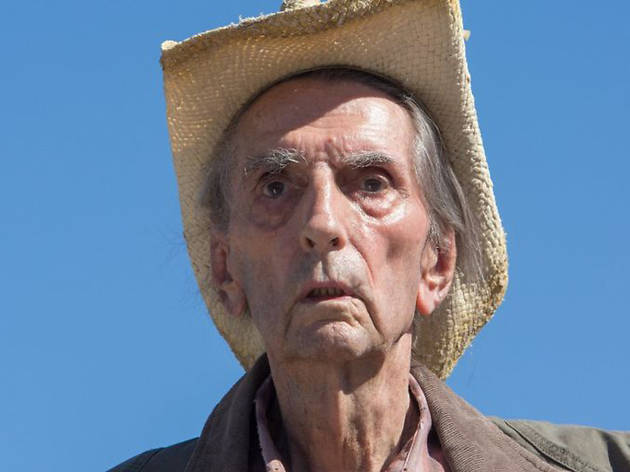 "Harry Dean Stanton is the lead and he's 90 years old" MIFF director Michelle Carey told Time Out. "It follows an old man and looks at his daily life in a desert town and the rituals that plays out every day. It's very minute in the detail and the drama and what's happening but very rewarding. It's full of all these tiny cameos – David Lynch gets a cameo." Comedy Theatre, Fri 4pm.
2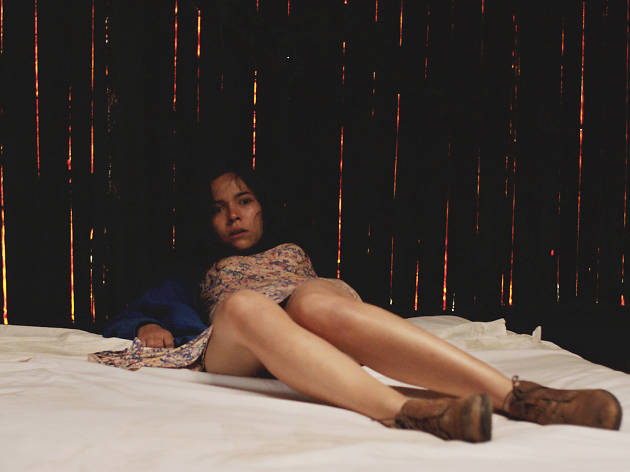 Photograph: Supplied
"The Untamed is a fantastical, dark erotic thriller-drama from Mexico," says Carey. "It's quite dreamy, it's got the fantastical element embedded in this realistic drama." Forum, Fri 9.30pm.
3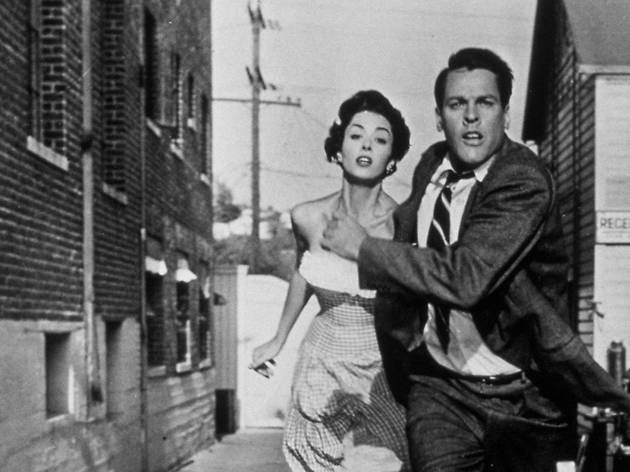 Invasion of the Body Snatchers
The original 1956 version of this sci-fi horror fable crystalised contemporary fears about communism with its alien 'pod people', indistinguishable from the real thing. ACMI, Fri 9.15pm.
4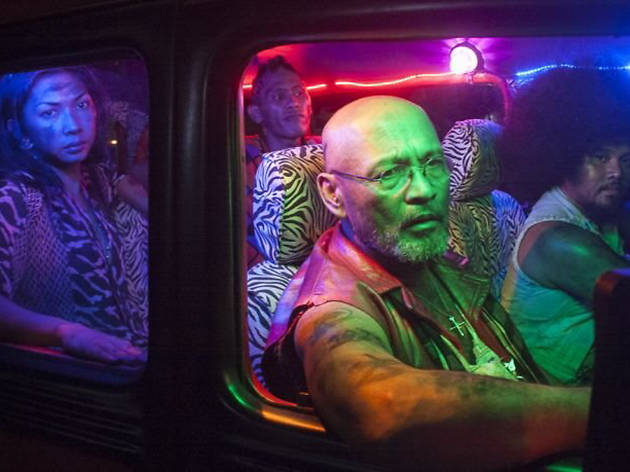 Aliparto: The Very Brief Life of an Ember
Says Michelle Carey: "This is just bizarre, made by a young Filipino punk guy called Khavn. It's about a gang of kids in Manila who rob a bank, so it's very pulpy, but very beautiful looking with bright neon colours, a dreamy aesthetic. It's pretty dark and out there." ACMI, Fri 11.30pm
5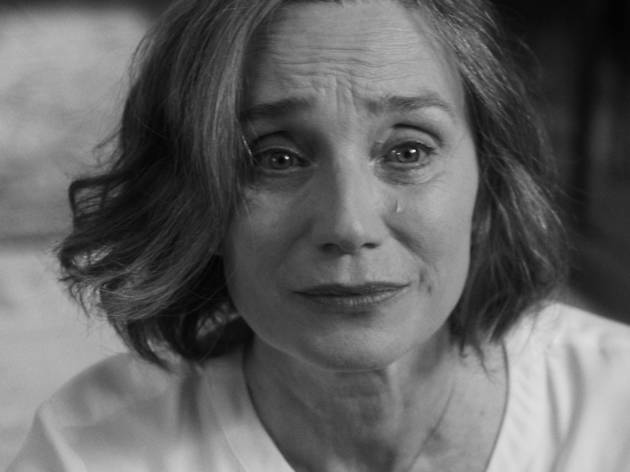 Photograph: Supplied
Short and sour (just 71 minutes), the new film from UK auteur Sally Potter (Orlando) is a real-time farce set at a dinner party with Kristin Scott-Thomas, Timothy Spall, Patricia Clarkson and Cillian Murphy. Hoyts, Sat 11am.
6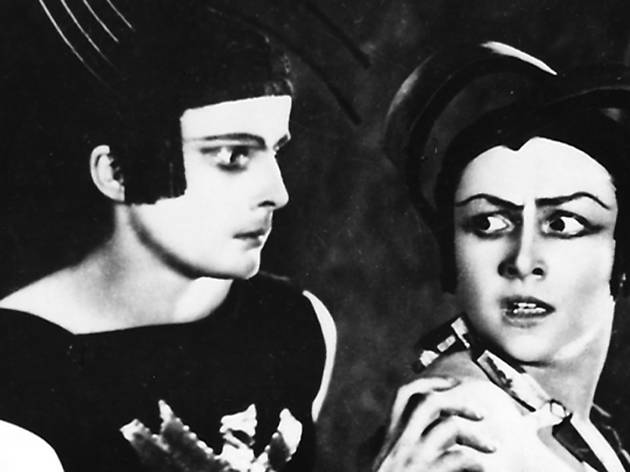 This 1924 epic is Russia's earliest science fiction feature film. Jakov Protanozov's influential film features a rocket trip to Mars, interplanetary romance and a Martian Marxist uprising. (Yes, the dialectic's a thing on the Red Planet too.) The soundtrack will be played live by the Spheres. What's not to love? ACMI, Sat 1.30pm.
7
Photograph: Supplied
An Australian Muslim romcom has a naive Muslim cleric's eldest son following through with an arranged marriage he wants no part of. Read Time Out's review here. Kino, Sat 4.15pm (captioned) & Sun 7pm.
8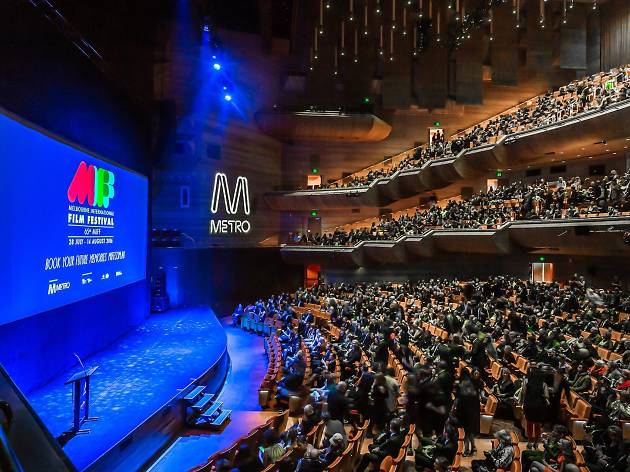 Photograph: Tony Zara/Dean Walliss
The Documentary of Dr G Yunupingu's Life
Cultural sensitivities around images of the deceased, and even naming the deceased, meant that Paul Williams' documentary about the artist sometimes known as Dr G Yunupingu might not be screenable. However, the filmmakers held discussions with senior Gumatj elder David Djunga Djunga Yunupingu, and are abiding by his wishes and direction in allowing the screenings to go ahead. In addition, ten per cent from each ticket sold will be donated to Dr G Yunupingu's Foundation, a fund supporting Indigenous young people in remote areas to realise their potential. Comedy Theatre, Sat 7pm; Kino Theatre, Sat 7pm; Forum Theatre, Sat 7.30pm.
9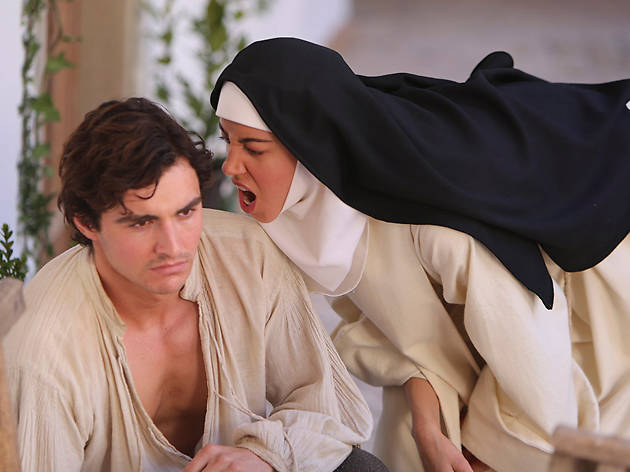 Photograph: Supplied
Boccaccio's raunchy Decameron is the inspiration for this full-on erotic comedy set in 14th century Italy about a bunch of sex-crazed nuns. Aubrey Plaza, Fred Armisen, Alison Brie, Dave Franco, Nick Offerman, John C Reilly and Molly Shannon star. Comedy Theatre, Sun 7pm.
10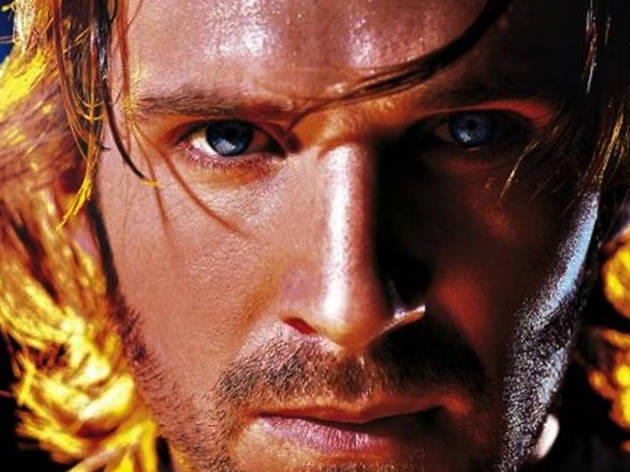 Photograph: Supplied
Director Kathryn Bigelow (The Hurt Locker, Zero Dark Thirty) directed this 1995 sci-fi film from a script by James Cameron. Ralph Fiennes stars as a dealer in illegal VR recordings in a film that oddly anticipates many of today's big concerns including Virtual Reality, violence against women and police brutality. ACMI, Sat 9pm.
11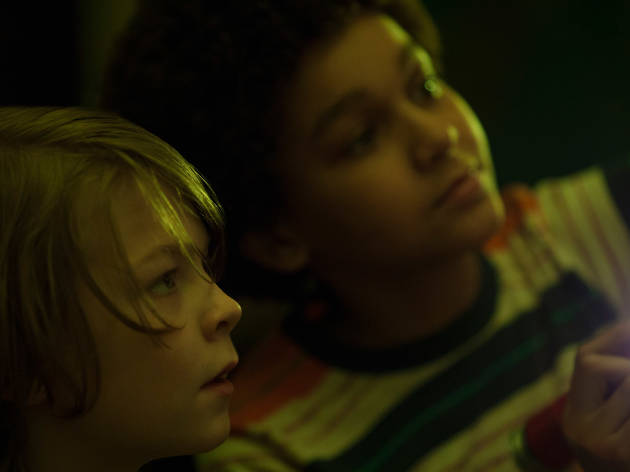 Photograph: Supplied
In 1927 a deaf girl (Millicent Simmonds, deaf in real life) cuts loose from her father's mansion and heads to the big city to get a glimpse of the silent movie star (Julianne Moore) she's obsessed with. In 1977, an orphaned boy (Oakes Fegley from Pete's Dragon), recovering from an accident, flees his hospital bed to follow clues about his parentage. Both kids end up at the American Museum of Natural History, with its dinosaurs, meteorites and famous dioramas of animals in the wild. Kino, 11am (captioned).