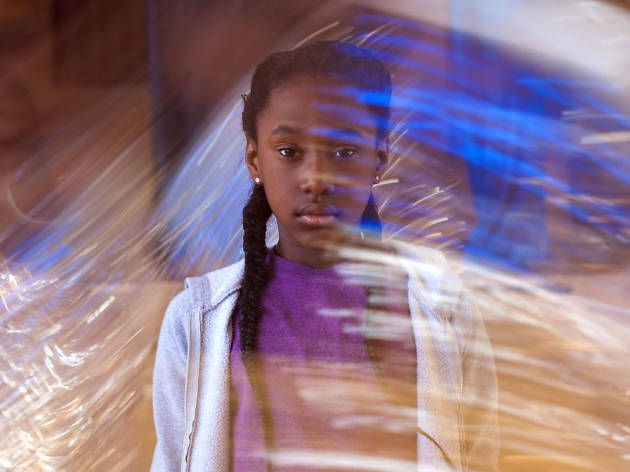 A coming of age story unlike anything you've seen before
For just a few weeks, ACMI will exclusively screen The Fits – a critically acclaimed feature about a driven young girl Toni and her transition from the boxing gym to the world of the 'Lionesses', an all-female dance battle troupe.

The Fits, directed by Anna Rose Holmer and starring the revelatory Royalty Hightower as Toni, premiered to great critical acclaim at the 2015 Venice Film Festival. The film features breathless and powerful dance scenes and fearless performances by a cast of primarily non-professional actors.
See The Fits at ACMI from June 18-July 10 and watch the trailer on ACMI's website.