The Lord of the Rings Marathon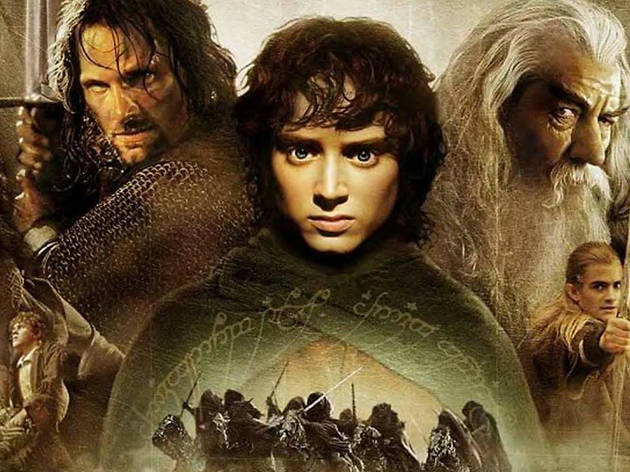 Time Out says
The Astor is reliving every uncut second of Peter Jackson's iconic fantasy trilogy
One does not simply sit through the Lord of the Rings extended editions trilogy. Truly, it is a feat of endurance and one which the Astor Theatre will be attempting this January.
The St Kilda theatre is making the most use of the January long weekend and screening all three films in Peter Jackson's phenomenal Lord of the Rings trilogy back to back. But they won't be screening just any version of the films. Oh no. They will be screening the extended editions, meaning you'll get to see all the scenes that got cut out in the original cinema release. The theatre even has rare 35mm versions of The Fellowship of the Ring and The Two Towers.
The movie marathon starts at 10am on Sunday, January 26. There will be 20 minute breaks between films so you can dash off to the loo or stock up on lembas bread. Tickets are $35 and can be bought online now.
Details