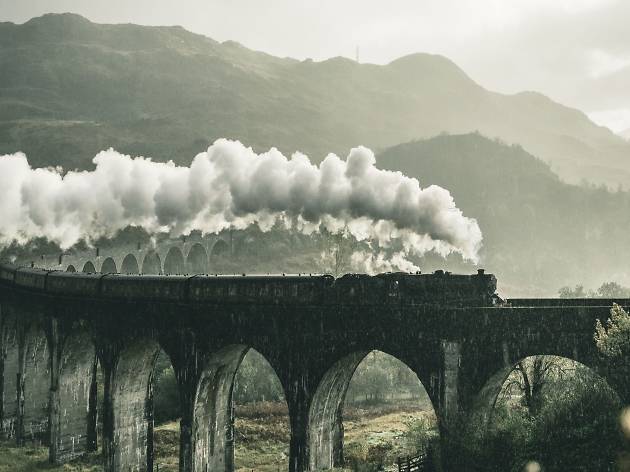 Get your adrenaline pumping at a night of immersive cinema, but shhhh... it's a secret.
And so it returns. The most (un)talked about immersive cinema experience returns to Melbourne. This time, the theme is Hotel, and the teaser picture in the email announcing the new them is an old-fashioned train.
Underground Cinema has been in the live immersive cinema business for seven years and has recreated more than 30 filmic worlds. Arriving feels like walking onto a film set, full of actors, costumes and props (and an onsite bar).
The website says: "The Hotel is the epitome of elegance and luxury, renowned for our service and style" and advises "Esteemed Guests" to "book passage" as soon as possible. It is signed "M.G. The Hotel". The dress code is "1930s elegance".
Any guesses? The Grand Budapest Hotel? Titanic? Murder on the Orient Express? A Cure for Wellness?
Tickets go on sale on September 25 at 1pm.