Harbour Town's Big Games Adventure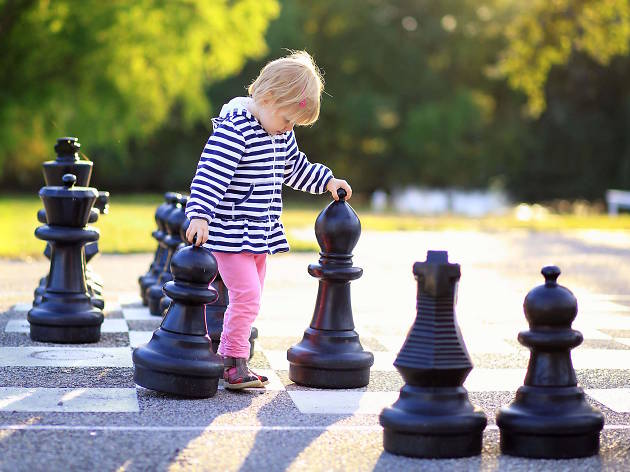 Keep the little tykes busy these school holidays with a visit to Docklands
For two weeks in April giant games will overtake Harbour Town in Docklands. These will include a Nerf immersive obstacle course, Hasbro life-size games, a giant jumping castle, as well as a few garden games in the Events Plaza.
Kids can embark on an adventure without leaving the city with the Adventure Passport too. Travel around Harbour Town and the Melbourne Star's Games Adventure collecting stamps to go into the draw to win a major prize.
Closer to Easter there'll be an appearance from the Easter bunny and an Easter egg hunt on Easter Saturday.