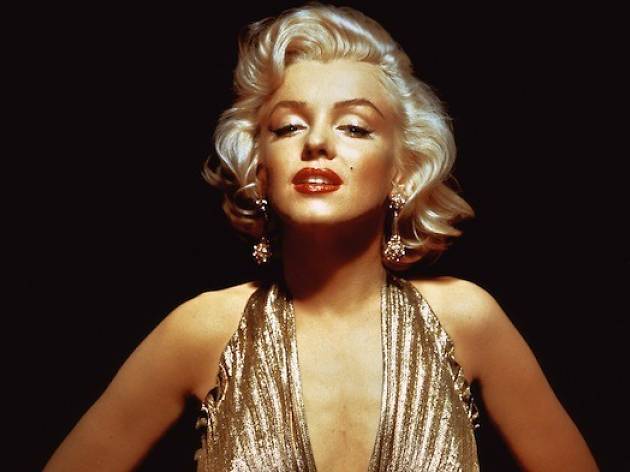 Norma Jeane's legacy hits Victoria in a world exclusive exhibition
Bendigo Art Gallery has a stellar reputation when it comes to presenting world-class, international exhibitions. Its next outing looks set to be its biggest coup when it teams up with Twentieth Century Fox to present Marilyn Monroe – one of the most comprehensive exhibitions ever to explore the screen siren's legend.
Despite Monroe's untimely and premature demise (she died from an overdose aged 36), she appeared in over 30 movies, some of which are celluloid gold, and left an indelible mark on cinema and pop culture (everyone from Andy Warhol to Lady Gaga has paid tribute).
One of the exhibition's highlights is the opportunity to have a peak inside Monroe's wardrobe. The exhibition boasts 40 of Monroe's high-glamour outfits, covering both costumes and items from her personal collection including the satin, hot-pink floor-length sheath of fabulousness that she wore for Gentlemen Prefer Blondes (1953).
Seward Johnson's eight-metre-high sculpture of Monroe in the fabled white-halter neck dress replicating her joyful frock airing in The Seven Year Itch (1955) will relocate from California to the centre of Bendigo for the duration of the exhibition.
In the meantime, if you haven't yet seen Some Like it Hot (1959), The Seven Year Itch (1955), Gentlemen Prefer Blonds, Bus Stop (1956) or The Misfits (1961), do yourself a favour. Plus, check out our interviews with the exhibition's curator, Tansy Curtin, and private collector Scott Fortner, whose treasures feature in the exhibition.