B*Witched, Atomic Kitten, S Club 3 and East 17 Australian tour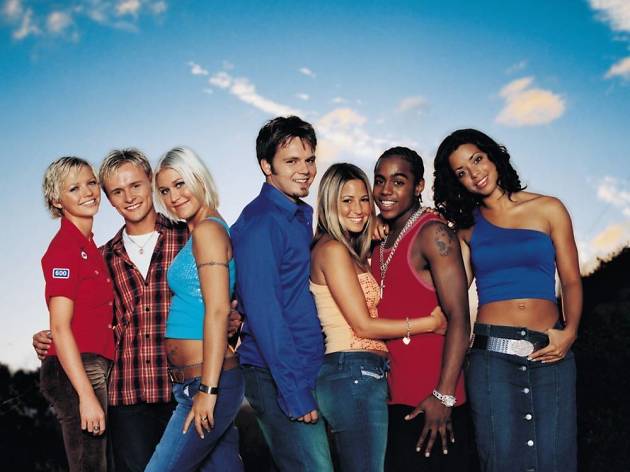 If you're reading this, you've gone back in time to 2002 because for no apparent reason Atomic Kitten, B*Witched, S Club 3, and boy band East 17 are doing a joint tour of Australia in 2017. Touching down in February next year, early 2000s Brit-pop stars will perform in Melbourne's 170 Russell St on Friday, February 10.
Times have definitely changed in the the decade since these groups were in last on the charts; S Club 7's club members have dwindled to just three of the original members: Jo O'Meara, Paul Cattermole, and Bradley McIntosh. The tour announcement of the UK pop extravaganza even came along with a helpful poster notifying readers of each group's popular hits during their early noughties heyday – though we're sure true fans won't need any reminding.