Mimir Chamber Music Festival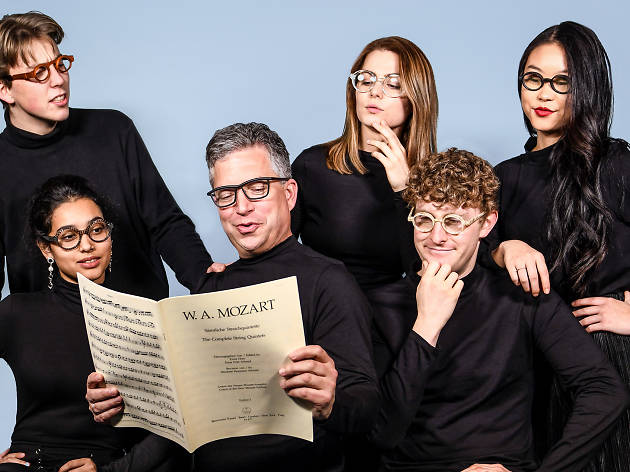 Time Out says
[Sponsored] Some of the world's finest chamber musicians are coming to Melbourne
The Melbourne Conservatorium of Music's Ian Potter Southbank Centre will be home to some of the world's top chamber musicians this August. The Mimir Chamber Music Festival is a week-long celebration of chamber music that brings together Grammy-nominated artists, the crème de la crème of North American orchestras and faculty members from premier conservatories across the US and Australia.
New to the world of chamber music? The term typically applies to small groups of musicians, with the term "chamber" stemming from the fact that these small groups could fit into a regular room (or chamber).
The Mimir Chamber Music Festival is named after the Norse god of wisdom, so you can be sure that the artists involved know a thing or two about music. The group was founded 20 years ago in Texas by Australian violinist (and head of strings at the Melbourne Conservatorium), Dr Curt Thompson.
This year's festival will feature viola player Joan DerHovsepian; violinist Jun Iwasaki; pianist John Novacek; cellist Brant Taylor; violinist Stephen Rose; and violinist Curt Thompson. The artists will be performing three major concerts during the festival, featuring works from composers like Brahms, Beethoven, Ravel, Mahler and Elgar.
In addition to the concert series, the festival will also be providing mentorship to young Melbourne musicians through masterclasses, coaching and demonstrations. The Mimir Chamber Music Festival is on from August 24 to September 1. For the full line-up and to book tickets, visit the website.
Details