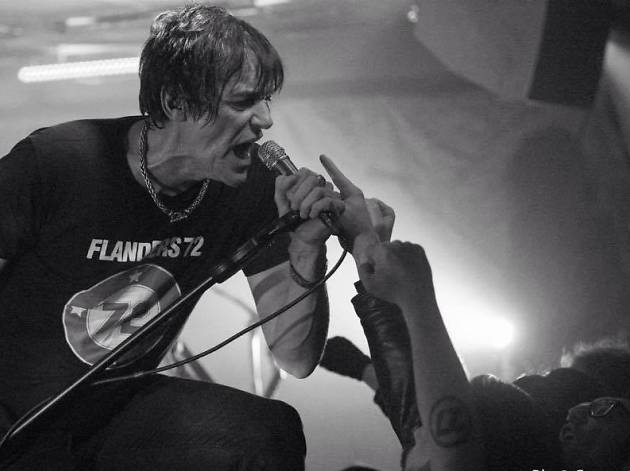 Catch the Ramone's drummer for his last show in Australia this tour
While Richie Ramone is most famous as being Tommy Ramone's replacement on the skins for the band of would-be brothers from '83-'87, he's got a solo album under his belt (Entitled), another on the way and a deep, gravel roar that puts rawk back into some of the classics he's covered, including Depeche Mode's tune, 'Enjoy the Silence'. Expect a mix of Ramone's classics, including 'Somebody Put Something In My Drink', which he penned, mixed in with his own gems.
Have a gander at our interview with Richie and find out if he regrets quitting the Ramones.