The visual arts have long faced issues of accessibility when it comes to including those who are blind or have low vision. Yes, they're called the "visual arts" – but it is entirely possible to make paintings, drawings, sculptures and textile works accessible to those who are blind.
One way to do this is through detailed audio descriptions – which the NGV has added to six of its key artworks. The audio descriptions were produced in partnership with Description Victoria and are now available online for some of the NGV's best-known works such as John Brack's 'Collins St, 5PM', Katsushika Hokusai's 'The Great Wave Off Kanagawa' and Emily Kam Kngwarray's 'Anwerlarr Anganenty (Big Yam Dreaming)'.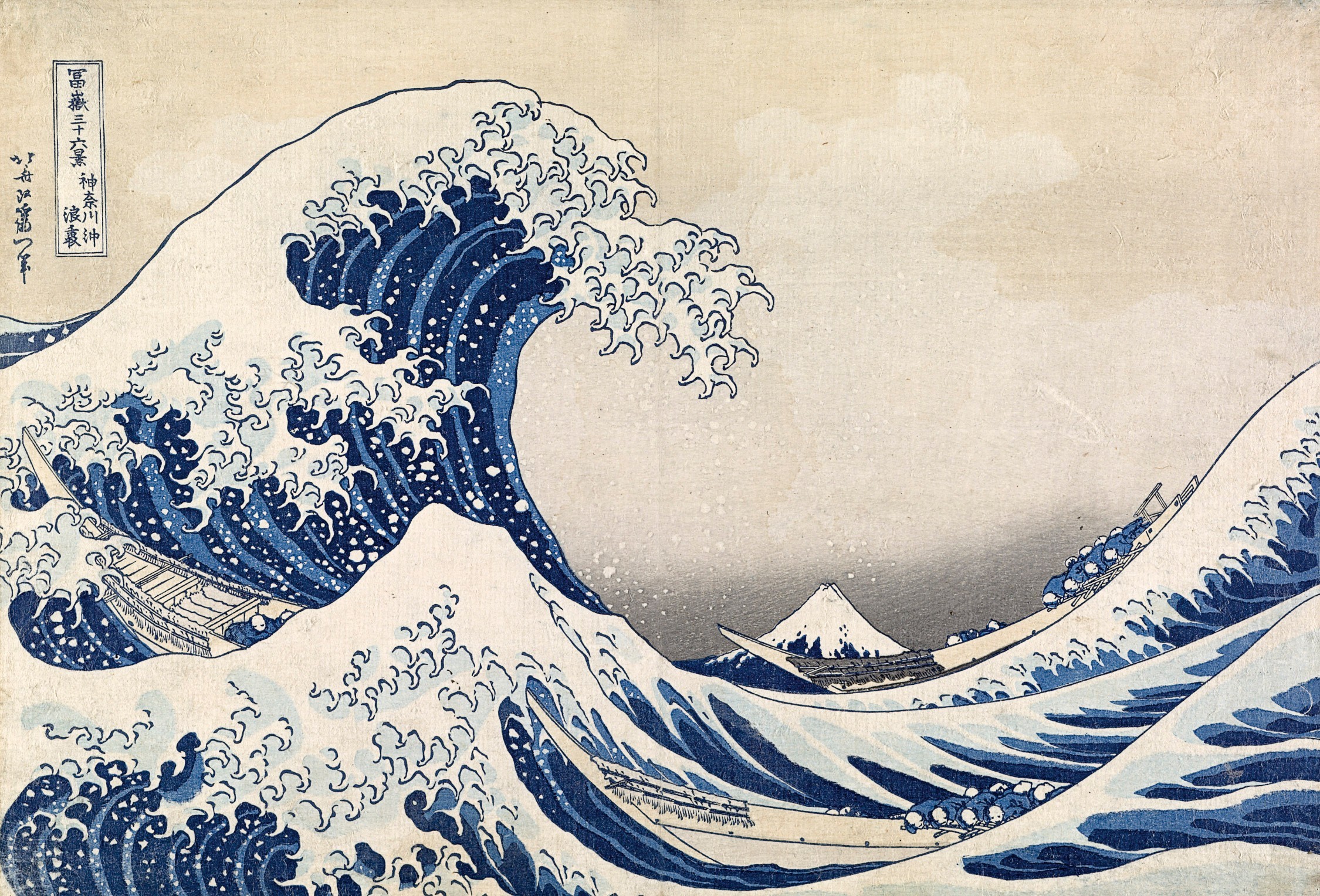 Other works that have been added include 'Combat' by Lee Krasner, 'Dress' by Iris Van Herpen and the massive Giambattista Tiepolo work 'The Banquet of Cleopatra'. In addition to each detailed audio description, these works are also accompanied by a piece of music that's been selected to complement them. For instance, 'Collins St, 5PM' is accompanied by Béla Bartók's 'Viola Concerto Adagio' (as chosen by Brack's widow Helen).
Of course, you don't have to be blind or have low vision to enjoy the audio descriptions. The free descriptions are genuinely a fresh way to enjoy the works for anyone interested in art.
Visit the NGV website to enjoy the audio descriptions online for free.