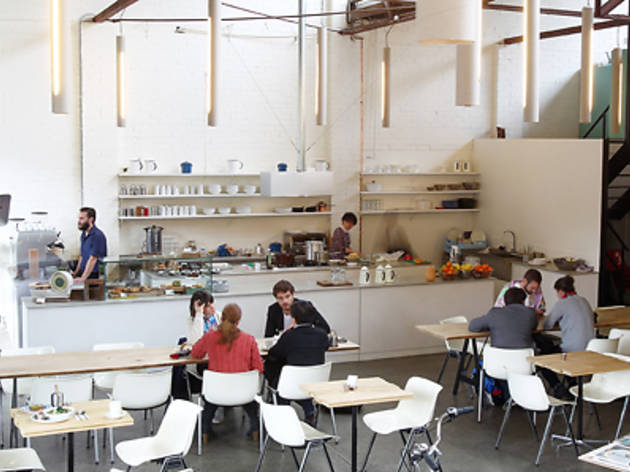 1/16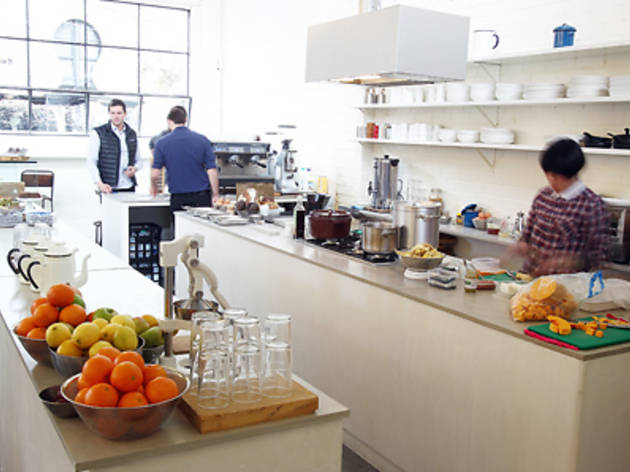 2/16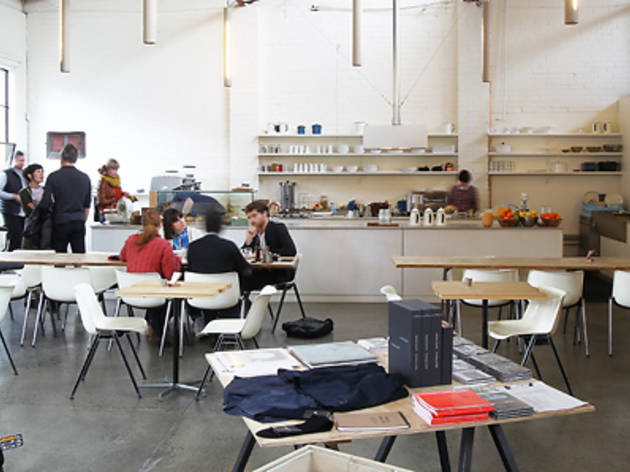 3/16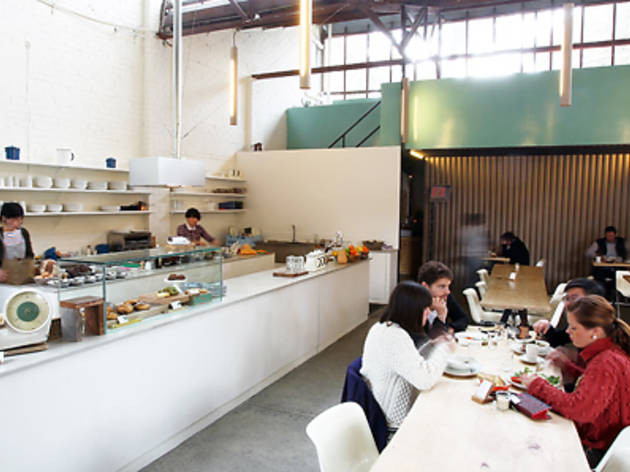 4/16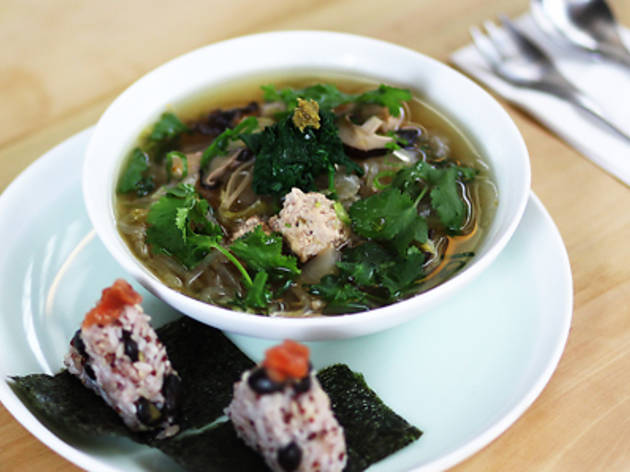 5/16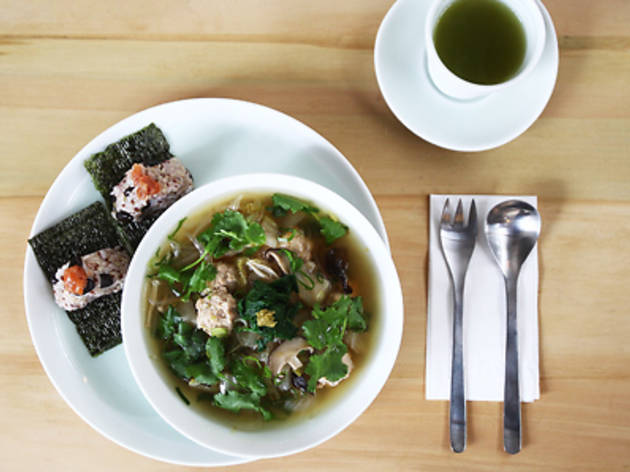 6/16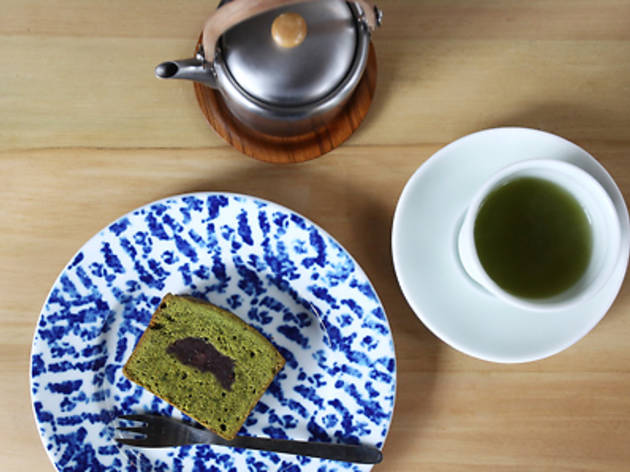 7/16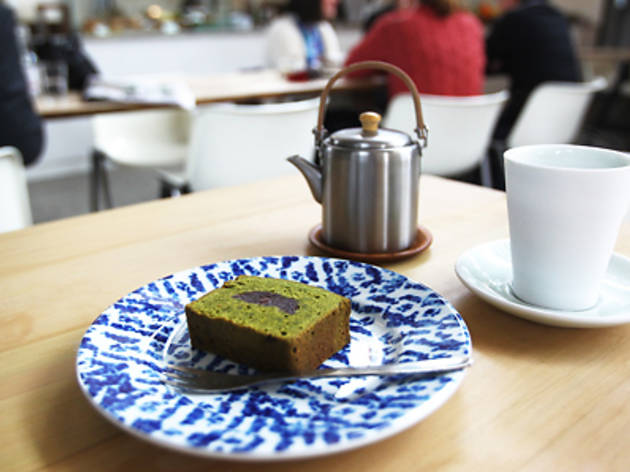 8/16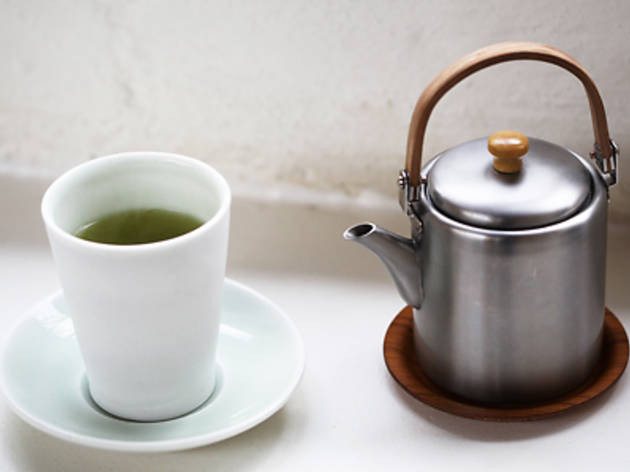 9/16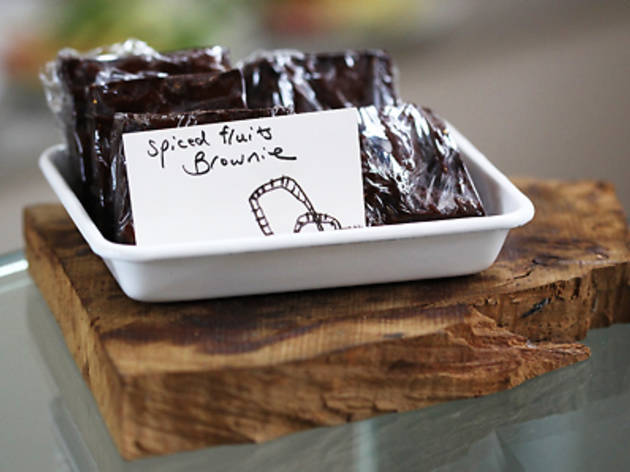 10/16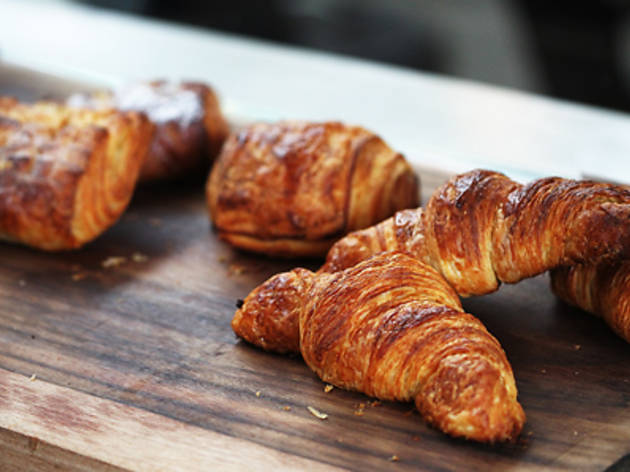 11/16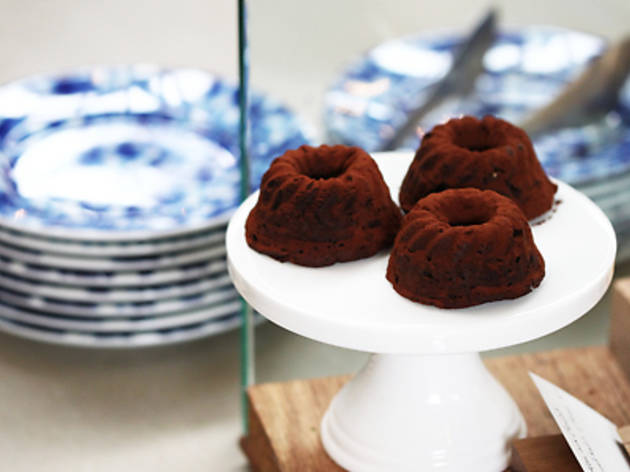 12/16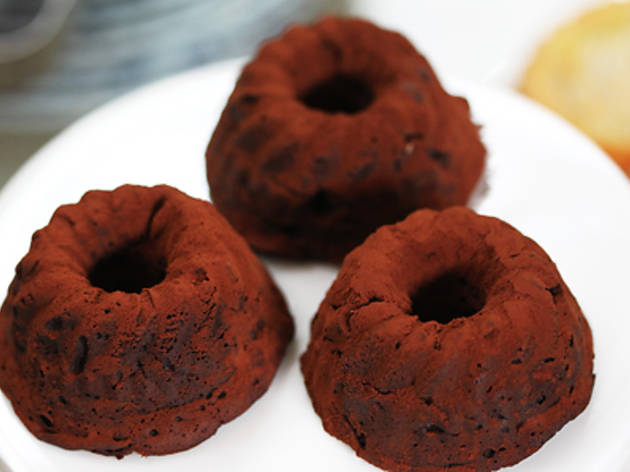 13/16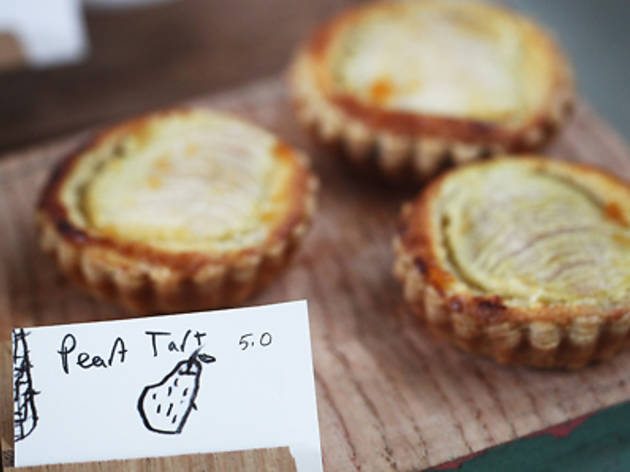 14/16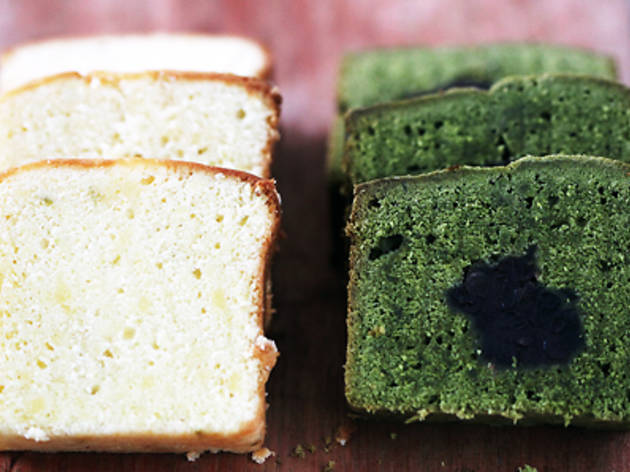 15/16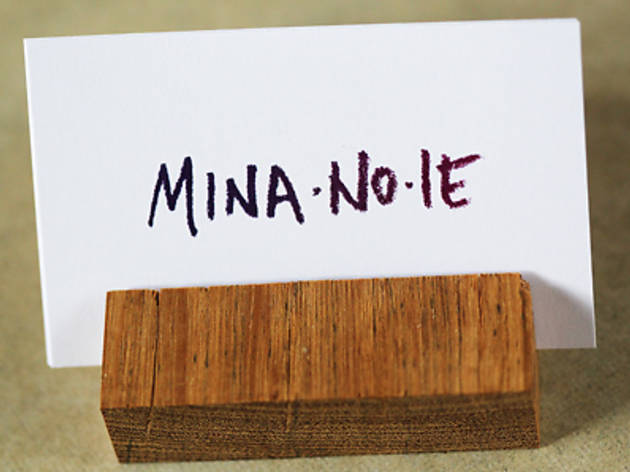 16/16
Time Out says
The Cibi crew give us a lesson in quality over quantity at Mina-no-ie
Mina-no-ie is a new Japanese café brought to you by the folks behind Cibi. It shares a Collingwood warehouse space with Epatant (an emporium of goods for men of impeccable taste) and if this collaboration doesn't highlight the fancy-slummy dichotomy of this 'hood, nothing does. Step off the curb, where the crack is sold, and into this Vogue sanctuary of roasted green teas, leather bound journals and vintage whistles (for the gentleman wot likes clubbing, we presume).
Collingwood's sophisticates sit at long tables of sanded blonde wood in white Bauhaus chairs (fugly-chic school chairs, in layman's terms), flicking through the New Yorker and sipping coffee from beautiful part-glazed white cups. The air is filled with the smell of manly skin-products, and the sounds of classical music. No riff-raff allowed, in other words.
Neither venture offers a huge range of goods, but everything is just-so. Baked eggs with large cubes of roasted pumpkin and eggplant in a miso broth is as gratuitous as breakfast here gets, with just avocado on thick slabs of multigrain and a few croissants as back up. Lunch is a single offering of 'soup', but it's one you'll want to give a nudge. Ours features soft meatballs of chicken spiked with ginger, fresh spinach, coriander, enoki, shitake and black fungus with a loose tangle of glass noodles all mingling in a fragrant miso broth. It's super restorative, and comes with two fat onigiri triangles on sheets of crisp nori (seaweed) on the side. Onigiri are rice balls BTW, here rolled in sesame seeds with a dollop of tamari paste providing the main flavour burst.
Simple and virtuous it may be, but a well-polished coffee and damn tasty double chocolate cakes doused in bitter cocoa mean you can still take a time out in this zen space without feeling deprived.
Details
Address:
Epatant
33 Peel St
Collingwood
Melbourne
3066

Contact:
Opening hours:
Tue-Fri 8am-4pm; Sat 9am-4pm
Users say