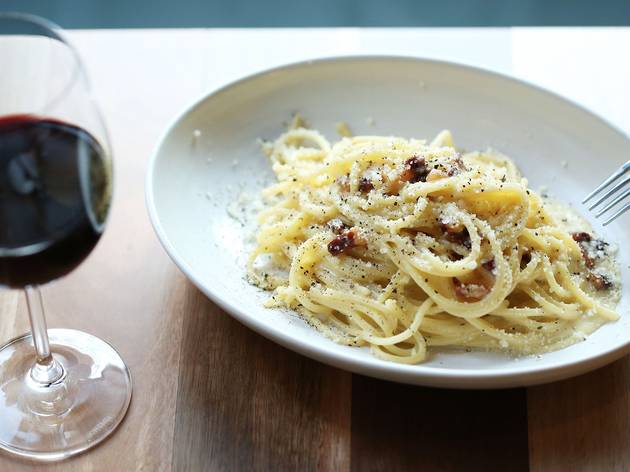 1/11
Photograph: Graham Denholm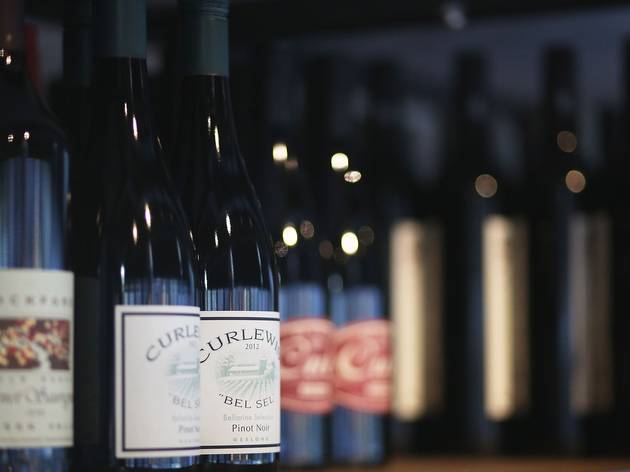 2/11
Photograph: Graham Denholm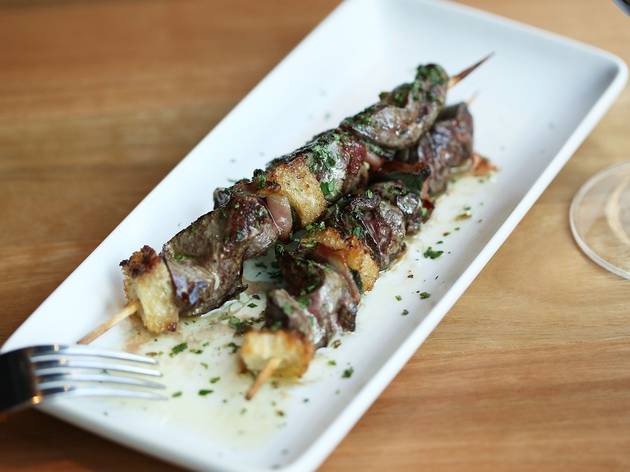 3/11
Photograph: Graham Denholm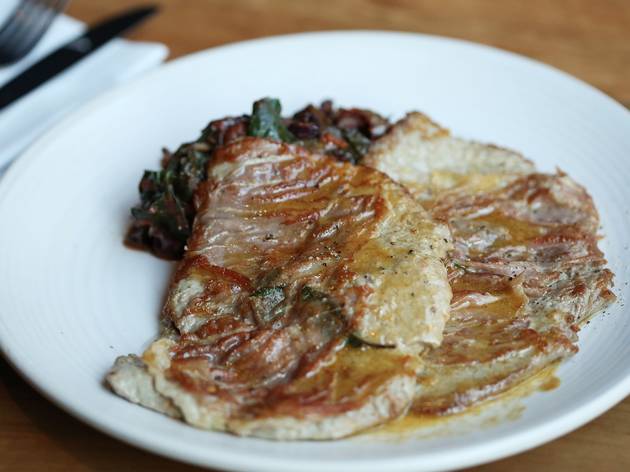 4/11
Photograph: Graham Denholm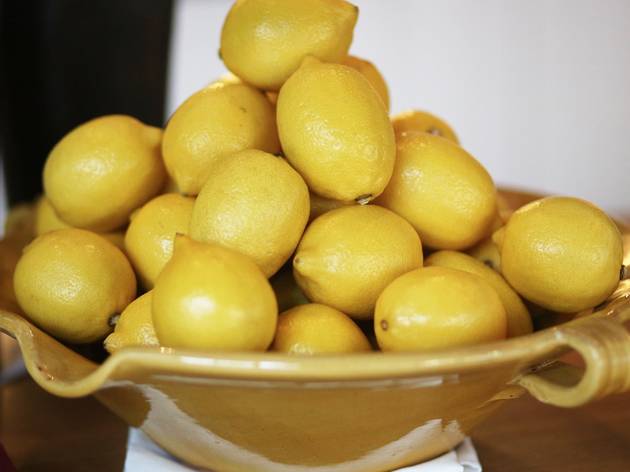 5/11
Photograph: Graham Denholm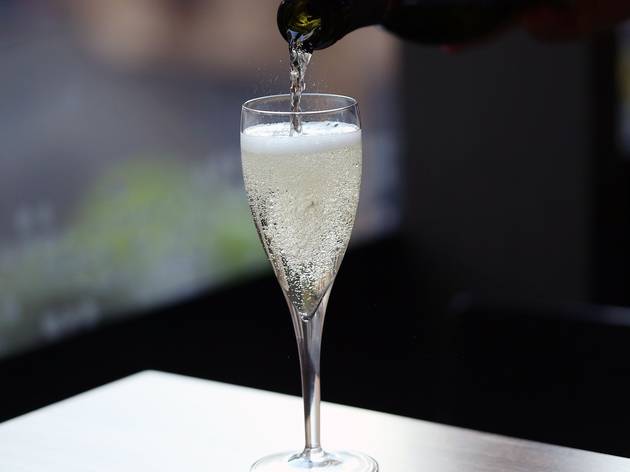 6/11
Photograph: Graham Denholm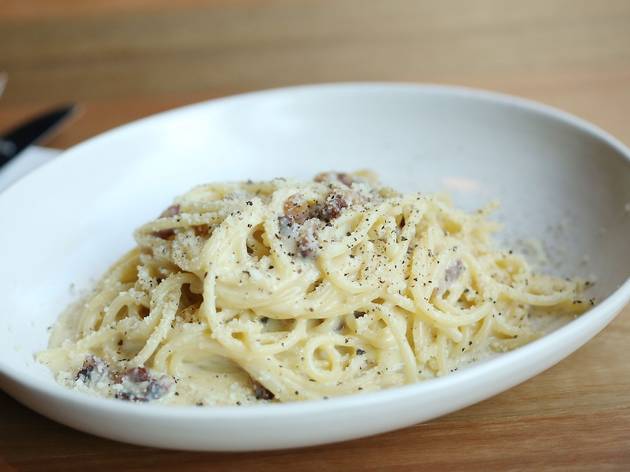 7/11
Photograph: Graham Denholm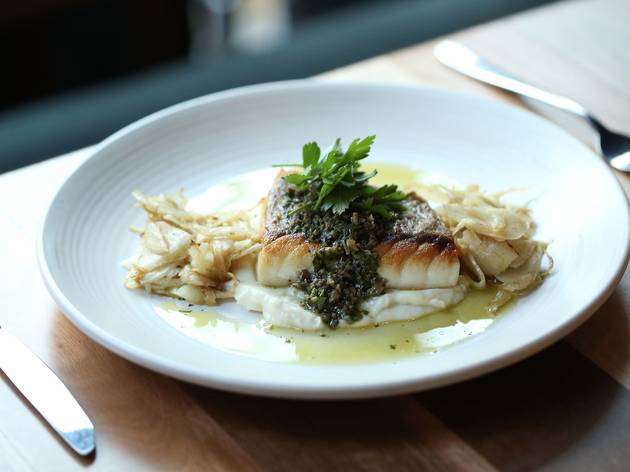 8/11
Photograph: Graham Denholm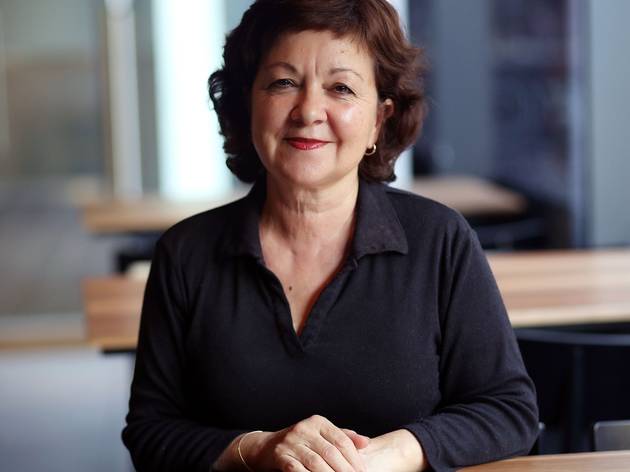 9/11
Photograph: Graham Denholm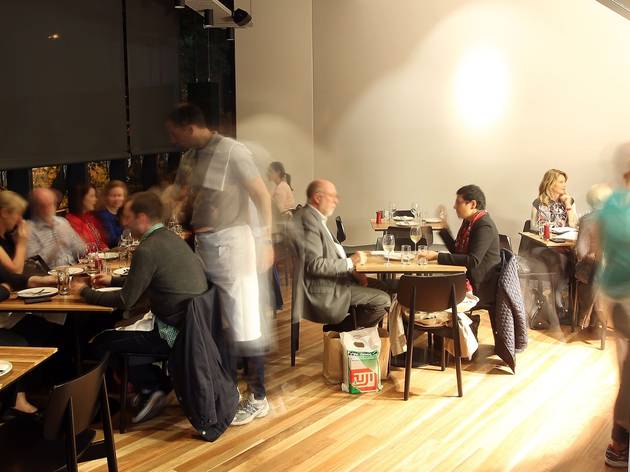 10/11
Photograph: Graham Denholm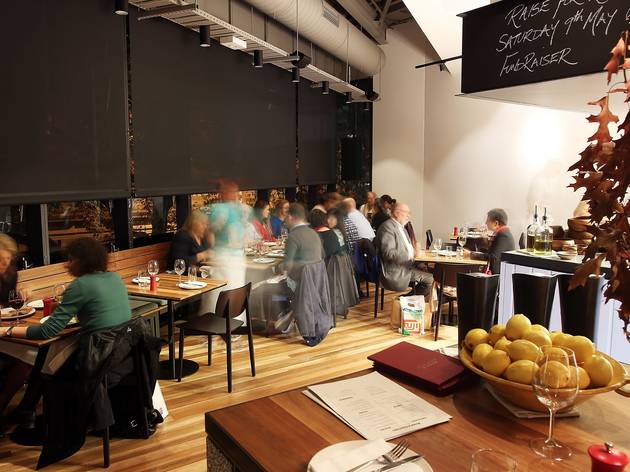 11/11
Photograph: Graham Denholm
Canteen sounds like a demotion. But don't be fooled: Rosa Mitchell's newbie is her glammest outing yet
Here's a tip: Rosa's Canteen has just opened, but Rosa's Kitchen is still very much alive and kicking at the top end of town. What for the past several years has been a movable feast – Rosa Mitchell carted her restaurant from Journal Canteen to Williamstown and then to Punch Lane – is now two permanent (we hope) flags planted in the soil of the CBD.
Canteen is the newbie, backed as before by one-half of the guys behind MoVida. The doubling-down is bringing new challenges for the Sicilian-born dynamo, but it's a clear win for the legal precinct.
If you do somehow mistake Canteen for Kitchen or vice versa, don't despair. The food is pretty much the same, which is to say the kind of devotedly rustic, no-frills Italian food that you can feel doing you good, body and soul. Let's call it Italian penicillin.
Its strength is its simplicity. If the new digs at Canteen look alarmingly fancy compared to the more humble Kitchen, then look beyond the long curving bar and open kitchen, the acres of glass and – another first – something that could actually be called a view to the plates, where something like the brutishly ugly, utterly delicious cauliflower fritters are a nod and a wink that this is Rosa as she is known and loved.
Just as good under the list on antipasti are the grilled chicken livers, interleaved with fat cubes of fried bread – the sometimes challenging iron taste magicked away by some mysterious marination – and grilled split prawns perky with salsa verde.
You must try the pasta. Pasta is Rosa's raison d'être, or however you say it in Italian. The spaghetti carbonara has plenty of black pepper (the carbon of the name, all too often overlooked) and the guanciale (salami) contains little squares of not only meaty jowl but pure fried fat. It's totally wrong, but good wrong.
Only the snapper failed to fire – the flesh, slightly soggy, unchallenged by cauliflower purée – but the veal saltimbocca is the perfect unplugged version, all soft girello steak, nicely heat-licked prosciutto and a bitter tangle of caramelised raddichio.
The wine list has plenty of grunt in the Italian department and it's prosecco at 20 paces under the floor leadership of Ari Vlassopoulos, one of the city's best guns for hire.
You ought to finish with the cannoli. You really ought. They're the primo cannoli. And gelato, especially the panna cotta and berry with its acidic oomph. And coffee, which is the pleasingly textural, deeply jittery stovetop sort with nary a hint of third-wave wankery. Wankery is a long way from Rosa's Canteen. And Kitchen. Just try not to get them mixed up.
---
Venue name:
Rosa's Canteen
Contact:
Address:
500 Bourke St
Melbourne
3000

Opening hours:
Mon-Fri noon-3pm; 5.30-10.30pm