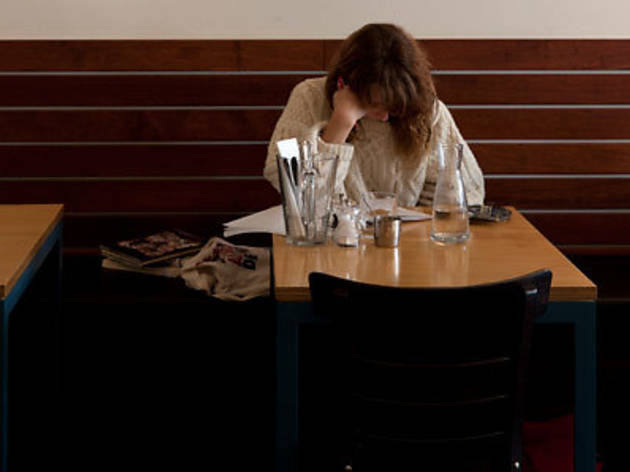 1/13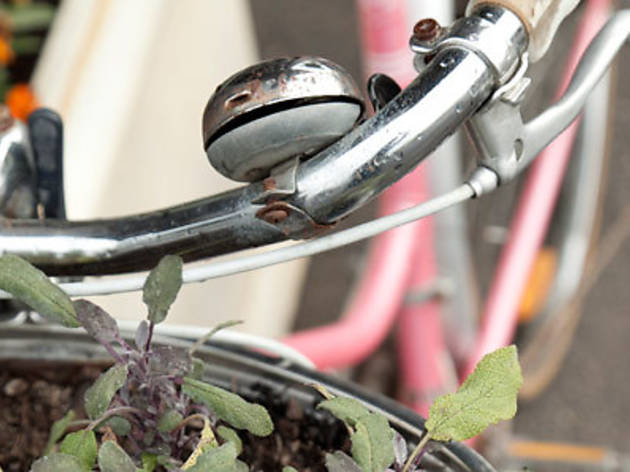 2/13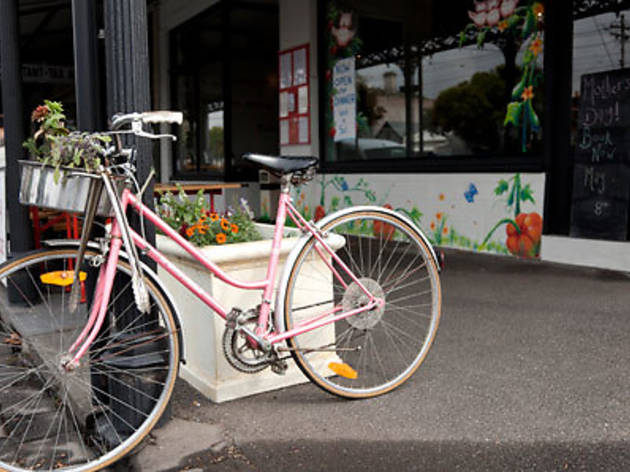 3/13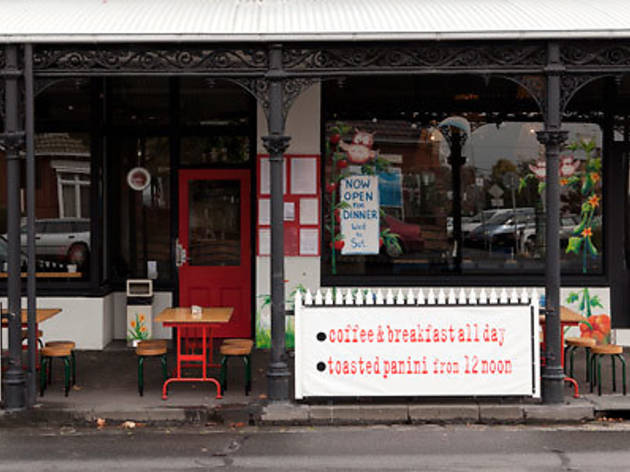 4/13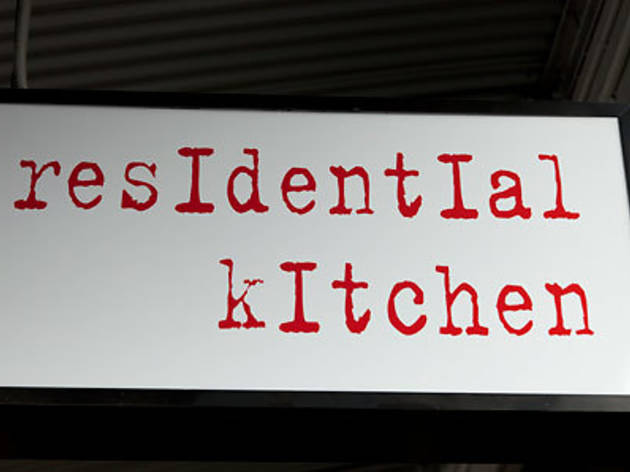 5/13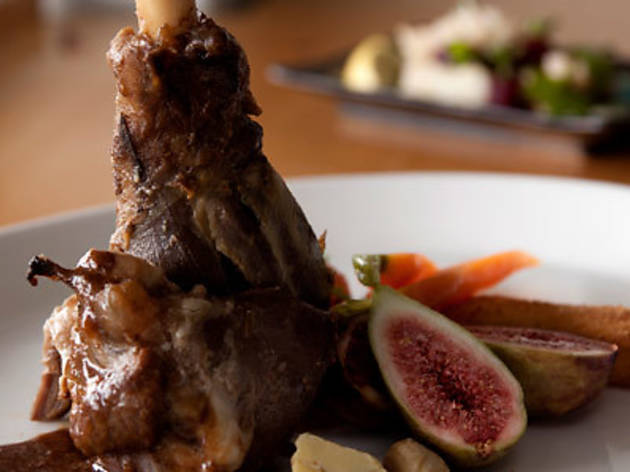 6/13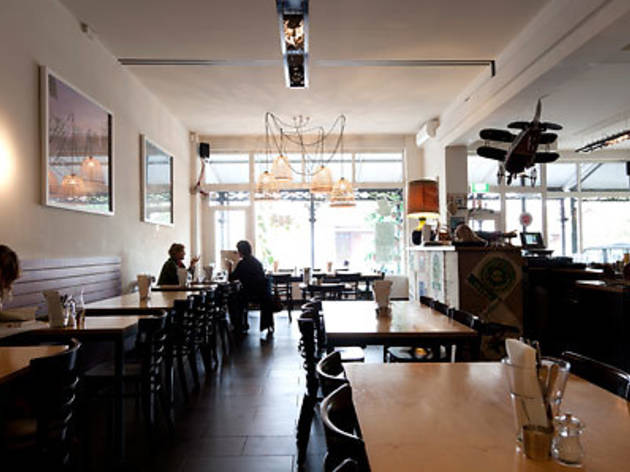 7/13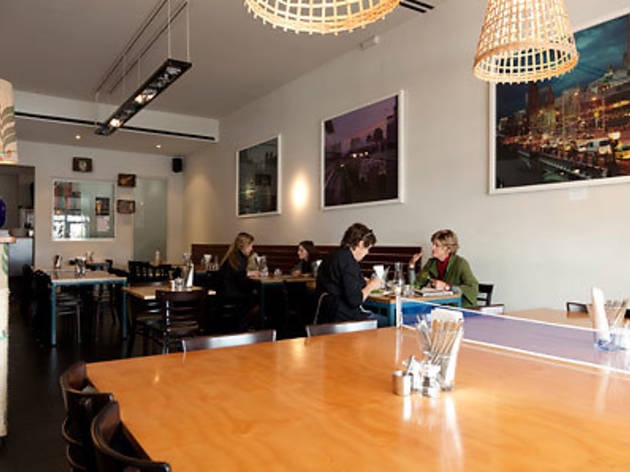 8/13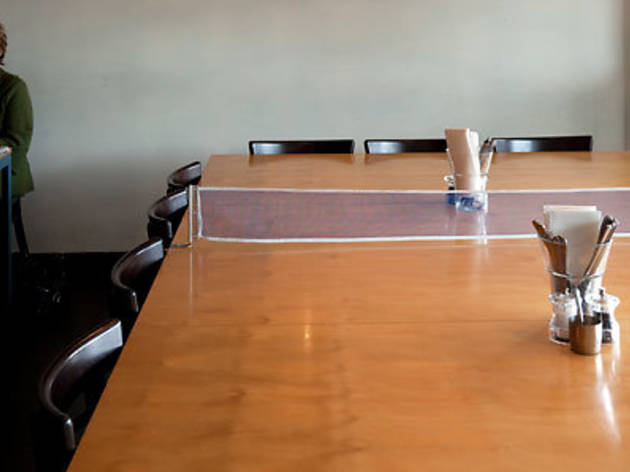 9/13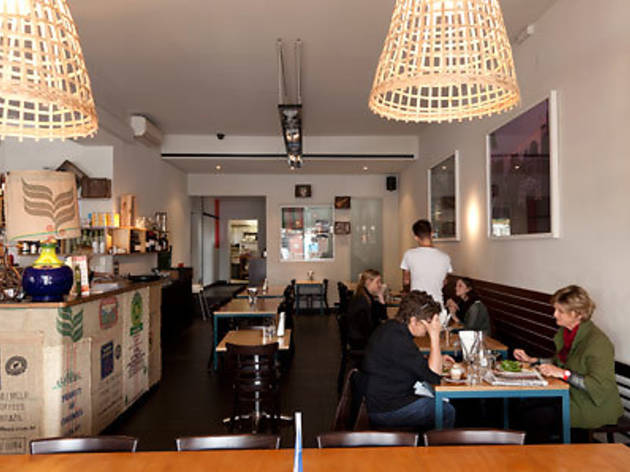 10/13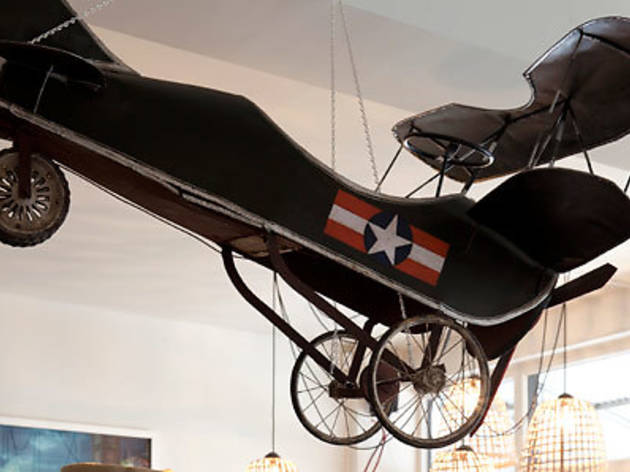 11/13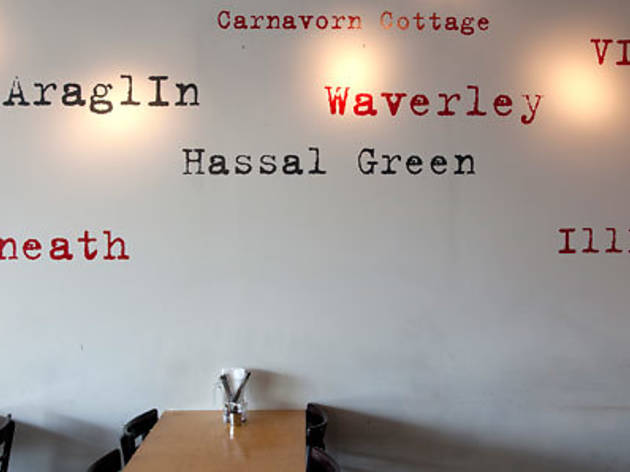 12/13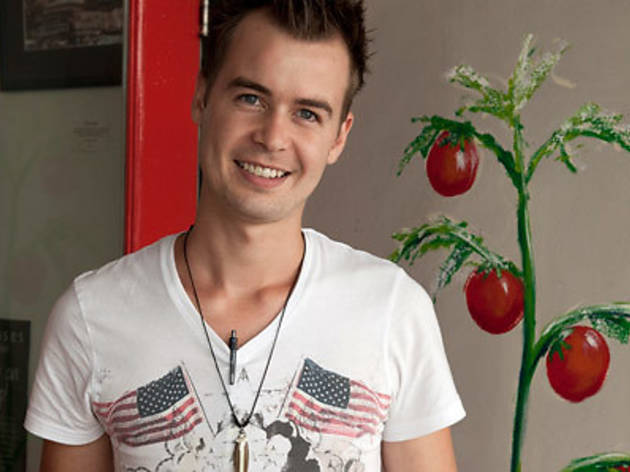 13/13
Coffee, beer, pizza and ping-pong: the Lygon cemetery stretch is no longer a dead zone
Photos: Peter Tarasiuk
The lack of a decent café within two blocks of your house, by Melbourne standards, means that you live in a slum. It's tantamount to not having running water or plumbing and is a subject of embarrassment for residents. It is therefore with joy and relief that Carlton North welcomes Residential Kitchen to the 'hood, which happily, has more to offer than sheer geographical convenience.
First off, the coffee is good. Not that this is unique, but it's an essential box that must be ticked to survive the swift, and merciless judgment of the caffeine mafia. With said fiends sated they then face the brutal criticism of the Lygon Pizza Aficionados. The Kitchen enters the fray with guns blazing, firing out the likes of an osso buco pizza. It's rich, with an aerated, pillowy base and that wood-fired charcoal crunch. The LPA will approve. Less goal kicking are a couple of their tasting plates, like the salt-and-pepper calamari, which comes out a little cool and is missing that salty acid balance that usually makes this dish zing. Likewise a side dish of spinach, roasted beetroot and horseradish cream needs a sharp kick to counteract the strangely sweet and cloying cream. This, however, is the extent of the criticism. Silky beetroot ravioli filled with braised veal cheek tastes like a giant hug, and a hot fudge and rhubarb pudding makes you want to stick your face straight into the dish.
Other notable plusses are wines by the half litre, and – wait for it – a communal table in the front window that doubles as a ping-pong battleground. Granted, playing is often impossible due to other diners, but there are whispers of an upcoming weekly tournament. Being family friendly, non-enthusiasts of minimal-discipline parenting may find certain clientele and their offspring a drawback. But this is more your casual trattoria-style venue anyway, so relax, grab a beer and raise your paddle to the cool new kid on the block.
Venue name:
The Residential Kitchen
Contact:
Address:
499–501 Lygon St
Carlton North
3054

Opening hours:
Sun-Mon 8am-4pm; Wed-Sat 8am-late
Price:
$50-$100