Threefold Foodstore and Eatery (CLOSED)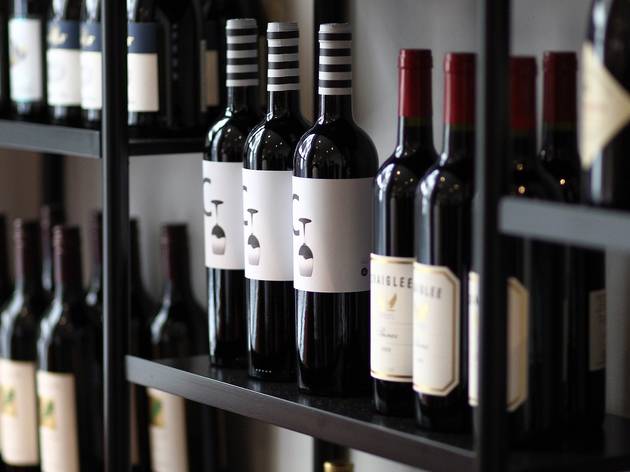 1/30
Photograph: Graham Denholm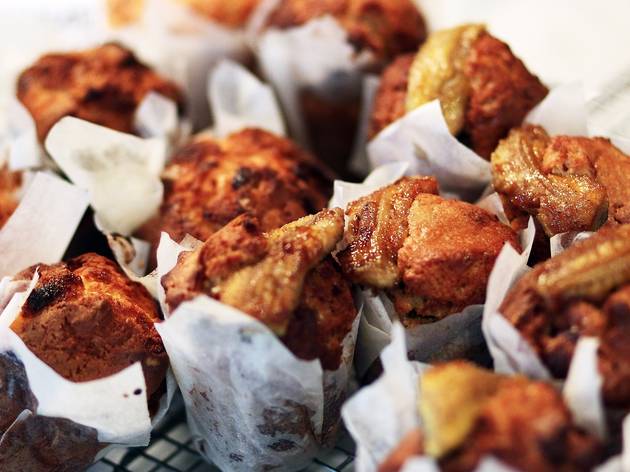 2/30
Photograph: Graham Denholm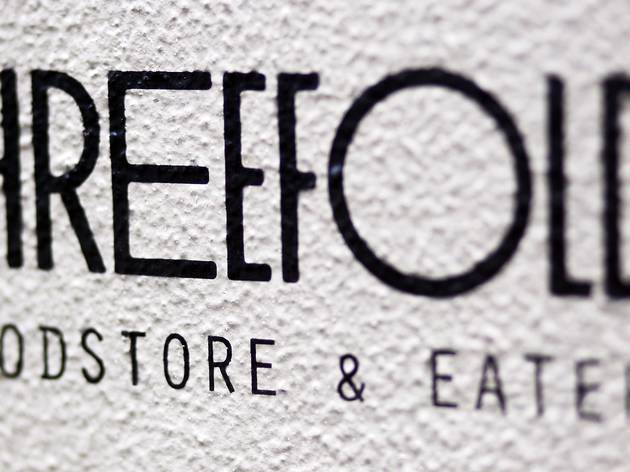 3/30
Photograph: Graham Denholm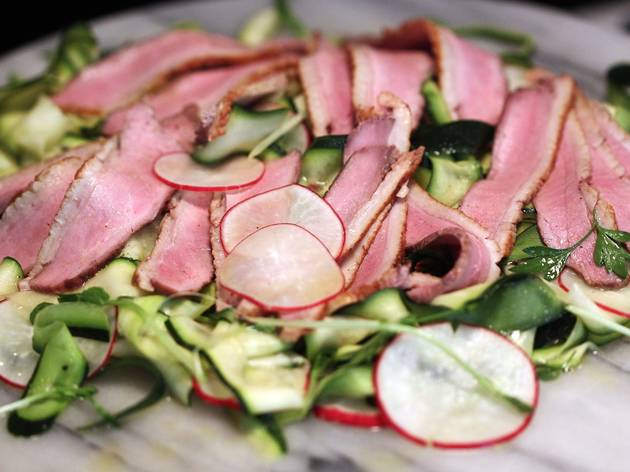 4/30
Photograph: Graham Denholm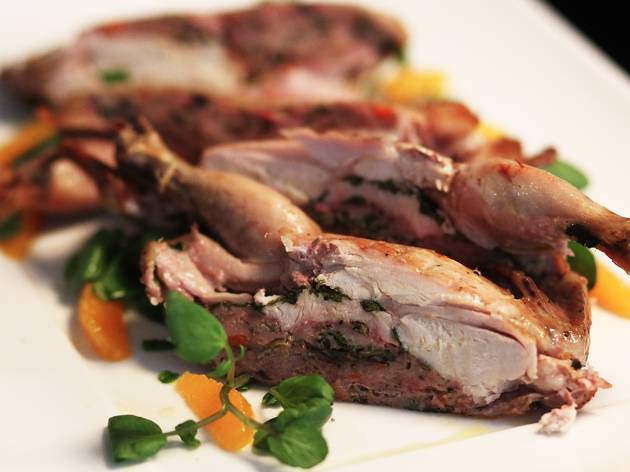 5/30
Photograph: Graham Denholm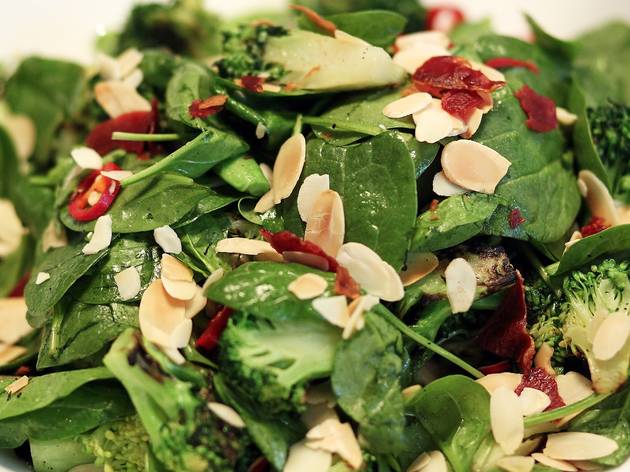 6/30
Photograph: Graham Denholm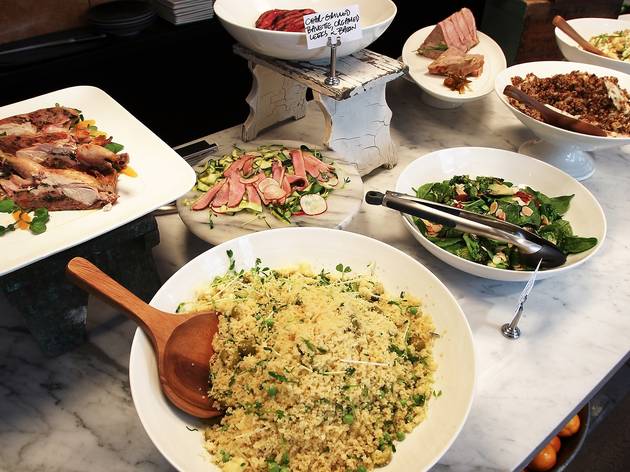 7/30
Photograph: Graham Denholm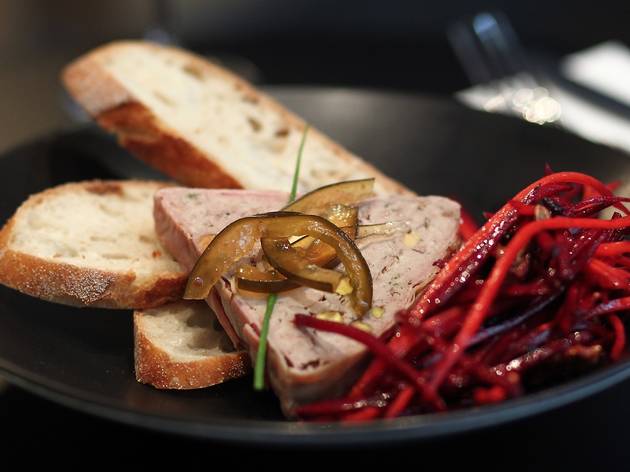 8/30
Photograph: Graham Denholm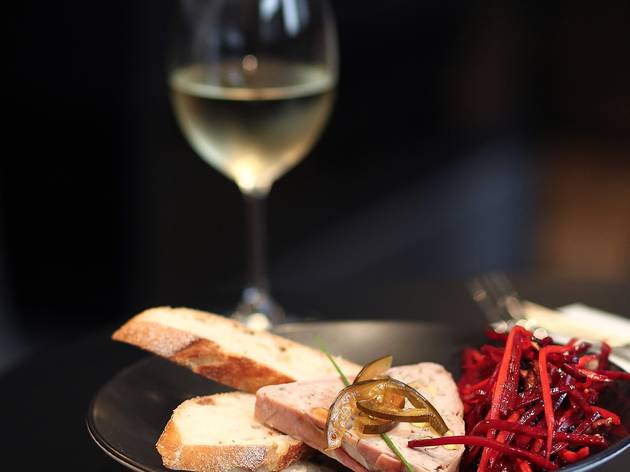 9/30
Photograph: Graham Denholm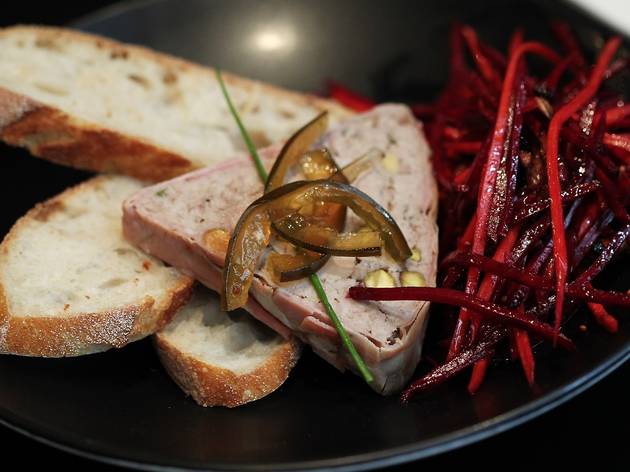 10/30
Photograph: Graham Denholm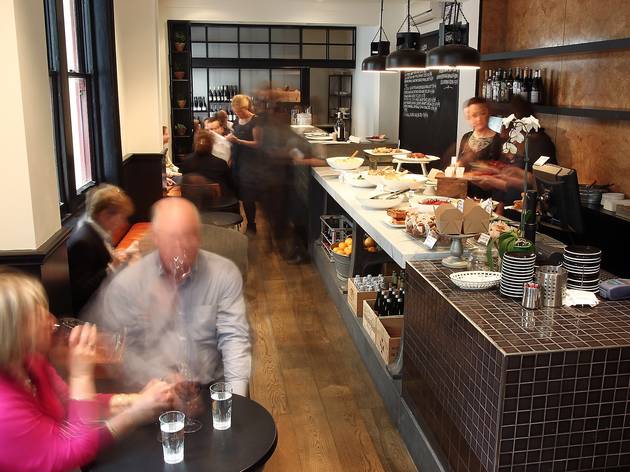 11/30
Photograph: Graham Denholm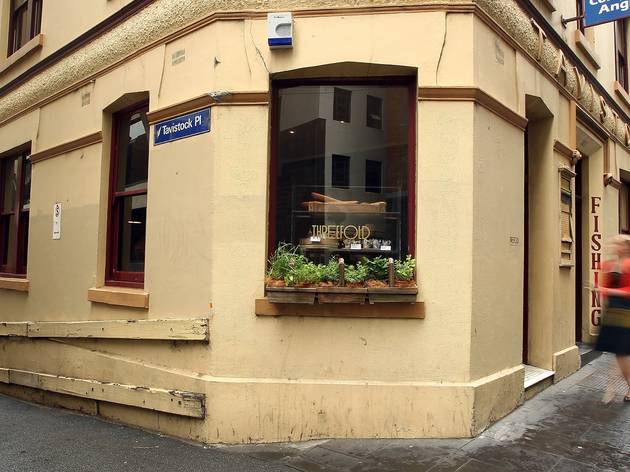 12/30
Photograph: Graham Denholm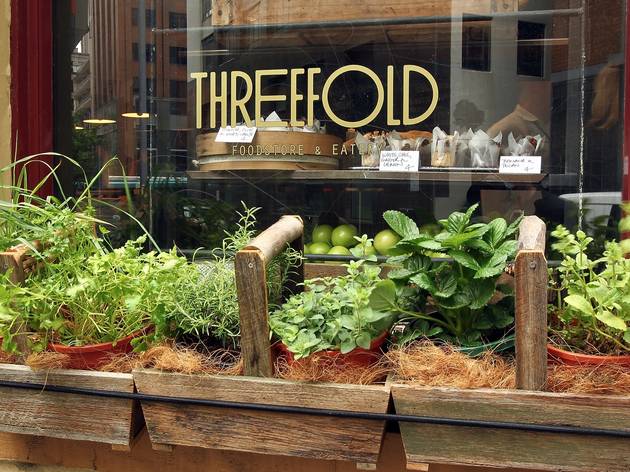 13/30
Photograph: Graham Denholm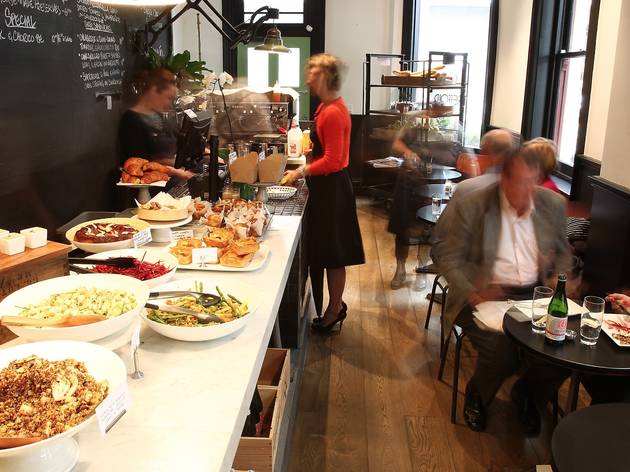 14/30
Photograph: Graham Denholm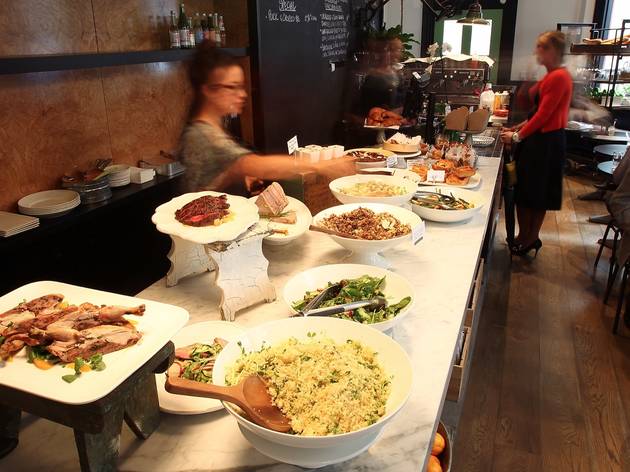 15/30
Photograph: Graham Denholm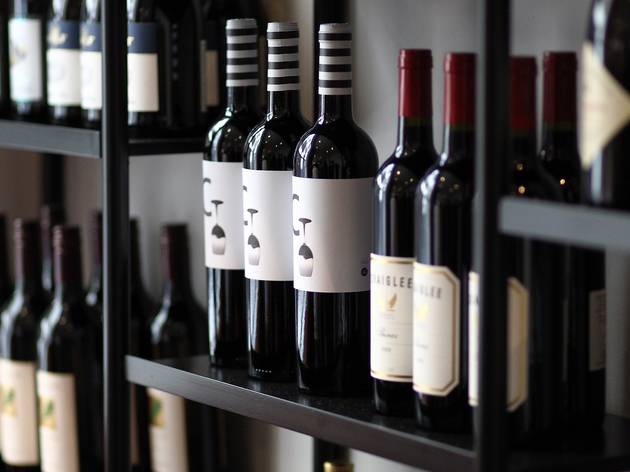 16/30
Photograph: Graham Denholm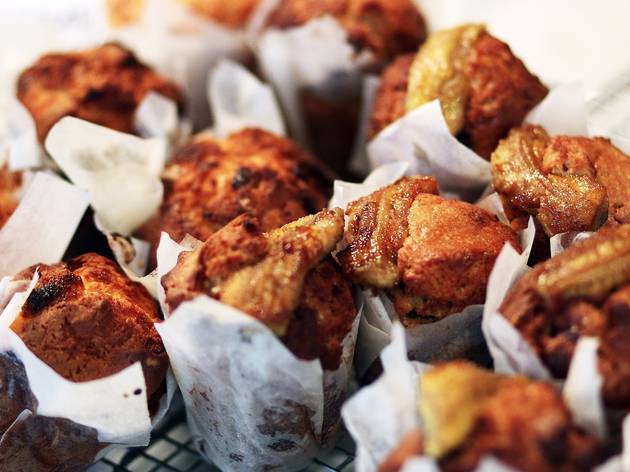 17/30
Photograph: Graham Denholm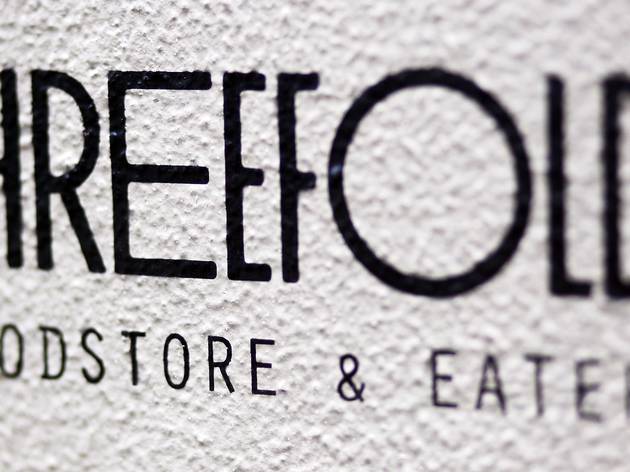 18/30
Photograph: Graham Denholm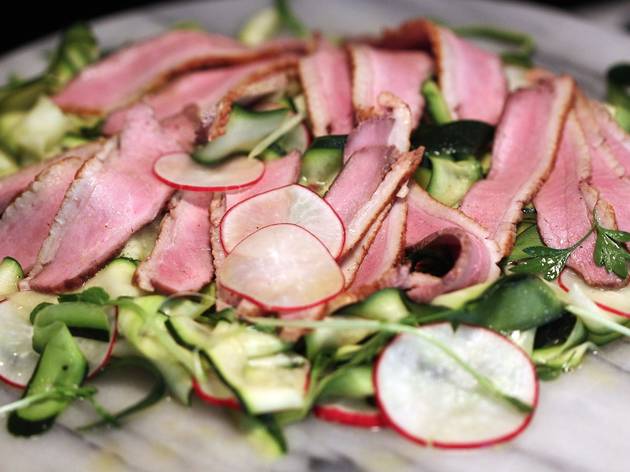 19/30
Photograph: Graham Denholm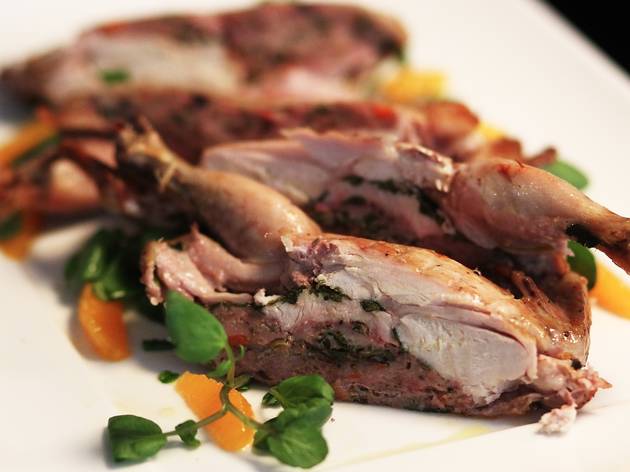 20/30
Photograph: Graham Denholm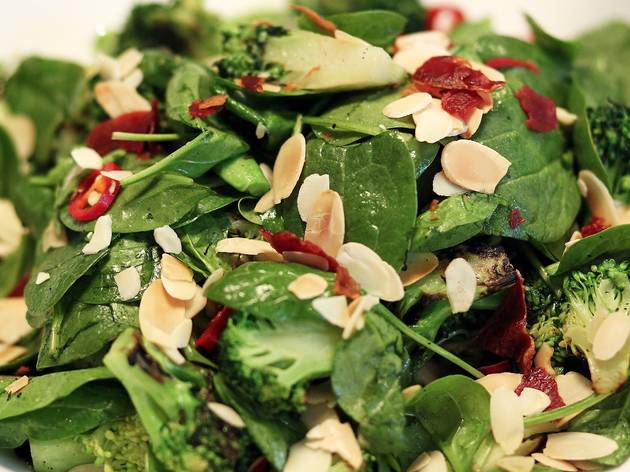 21/30
Photograph: Graham Denholm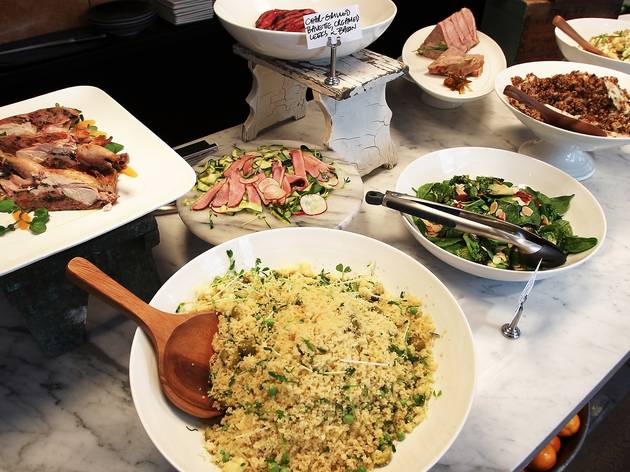 22/30
Photograph: Graham Denholm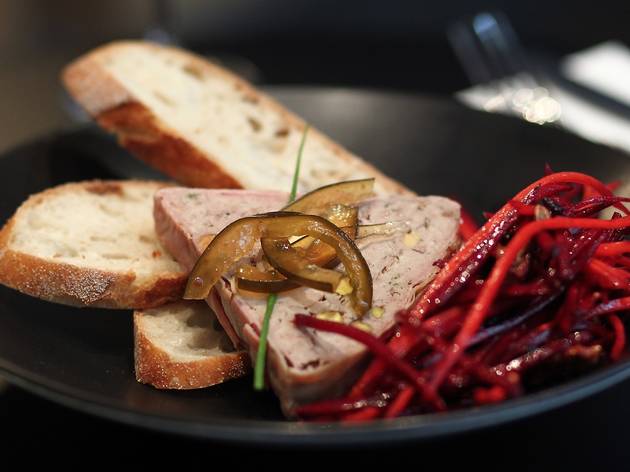 23/30
Photograph: Graham Denholm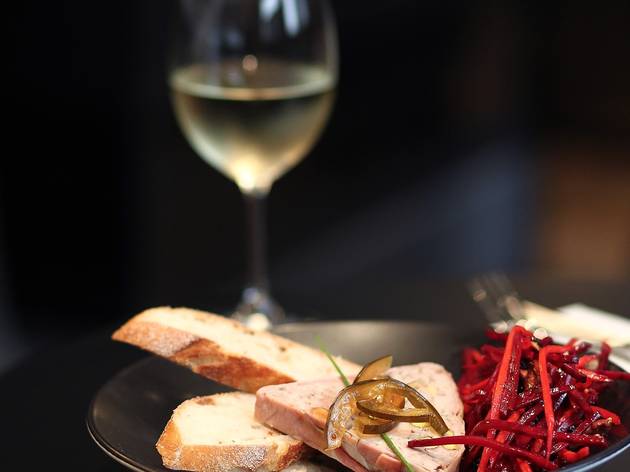 24/30
Photograph: Graham Denholm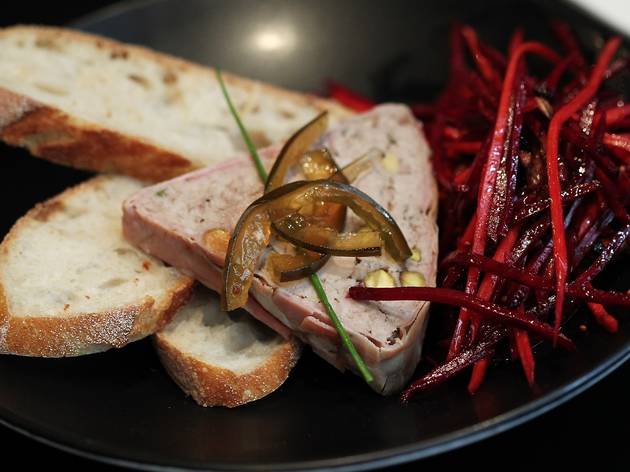 25/30
Photograph: Graham Denholm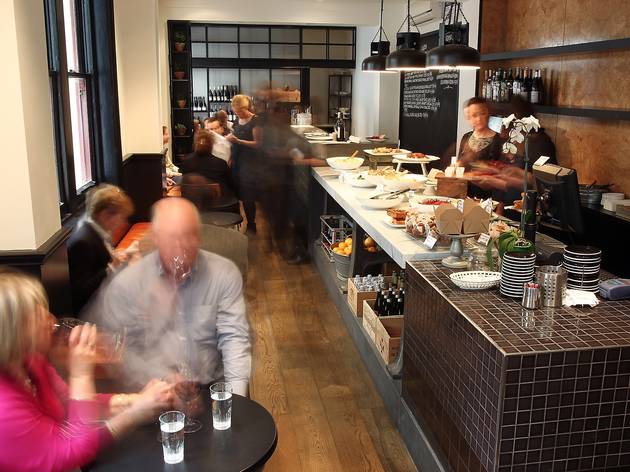 26/30
Photograph: Graham Denholm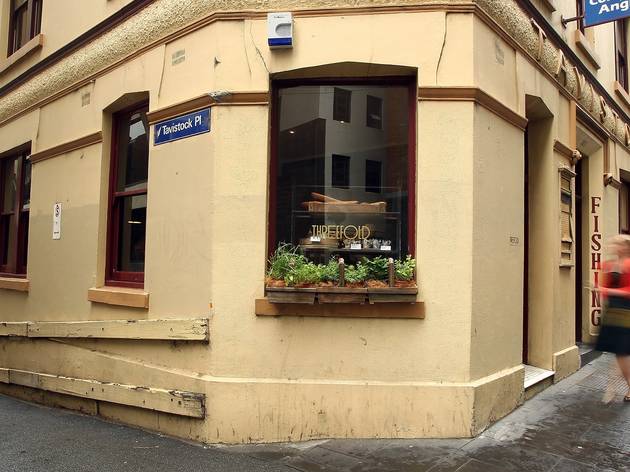 27/30
Photograph: Graham Denholm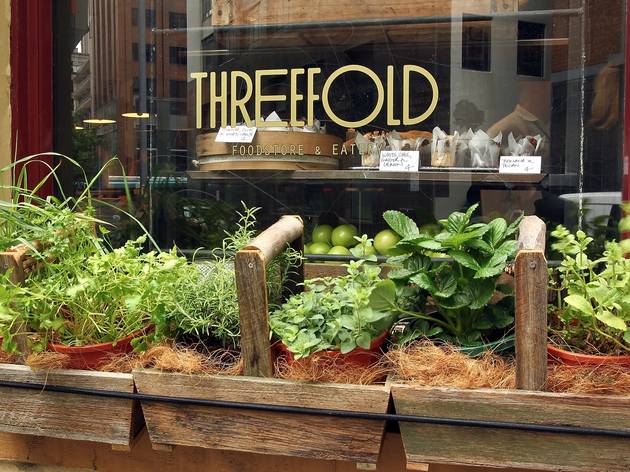 28/30
Photograph: Graham Denholm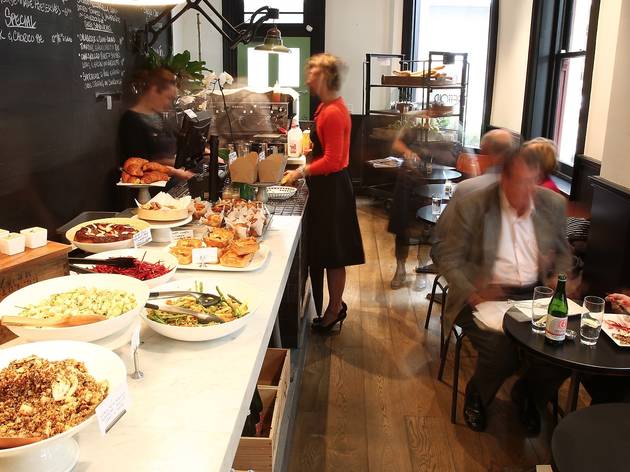 29/30
Photograph: Graham Denholm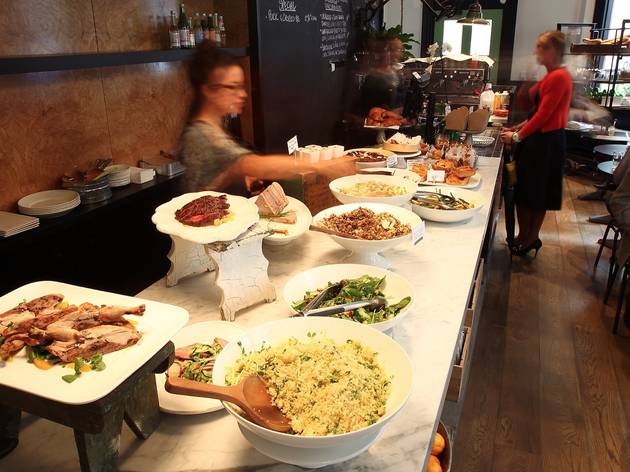 30/30
Photograph: Graham Denholm
Time Out says
There are more than three good reasons to be happy with this new eatery, foodstore and bar
Threefold is a triple-whammy winner of an eatery, where you can get stuffed to the gills, stocked up on goods and soused all in one hit. A licensed café and foodstore selling all things baked and preserved, this is a country beauty in the big bad city with all of the wholesome, jammy goodness that entails.
The little venue on Flinders Lane is all rustic wooden benches, overflowing planter boxes, and bookshelves artfully stacked with jams, wines and cookbooks. It's run by Simone Moss and Lyn Brown who give one hell of a damn about what they do. Expect a hearty welcome and the best casual breakfast/lunch to be had in this part of town.
Silky lattes with a nice tangy kick are made using organic beans from Espresso Syndicate and boiled eggs, no longer the sole domain of five year olds and spinsters, are on the menu. They come with fingers of chewy parmesan bread for dipping into the golden yolks. Nice. Extra hungry? There's a slow-cooked white bean casserole (cassoulet, if you want to get technical), dotted with slices of smoky chorizo and concealing a pair of baked eggs in its midst. It gets a cross from the heart foundation, and a comfort food high-five from us. For something a little less girth widening, try the chunky fruit salad of kiwi, apple and grapes doused in sweet ginger syrup and capped with thick, vanilla-infused yoghurt. It's more summery than an icy pole at the beach.
Come lunch, the crew proudly march out of the kitchen laden with heaving platters of terrines, tarts, and salads that pillage entire garden allotments for their ingredients. The menu changes regularly, but expect provincial country fare like rabbit and prune terrine. It's like a coarse-textured rabbit meatloaf, that comes wrapped in prosciutto, studded with whole sweet prunes and anchored with a pink medallion of just-cooked tenderloin at its core. The chef responsible is Stephen Black (ex-Pearl), so whatever comes out of the kitchen, have faith that it'll be packing some seriously well-honed technique. Salads will also vary, so the only thing we can guarantee is that they won't be your garden-variety lettuce and tomato cop-outs. On our visit we're given sides consisting of long ribbons of zucchini wrapped around shaved fennel and olives, and a jumble of roasted heirloom carrots, beetroot and super-soft goats cheese.
If you're craving carbs, they always have three toasties, and three tarts with super short buttery pastry on the go. Get a load of the pastrami and provolone sanga on rye: it has mini gherkins for crunch and a Dijon-mustard-and-mayo-mix-up for heat. This, friends, is why man invented the Breville. There are drinks too. Proper ones. Like French chablis, boutique beers that you can't pronounce (fancy a Weihenstephaner Hefeweissbier?) and a 'dirty and devious' gin Martini. Lunchtime drinking may get out of hand, but fear not: they're open till 11pm on Thursday and Friday nights.
There's a lot to keep you occupied at this inner-city gem, so slip into your finest tweed threads, and get into Threefold at the double.
Details
Address:
381 Flinders Ln
Melbourne
3000

Transport:
Nearby stations: Flinders St; Southern Cross
Contact:
Opening hours:
Mon-Wed 7am-4pm; Thu-Fri 7am-late
Best selling Time Out Offers