This new dating app lets you discover matches while out and about
Vencha lets you meet up with like minded singles going to the same events as you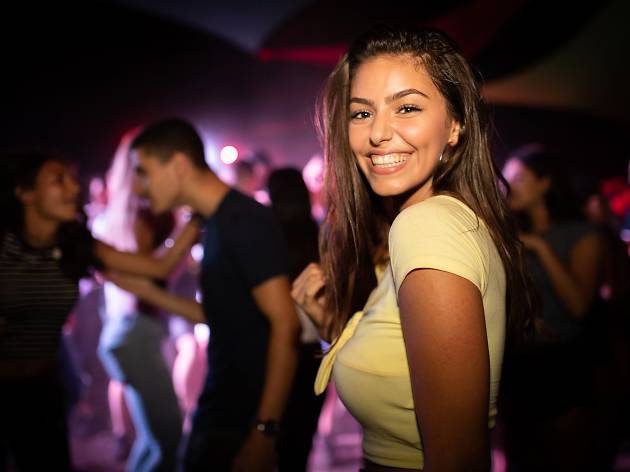 It's a Friday night and you've got your party gear on. You head to a bar, or maybe a gig at a club with some friends. You grab some drinks and head to the dancefloor. Suddenly your phone pings – one of the singles you matched with on Vencha is at the bar next door so you head off to see if sparks fly.
Dating apps can be difficult and awkward. How many times have you given someone the flick just because it's such a drag making the arrangements to meet up? Luckily new dating app Vencha is looking to skip the icky parts of digital dating by letting you meet your matches when they're nearby on a night out.
Here's how Vencha works: after downloading the app and signing up you can swipe right to show your interest in other Vencha users. Then head out on the town as usual – when you enter a bar or club Vencha lets you check-in, meaning you can see other other Vencha singles nearby and they can see you.
People you've matched with are highlighted green so all you have to do is reach out to them and see if you hit it off. If you don't feel anything just head back to your mates – but if you hit it off you can arrange a date the following week with someone you have already met....or see where the night takes you.
Vencha is available Australia wide and you can download it for free on Google Play or from the App Store.