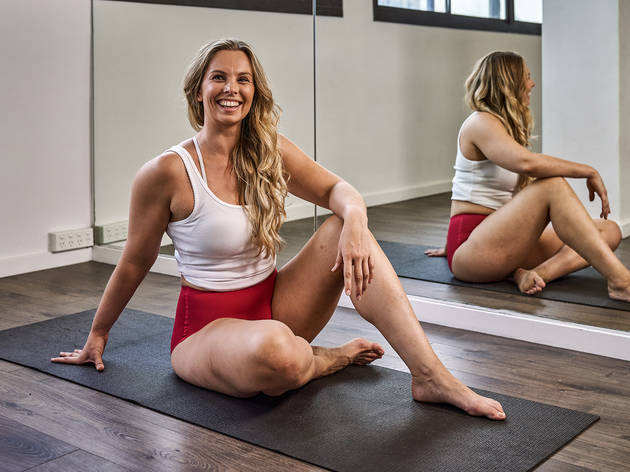 1/3
Photograph: Supplied/ Roman Wolczak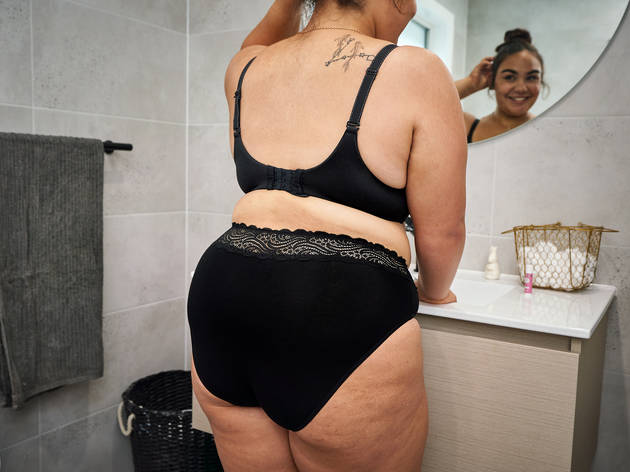 2/3
Photograph: Supplied/ Roman Wolczak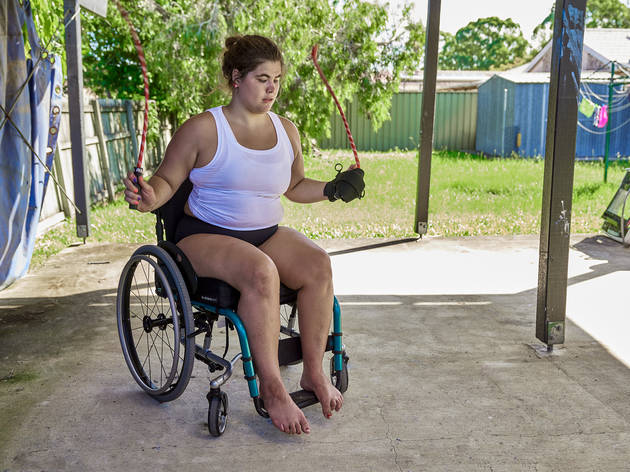 3/3
Photograph: Supplied
Now is a great time to try these period- and pee-proof undies
Give a pair of Modibodi's sustainable knickers a whirl during iso
From a young age we're taught that the only way to handle periods is with a series of environmentally unsound disposable products. Shame-factor aside, the tyranny of tampons and pads means we're not only contributing to global waste issues but also chucking out our hard-earned coin when Aunty Flo arrives every month. Modibodi recognised this unevolving sanitary product conundrum and released a more sustainable solution – a series of ultra-absorbent, washable underwear and swimwear.
WFH and staying in more means this is a totally risk-free time to try this kind of product out. Perhaps you've been worried about springing a leak in public? Fear not. Modibodi have collaborated with Australian and international lingerie designers and manufacturers to design undies that use a high-tech combination of waterproof, stain-resistant and breathable fabrics and fibres to ensure that never happens. Each pair of Modibodi undies has a three-millimetre lining to catch all kinds of leaks and the fabric uses a moisture-wicking technology for an odour-free and sweat-resistant experience. And you can give this tech a run for its money in the privacy and safety of your home during iso.
Modibodi also provides comforting undie and swimwear options for all genders, ages and body types. Their online store has a very inclusive selection of wares that take different needs and bodies into account. There's pee proof options, pregnancy pants, menswear and undies catered for different absorbency levels.
Now's as good a time as any to give Modibodi's sustainable knickers a go. For extra assurance, Modibodi also offers a 30 day trial period, contactless home delivery and free shipping if you spend $100 or more. Spending the rest of your iso without leaving the house to buy pads and tampons? Sounds pretty good to us (and the planet).
This article contains affiliate links for which Time Out may receive a small fee.