CARE Australia's Walk In Her Shoes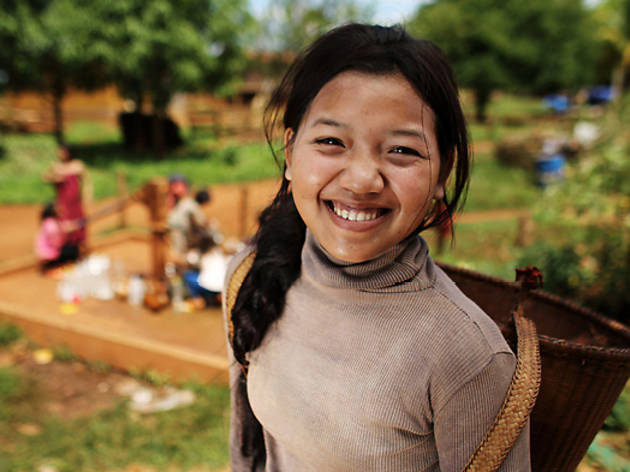 Walk your buns off for one week in March to help women in developing countries to get access to education and employment
Women in many parts of the world walk unthinkable distances every day just to secure the bare necessities, like food and water. In fact, the average distance walked by our sisters in developing countries is roughly six kilometers every time they need water and the average haul is 15 to 20 litres per trip – it's backbreaking.
Founded 70 years ago, CARE is an international humanitarian organisation that focuses on the challenges women experience in developing countries. CARE works in 95 countries around the world, fighting poverty and inequality. The organisation also makes sure that the money it raises gets to where it needs to go; only 11 cents from every buck is reserved for admin costs.
Walk in Her Shoes is CARE Australia's biggest annual event. The fundraiser encourages participants to commit to walking 25, 50 or 100 kilometers over the course of a week, while friends, family and colleagues sponsor the walker. The money raised goes to CARE projects that will ensure that sanitary water and food are available close to home, thereby reducing the time women and young girls spend walking. The rationale is that if time is freed up for women, it's time that they can devote towards school or earning an income, which will help them and their communities to move out of poverty.
Sign up to participate and you can walk when, how and where you want, just so long as you log the distances walked with an app or pedometer and chart progress on your personal registration page.
CARE Australia anticipates that more than 5000 caring Aussies will devote their feet to the cause and raise over one million bucks this year – make sure that you're part of it, or, at very least donate or sponsor a mate.